We are thrilled to announce that Fuel50 has won the 2021 New Zealand International Business Award (NZIBA) for Leveraging Investment for International Growth.
The awards celebrate the success of New Zealand's international businesses of all sizes, and across all sectors. The pandemic has had a huge impact on businesses, transforming the way we work and strategize for the future. To reflect this, four new awards were added in 2021, including:
Innovation in Response to COVID-19
Leveraging Investment for International Growth (won by Fuel50)
Excellence in Digital Commerce Transformation
Excellence in Sustainability
These businesses have really done Aotearoa proud, they're making remarkable progress in international markets, and they're bringing the results of that progress home to benefit all of us. I think that is worth shouting from the rooftops.




– David Downs, CEO at New Zealand Story Group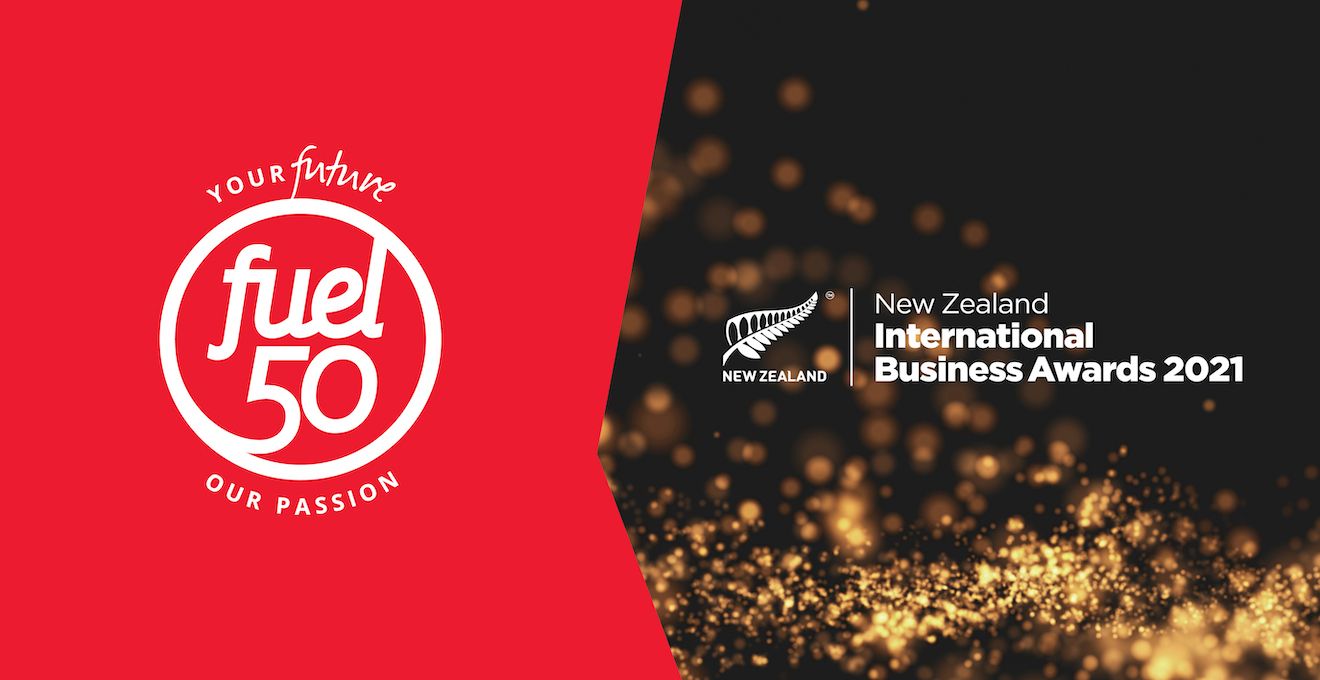 A record 53 finalists made it through to the final stages of the awards, following a rigorous application and judging process. Winners were chosen by an independent panel of judges with extensive experience in growing businesses internationally.
We are extremely proud to win a NZIBA and be recognized for our efforts in growing Fuel50 internationally and helping to future-proof organizations across the globe.
We are super proud. We wouldn't be where we are today without the amazing support we have had from our investment community who have really enabled us to make our growth strategy into the USA and Europe successful. They have helped us make a difference to the people experience around the world.


– Anne Fulton, Founder and CEO of Fuel50