Reskilling and Upskilling
Lacking the right skills across your workforce to meet strategic business goals?
Unlock hidden potential and increase productivity with a skills-first approach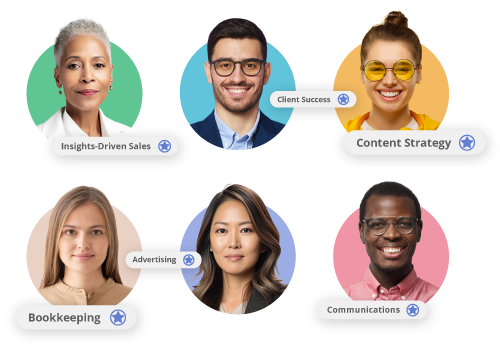 Why the mismatch between employee skills and organizational need?
Companies cannot fully leverage new innovations or meet changing customer demands without the right skills and expertise. If left unaddressed, these skills gaps can severely impede agility, growth, profitability, and long-term success.
Contributing factors to this mismatch are:
Lack of strategic workforce planning and skills forecasting
Limited transparency about reskilling opportunities
Minimal incentives for workers to engage in reskilling
Inability to track and measure reskilling ROI and impact
Insufficient opportunities to apply new and improved skills
Failure to align skill development with employee career pathways
Empowering workers with personalized reskilling and upskilling is key to creating adaptable, future-ready workforces that can keep pace with enterprise change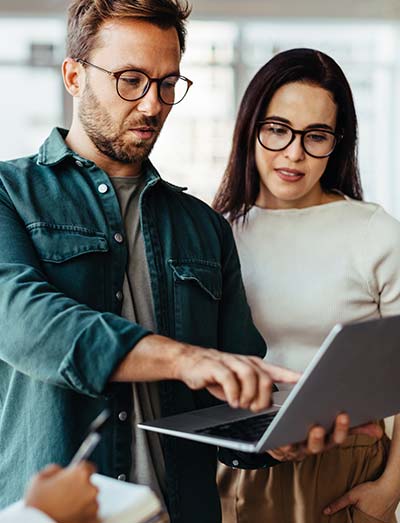 Enable personalized reskilling and upskilling
Employees seek agency in co-creating their own learning experiences, with reskilling and upskilling that is aligned to their strengths, needs, interests, and goals. Fuel50 enables this with hyper-personalized development recommendations.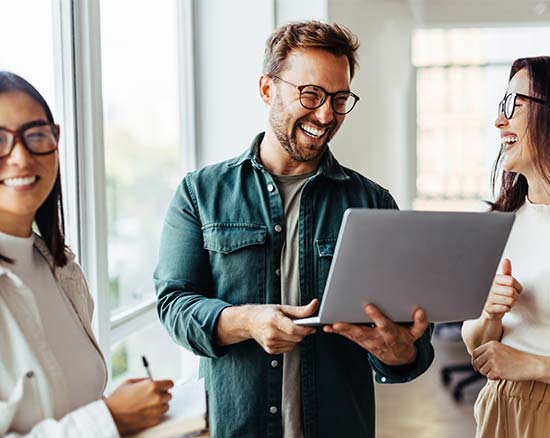 Reskilling and Upskilling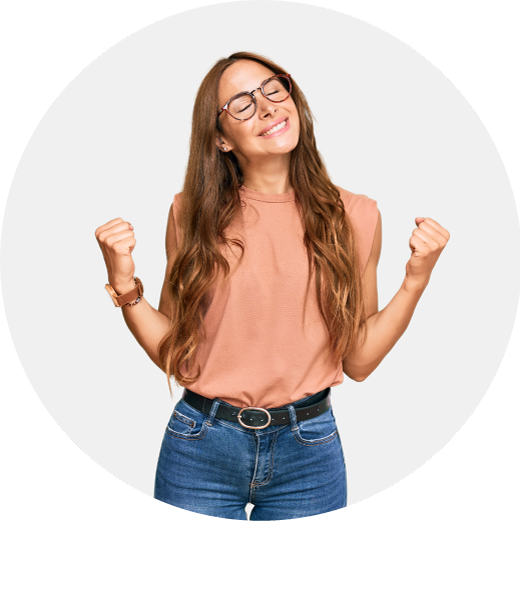 Better meet changing customer needs
Future proof against business disruption
Drive productivity
and innovation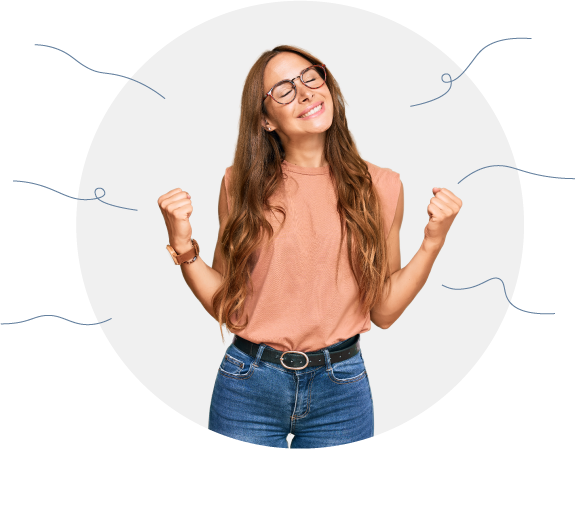 Boost employee morale and confidence
Increase retention
and engagement
Proactively identify and close skills gaps
"The concept of a skills gap is always going to be there. The question is, what is your organizational strategy to be able to continue to close those gaps when the target is constantly moving on you? And this is where a platform like Fuel50 becomes very, very powerful."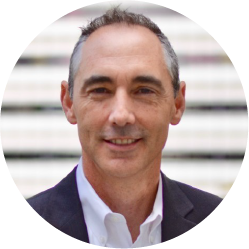 Tom Andriola
Vice Chancellor for Information
Technology and Data,
and Chief Digital Officer
University of California, Irvine
Discover what skills you need to execute your business strategy
Fuel50's Skills Architecture enables skill-to-role mapping at scale, delivering a robust skills infrastructure with skill-centric role profiles that break down jobs into work to do and the required skills to do it. Jobs thus become work-centric and include 15-20 critical skills at specific proficiency levels needed for success.