Are you having a hard time retaining and engaging talent?
Gain competitive advantage and maximize performance with a skills-first approach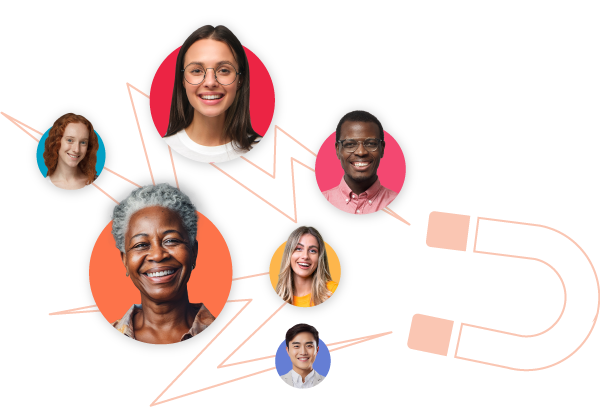 The risks of poor retention and engagement
A demotivated and disengaged workforce erodes company culture, while failure to retain top performers enables competitors to poach critical talent. The resulting factors can negatively impact a company's bottom line, factors such as:
Replacing employees is costly, with some estimates putting the cost of turnover at upwards of 150% of the departing employee's salary
Reimagine and revitalize your employee experience
Fuel50's Talent Marketplace solution creates visibility into developmental opportunities and long-term career paths, encouraging employees to stay engaged and committed.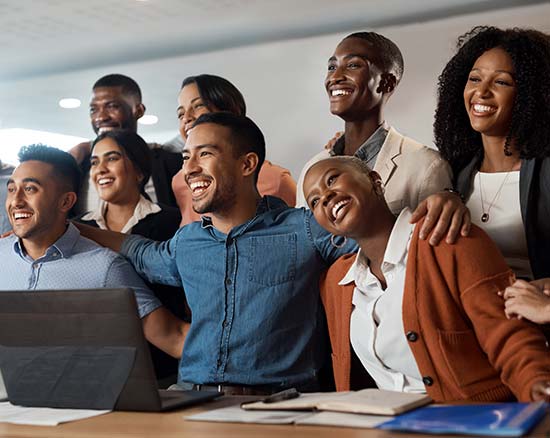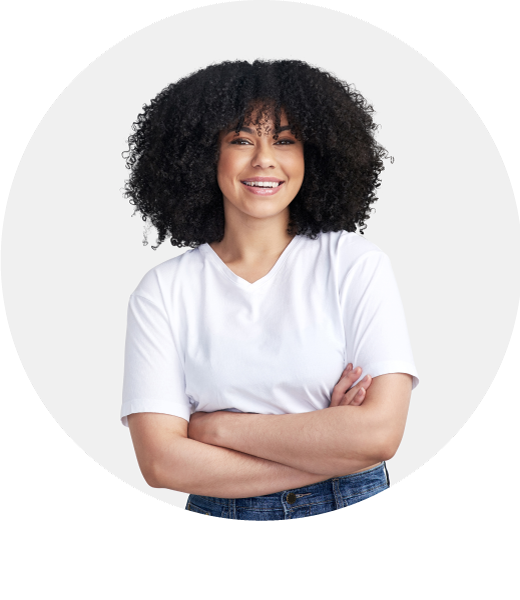 Higher productivity and lower absenteeism
Stronger brand and competitive positioning
Maintain institutional knowledge and skills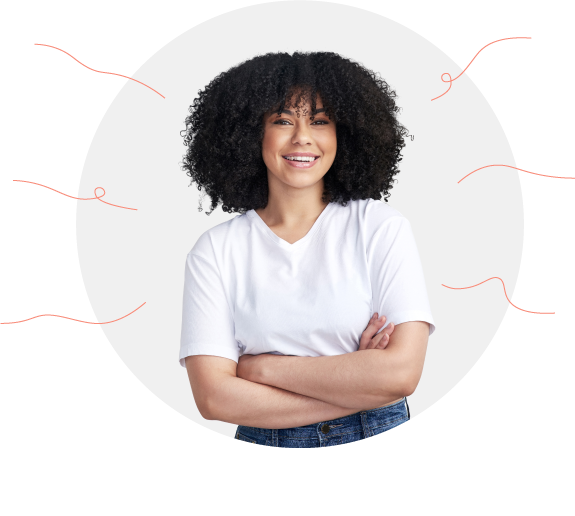 Less talent poaching
by competitors
Significantly reduced turnover costs
Real-time insights into employee and skills data
"Incorporating [Fuel50] is well-aligned with our overall strategy and provides another avenue for us to better engage and develop our talents…Employees who feel engaged and valued are more productive and loyal at the end of the day. At Juniper, we truly believe that investing in our people is investing in the future of the company."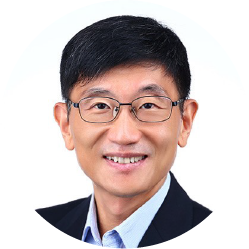 Ming Kai Lee
VP APAC Sales Engineering
Show people how to progress their career without leaving
Employees who feel their career values are satisfied are more likely to feel motivated, dedicated, and productive in their work.
The Journeys function within Fuel50's Talent Marketplace lets employees find the best route to other aspirational roles and recommends next steps to explore that are personalized to them.