Optimize Your Workforce with Fuel50
Power internal talent mobility and workforce agility with Fuel50's skills-based AI Talent Marketplace
Power your skills-based workforce for the future
World-leading pioneers of the internal mobility market, Fuel50 has proven to optimize best-in-class organizations at scale globally.
Fuel50's AI engine matches your employees to internal career opportunities, vacancies, learning, mentors, gigs and projects based on their skills, talents, and values, whilst giving HR powerful workforce insights and data to drive strategic business decisions.
Increase in organization-wide engagement within first 12 months
Increase in workforce mobility over two years
Increase in talent retention where Fuel50 was used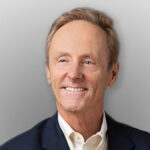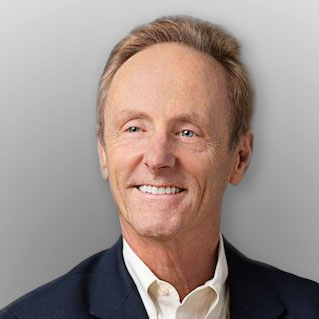 Josh Bersin
Global Industry Analyst, Bersin Academy
Fuel50 is leading the democratization of the agile workforce
"Fuel50 is all about the Talent Marketplace, and is perhaps the leader in its conceptualization of the talent marketplace. The HR tech market has evolved, and the folks at Fuel50 pioneered this market."
Feel the Fuel50 difference
See how Fuel50's Talent Marketplace goes beyond the rest
Delivering Measurable Impact to Leading Global Brands
Latest from our research hub
Subscribe to our thought-leadership and get our top articles, research, podcasts, webinars and more delivered to your inbox each week.
Hear from three subject matter experts as they highlight how to support organizations in developing their people's skills and competencies, while increasing performance and employee engagement.
Play