People agility meets workforce agility with Fuel50
Empower employees, leaders, and HR. Fuel50's Talent Marketplace drives internal talent mobility and workforce agility, powering your skills-based workforce of the future.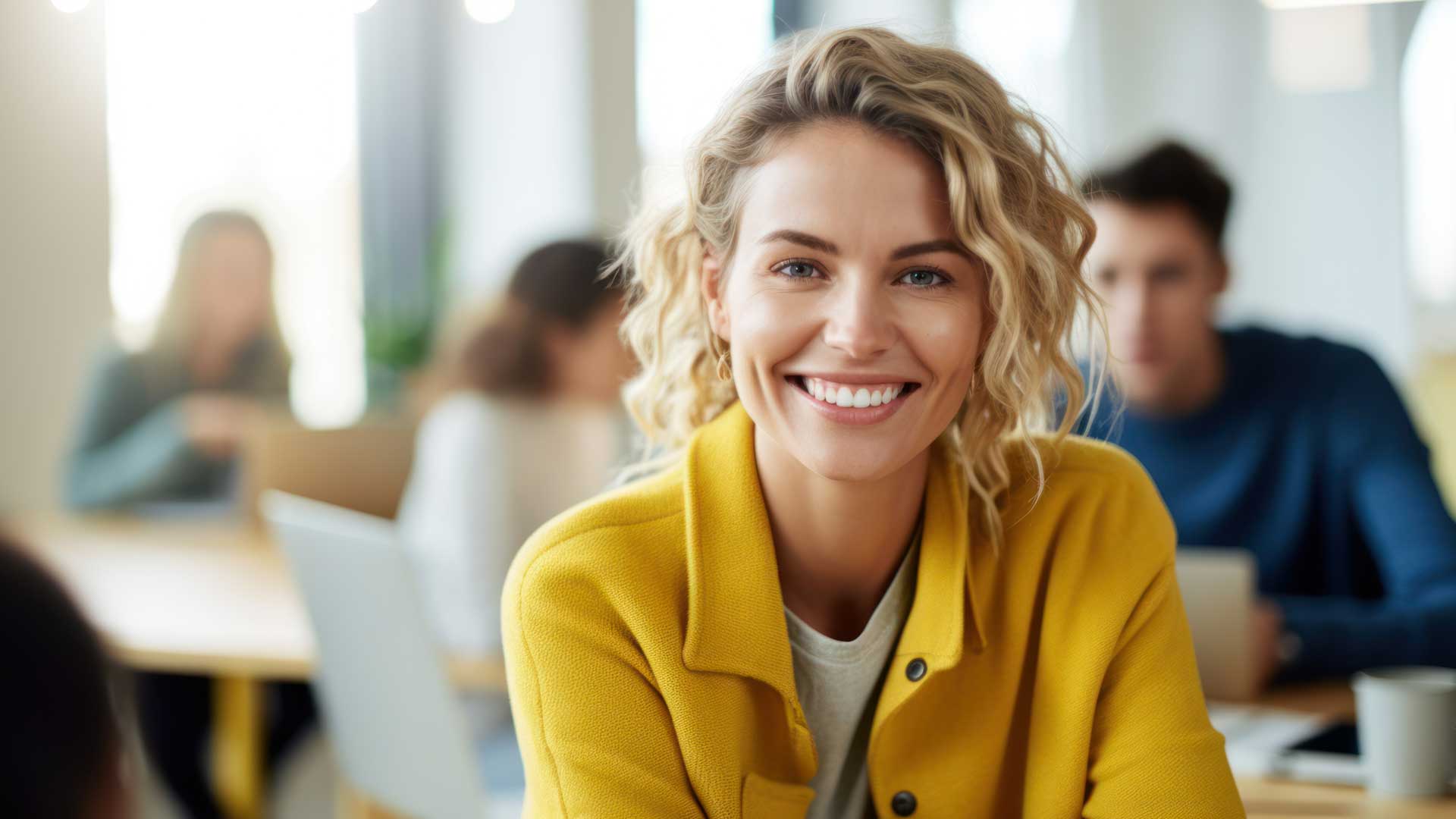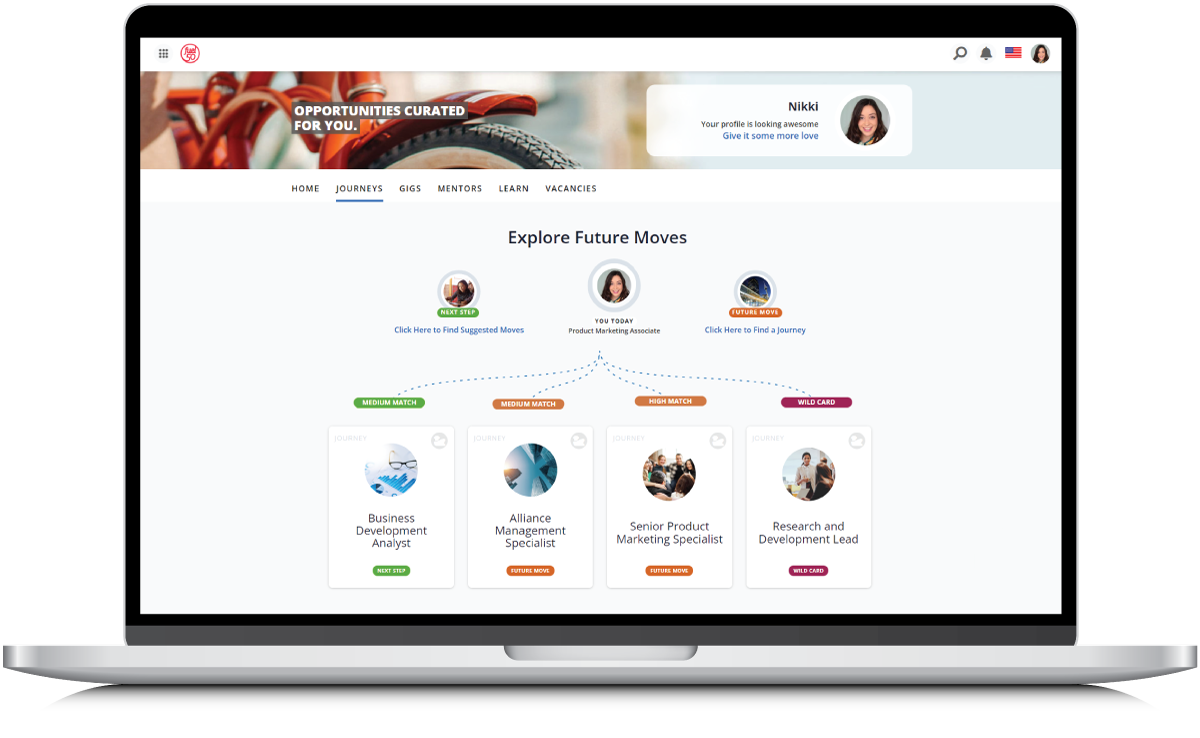 Fuel50 has transformed the talent experience and replaced legacy talent systems, for good
With Fuel50, every experience is unique to each individual (like their own career fingerprint). As they build their unique career DNA within Fuel50, your talent marketplace experience continually evolves.
Fuel50 is the only proven scalable talent marketplace
We have delivered measurable talent retention and workforce mobility impact to 80+ industry-leading brands.
An employee-driven talent marketplace that's fair, equitable, transparent and powers talent intelligence
Fuel50's Talent Marketplace uses ethically-enhanced AI to smart-match your people to opportunities instantly, the talent suite includes:
Employees can build unique talent DNA using Fuel50's gamified tools — Talents, Skills, Values, Agility and Fit.
Easily create and apply for internal gigs and projects, manage applicants, and build project talent pools.
Plug Fuel50 seamlessly into your core HRIS and integrate with your ATS and LMS, allowing you to bring your talent experience to life quickly and easily.
Give employees a line of sight into internal career moves and growth journeys, and see real-time skills gaps.
Smart-match people to jobs and easily suggest vacancies across the business, just like an internal job board.
Give and receive real-time, peer-validated feedback to support career growth and development.
Support employee goal-setting and align their development to business objectives.
Develop and find mentorship and coaching opportunities, create a culture of knowledge sharing.
"What we liked about the Fuel50 approach was that they made the whole internal talent marketplace concept more than just bringing this demand and supply of talent… they actually created really beautiful pathways for people to build their skills."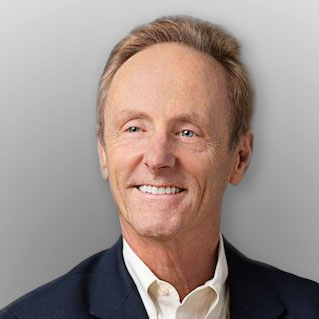 Josh Bersin
Global Industry Analyst
Know what talent you have and where they are. Fuel50 powers workforce transparency for HR, leaders, and employees.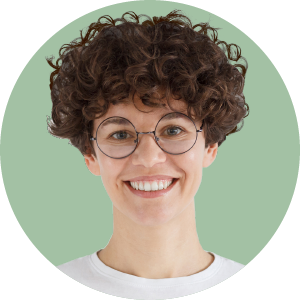 HR harness workforce insights and powerful talent data to support people initiatives and key organizational strategy.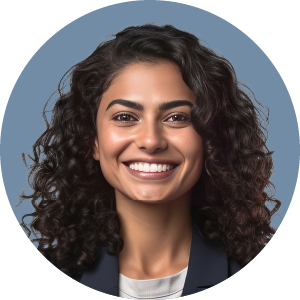 Leaders can see their talent, support career growth, build their teams, and have great career conversations with their people.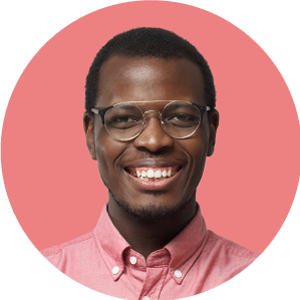 Employees get a clear sight-line to opportunities across the business and take real-time action within the marketplace.