Fuel50's AI Talent Marketplace Powers Your Future
Skills-Based

Workforce
Recognized as the world's trusted pioneers, Fuel50 is the only skills-based AI Talent Marketplace that has delivered talent retention and workforce mobility impact to 80+ industry-leading brands. The future of workforce optimization is here.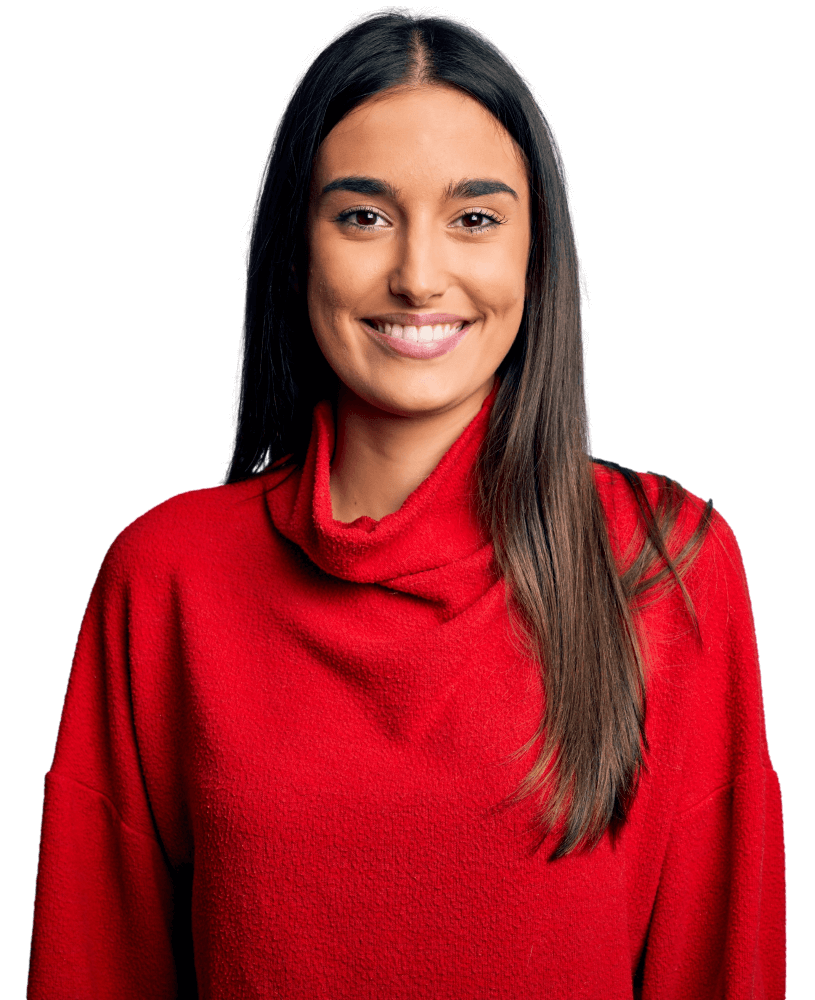 Give your employees the tools they need to build their career DNA and start their career growth journey.
Level 1
Solves: Talent Transparency, Workforce Insights,  Leader Enablement
Drive talent mobility and create workforce transparency with a one-stop AI talent marketplace.
Level 2
Solves: People Agility, AI Talent Marketplace, Agile Redeployment
Go beyond with the infinite marketplace complete with career journeys and workforce mobility.
Level 3
Solves: Workforce Mobility, Talent Intelligence, Organizational Strategy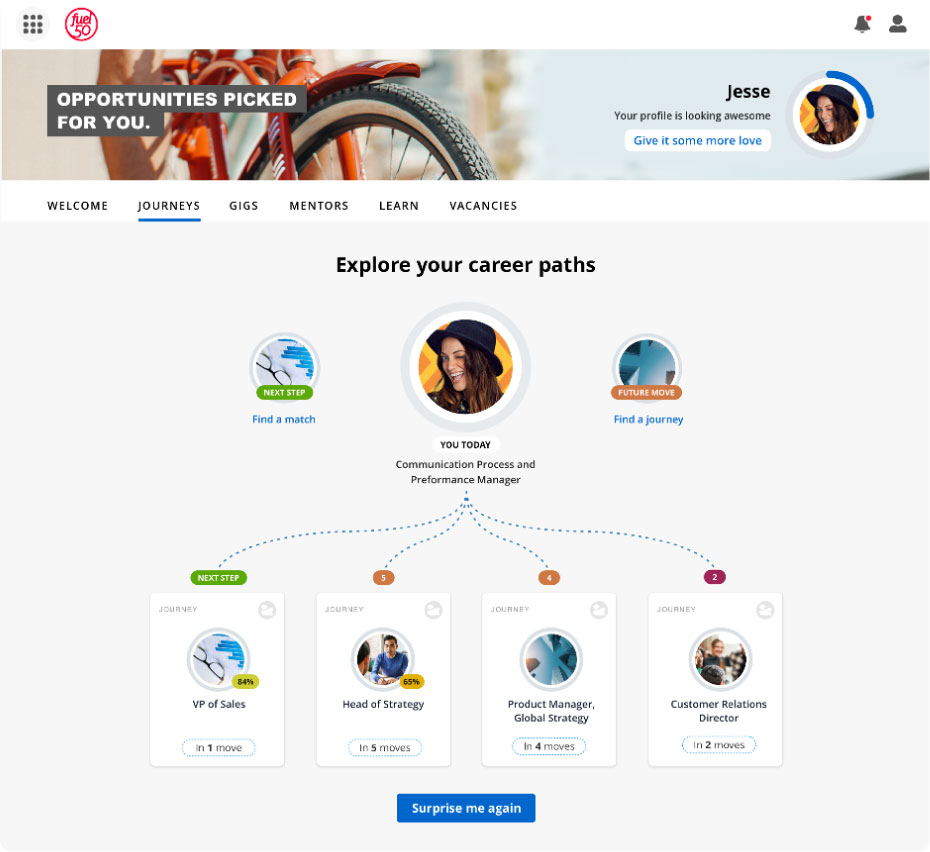 Join 80+ leading global brands using Fuel50 to power internal talent mobility and workforce agility.
Fuel50 delivers measurable impact:
Go beyond talent with
Fuel50's Marketplace
Power your future with the Fuel50 talent suite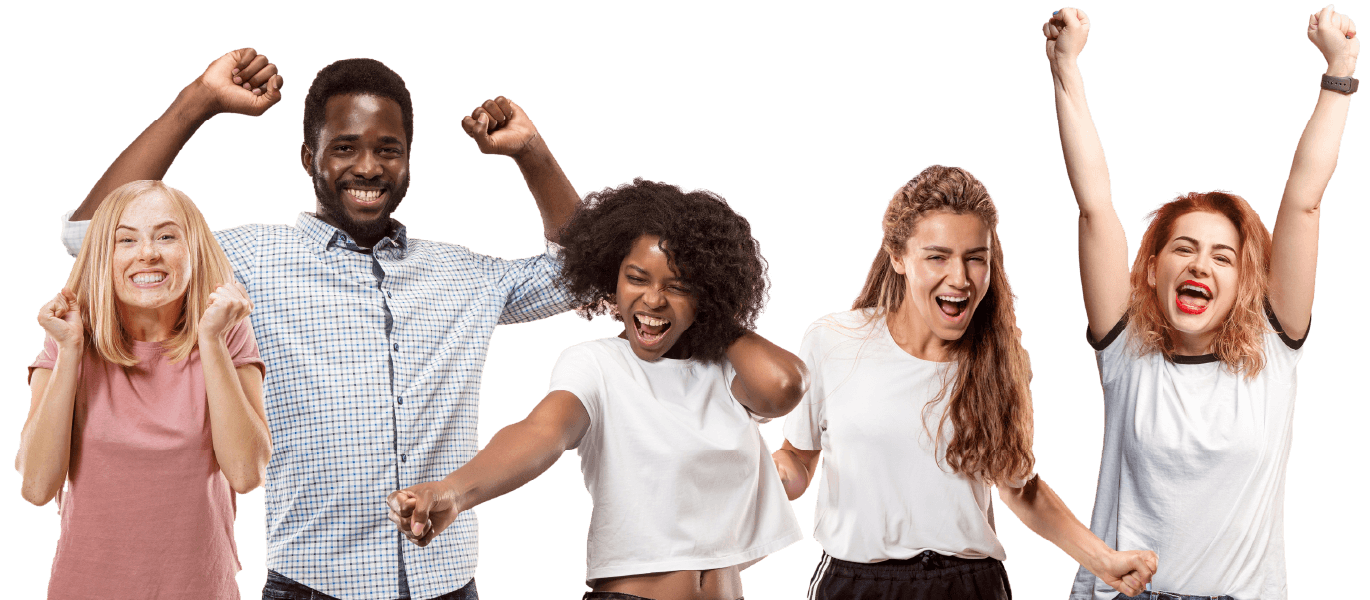 NetApp used Fuel50 to transform their people experience
"Fuel50 opens the door to so much growth, more than you can imagine. It has literally made our dreams come true. We now have vision to everyone in the company, what they want to do and where they want to go. We have more insight now than we've ever had before in the history of HR."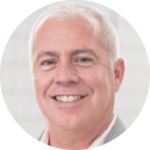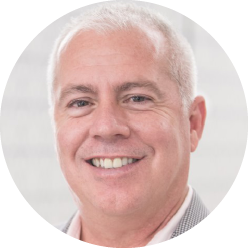 Larry McAlister
VP Global Talent, NetApp
Fuel50 is leading the change in AI-driven talent marketplace technology
"Disruptive. Innovative. Enaging. Fuel50 is all about the Talent Marketplace, and is perhaps the leader in its conceptualization of the talent marketplace. The HR tech market has evolved, and the folks at Fuel50 pioneered this market."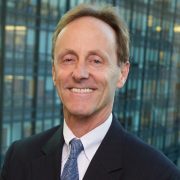 Josh Bersin
Global Industry Analyst, Bersin Academy
Fuel50 is talent mobility for the infinite workforce.
Fuel50 has proven impact with low-touch implementation
Fuel50's AI-powered Talent Marketplace solution goes beyond talent and opportunities. With Fuel50, you get the power of a low-touch, hyper-personalized marketplace that connects your people to opportunities anywhere, anytime.
This, combined with the power of Workforce Mobility and the world's leading approach to AI Architecture and Deep Data, helps organizations like yours see:
Increase in organization-wide engagement within first 12 months
Increase in workforce mobility over two years
More likely to retain talent where Fuel50 is used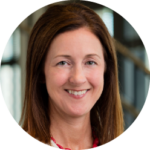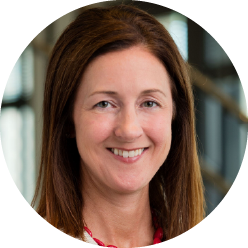 Carole Torres
SVP & Chief Learning Officer, KeyBank
KeyBank used Fuel50 to solve their internal talent sourcing and future-proofing strategy
"One of the deciding factors for us was, not just the tool and technology itself, but also the theory, research and subject matter expertise Fuel50 brings to the table. Being that strategic partner from the beginning was what really set Fuel50 apart from all the other shortlisted vendors."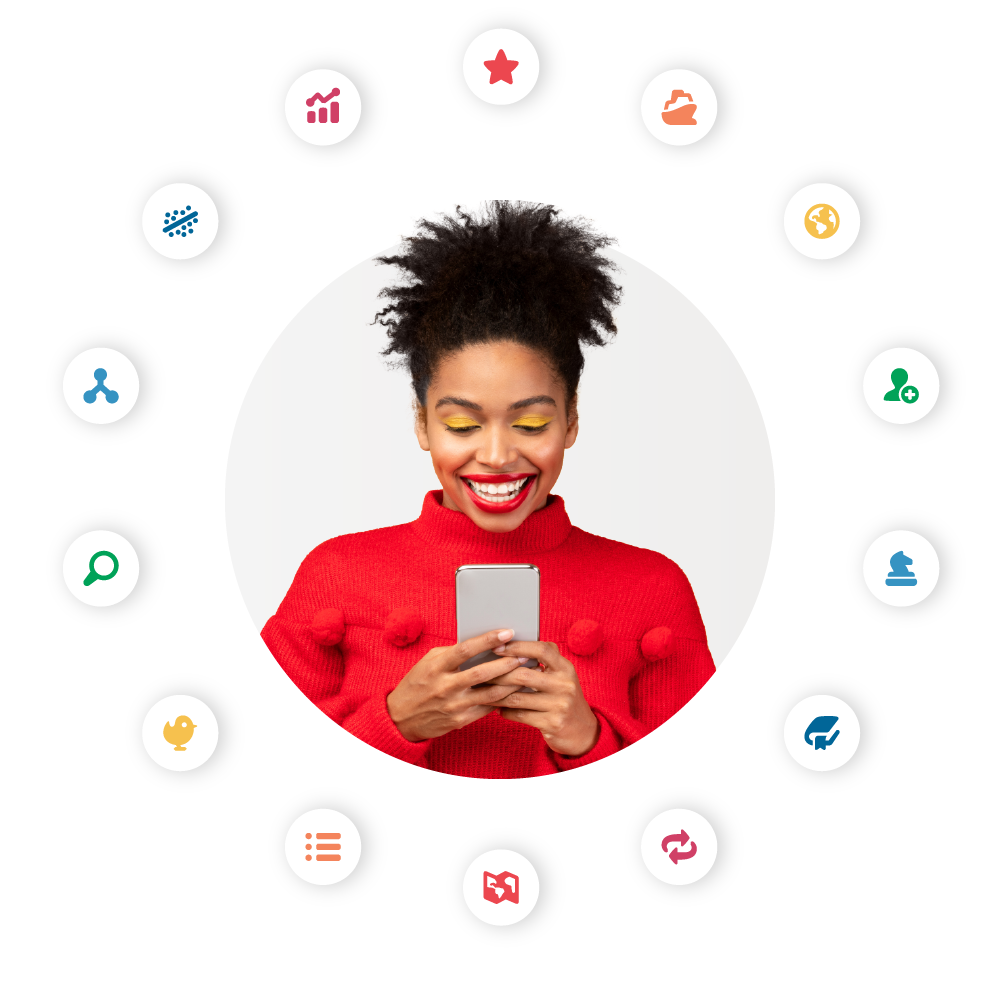 Feel the Fuel50 difference
See how Fuel50 goes beyond the rest
Trust the thought-leaders
Fuel50 are the subject matter experts and pioneers of career pathing and the talent marketplace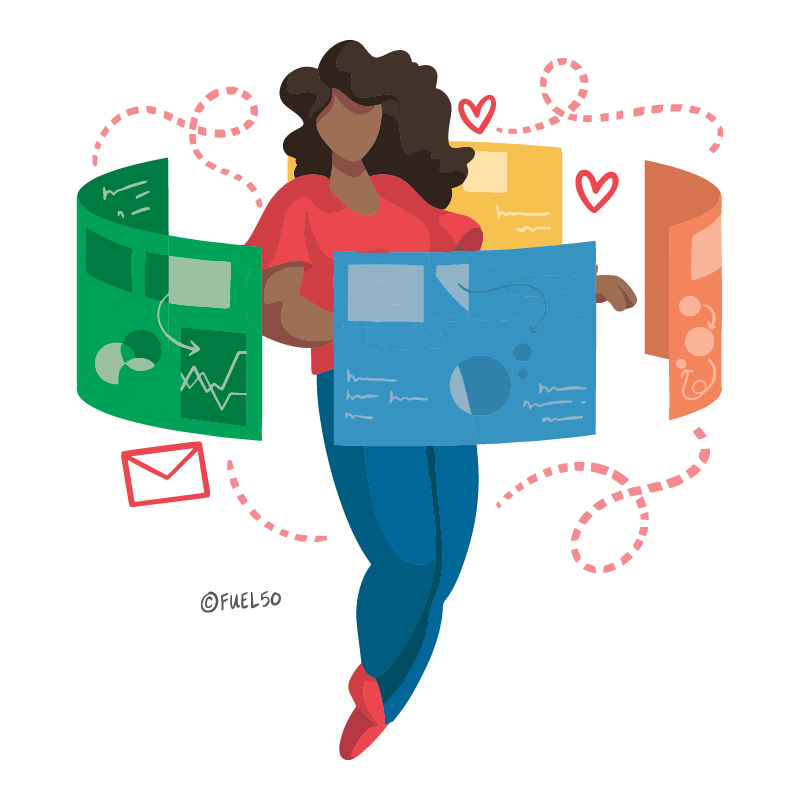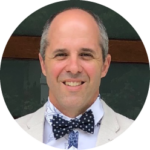 Matthew Thomas
GM People & Culture, RWWA
RWWA solved its career pathing and performance management challenges with Fuel50
"We haven't found anything about Fuel50 that we dislike. Great UX platform, easy to navigate, focus on career engagers as opposed to tasks, innovative career pathing, outstanding customer service and support, with relevant tools and support on the platform."
Discover more from Fuel50