Strategic workforce decisions supported by intelligent dynamic Insights
Go beyond simple analytics, Fuel50's Insights analyzes your organization and provides a powerful lens to talents, skills, and people.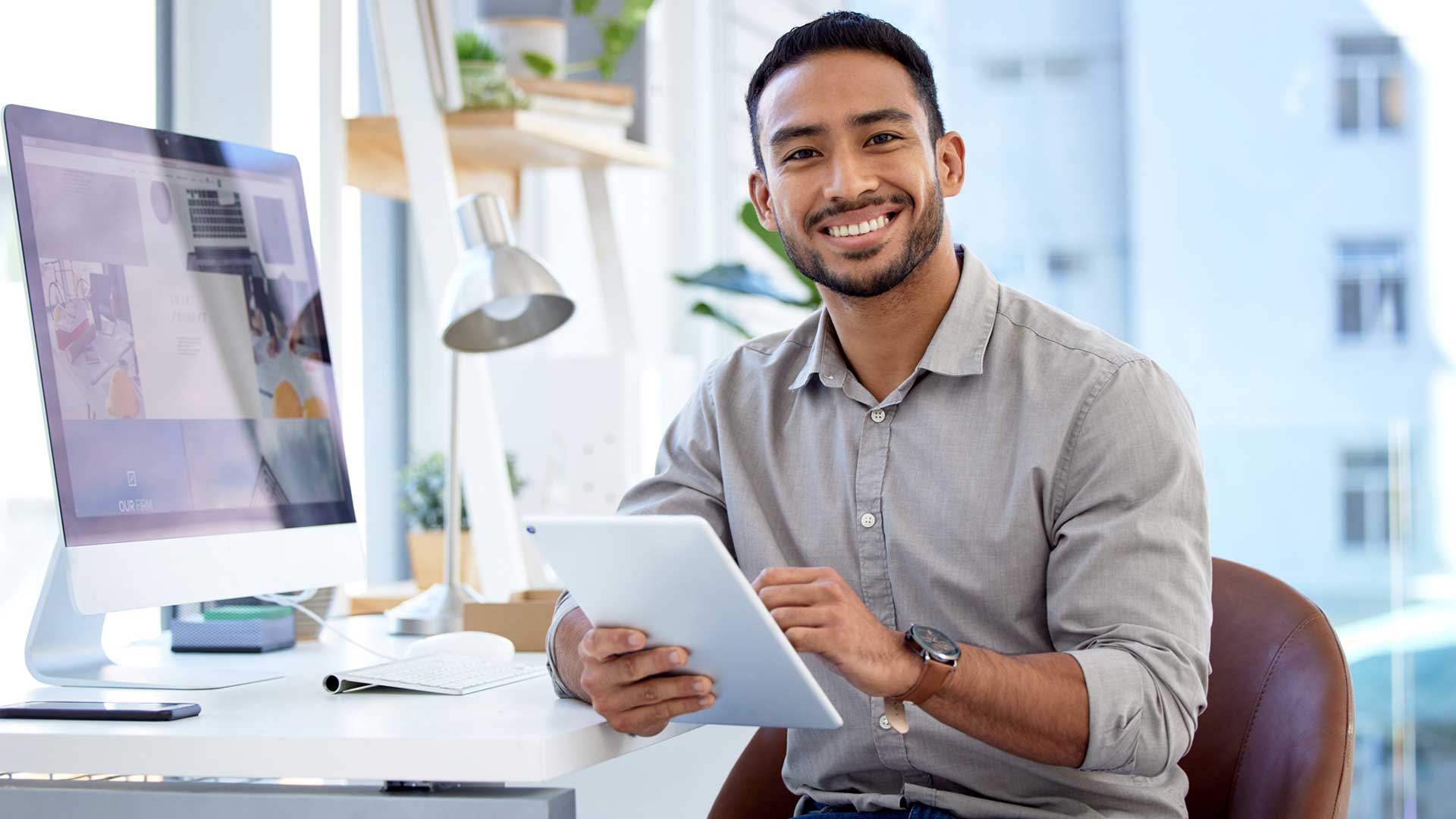 Leverage data from all levels of Fuel50's Workforce Insights
Skills & Talents
See the talents and skills you have across your workforce today, and identify your gap areas for the future.
Impact
Track the ROI of your marketplace and its impact on internal talent mobility, productivity, and bottom-line.
People
Understand your people at a deeper level – what motivates them, engages them, and how to support their future.
Leaders
Provide leaders with team insights – see retention risks, working styles, career needs, and engagement with opportunities.
Usage
Know your workforce based on its marketplace activity. See your people's values, engagers, growth metrics, and platform usage.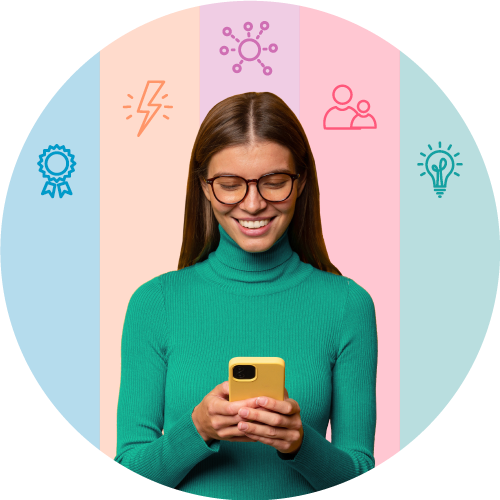 Make data-led decisions, get visibility to your workforce, and measure real impact.
Identify the skills, talents, and capabilities you have now, and what you need to develop for the future.
Understand your talent and support strategic workforce decisions with validated data.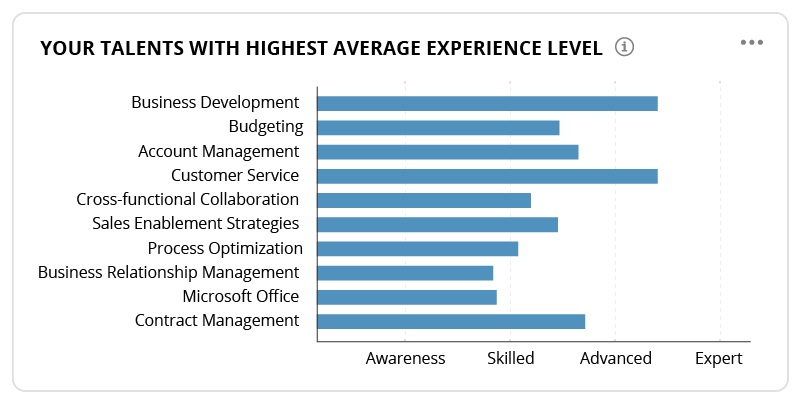 Focus your strategic moves and surface the data that is most important to you.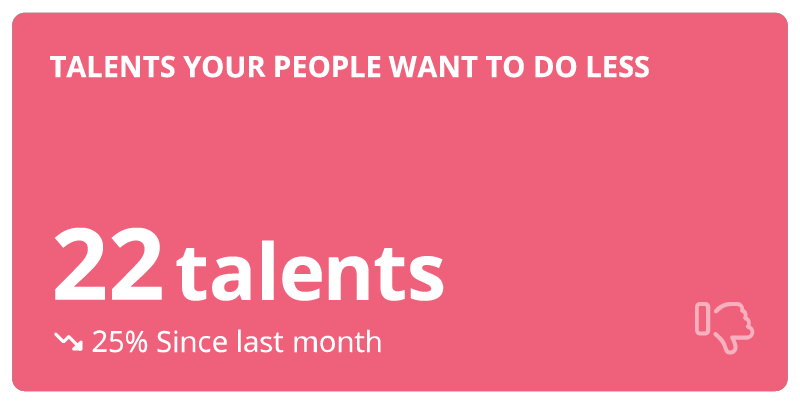 Identify future gap areas and know how your workforce lives, breathes, and feels.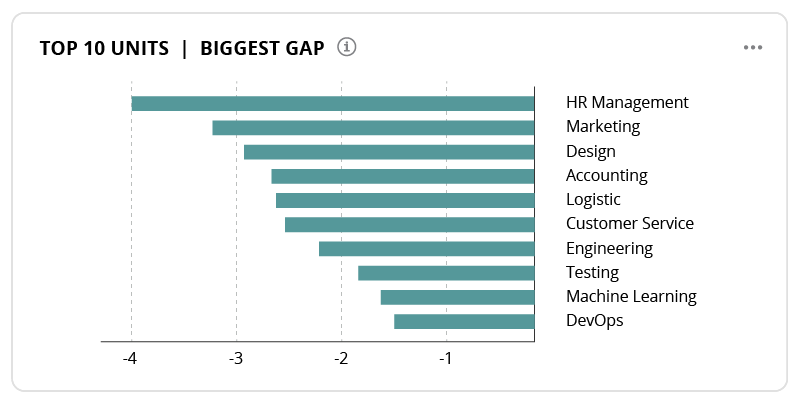 Give the right people, the right access, to the right data, at the right time.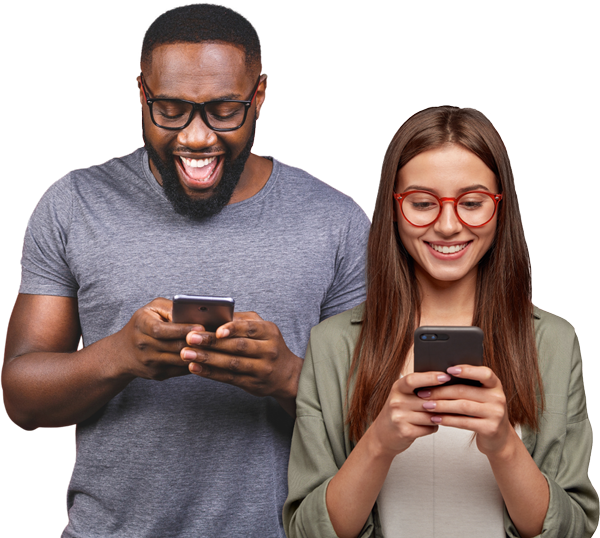 "Being able to understand our skills landscape and get granular data into departments and even singular employees, allows us to better prepare for talent needs and skill gaps. I've found the ability to monitor our major business units' skills to be critically important."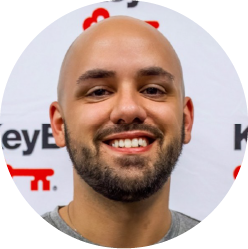 Zachary McCleary
Senior Learning
Program Owner
Positively impact your bottom-line with Fuel50's Insights
Boost retention. Identify retention risks and areas of the workforce needing attention early.
Give leaders and managers what they need to recruit and attract the right talent, with the right skills, to ensure the best fit.
Get the most out of your Talent Marketplace with detailed usage metrics, user engagement, and aggregate marketplace ROI.
Customize your experience to ensure a focused view on the data that is most important to you and your organization.