Establish a common language for skills across your organization
Fuel50's Skills Ontology powers your DEIB initiatives with interconnected skills, talents, tools, and technologies. It is the unmatched, dynamic capability library.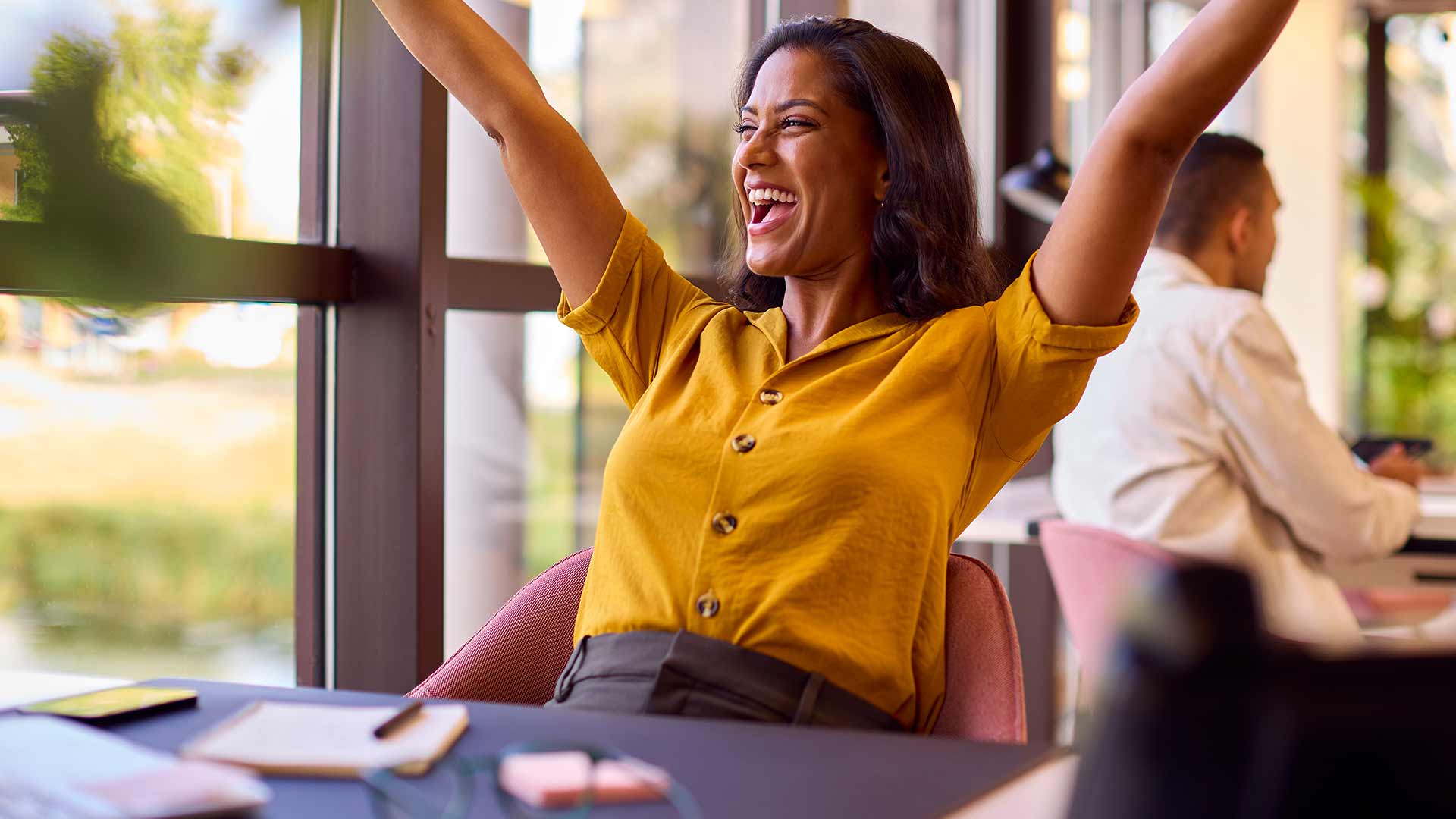 What is Fuel50's Skills Ontology?
A complete capability library with 5,000+ unique capabilities, specialist skills, and tools and technologies. Fueled by the latest digital market data, it is uniquely curated to avoid duplication and quality dilution by our dedicated team of I/O Psychologists and HR Specialists.
It also incorporates diversity, equity, inclusion and belonging (DEIB) reviews to ensure zero bias, includes capability clusters, and tracks hot skills. As it responds to market trends and client needs, the breadth and depth of it continually grows.
Fuel50 takes you to the next level
Gone are the days of outdated job lists that only include job titles and descriptions.
Why Fuel50's Skills Ontology™ stands out
5,000+ skills generated by AI, curated by I/O Psychology
Multi-dimensional with detailed skill definitions and behavioral-based proficiency descriptors
Skill 'type' differentiation from capabilities to specialist skills to tools and technologies
Curated for you – includes relevant skills for your business
Linked to roles and jobs in your organization
Unique development actions for capabilities and skills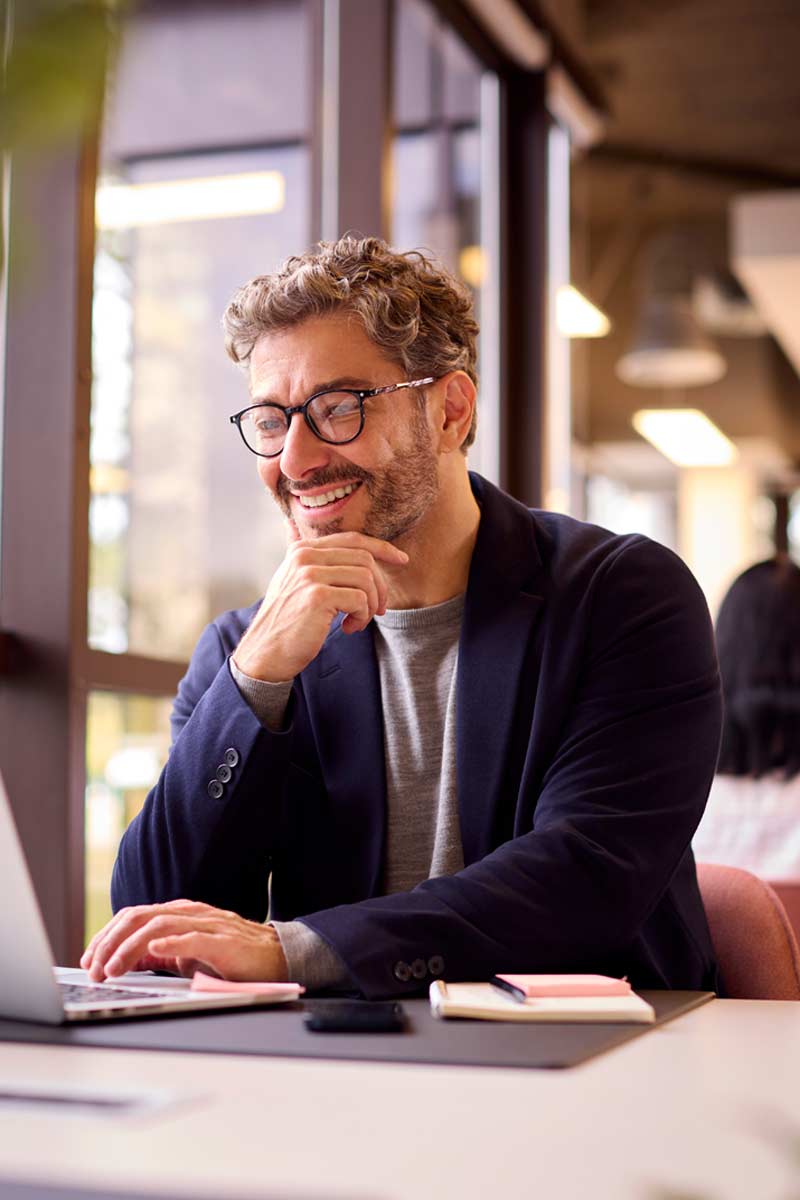 Fuel50's commitment to zero-bias
Creating inclusive talent practices needs to start with a charter built into your organizational DNA and skills architecture. Continuous DEI checking of Fuel50 developed role profiles ensures they are not biased, discriminatory, or supporting unwanted stereotypes.
Fuel50's Skills Ontology drives more inclusive working cultures through: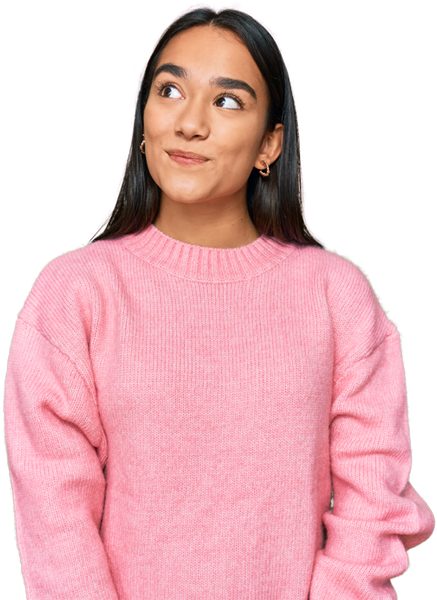 "One deciding factor for us was not just the tool and technology itself but the theory, research and subject matter expertise that Fuel50 brings to the table."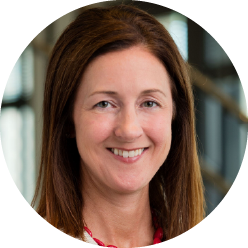 Carole Torres
SVP & Chief Learning Officer
Fuel50's Skills Galaxy powers interconnected skills
These sophisticated skills constellations dynamically emerge based on how skills group together during our design process. Patterns and relationships continue to form and evolve as these interconnections grow and grow, shaping into an ever-evolving skills galaxy.