Hyper-personalize your talent experience with Fuel50's FuelFactors™
Fuel50 features a set of gamified tools known as FuelFactors™ that support your people to build their career DNA within Fuel50. Employees can interact with the 4 personalization tools — Values, Talents, Fit, Agility — which can all be customized to your organization's culture and DNA.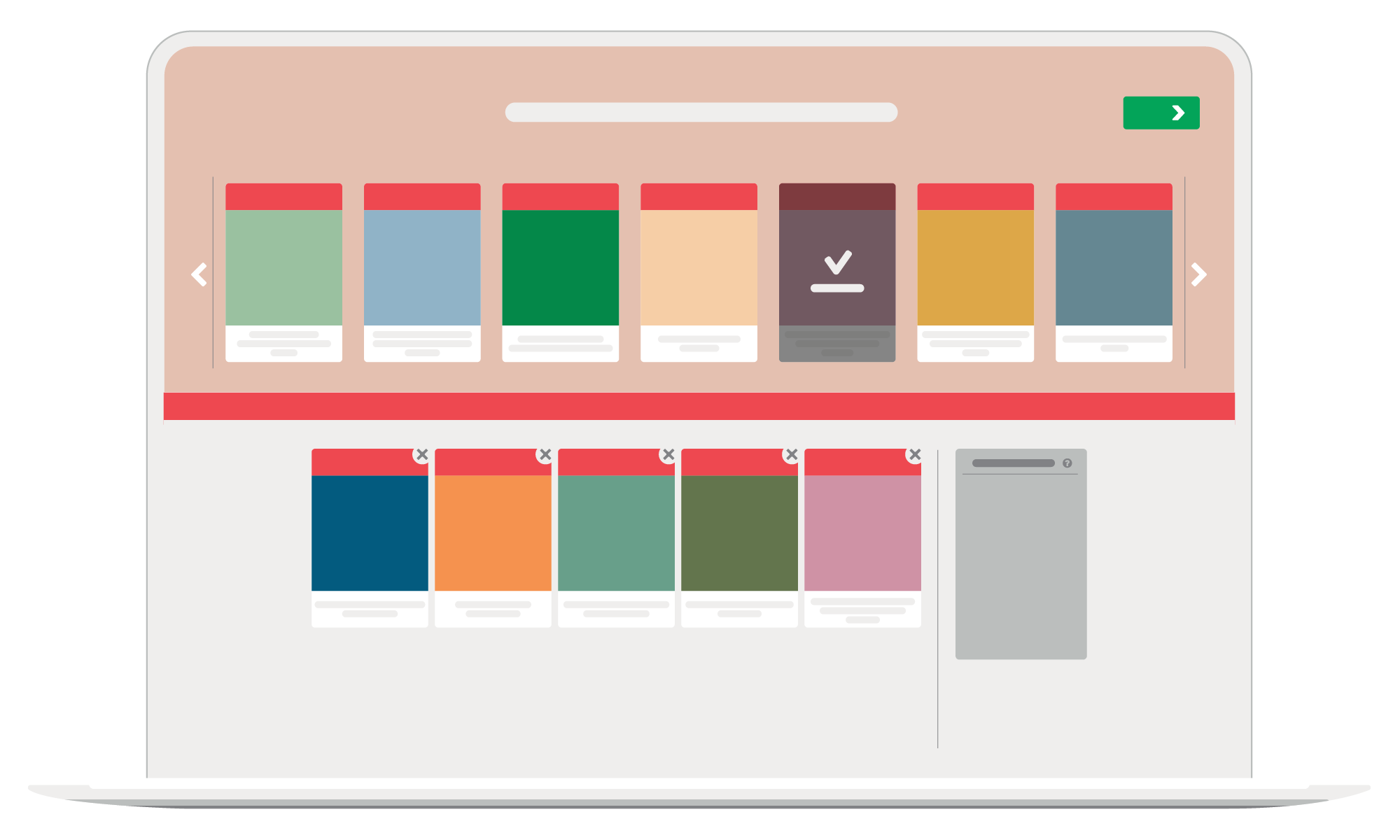 Support your people to know more about themselves, their aspirations, and help them align their DNA to yours.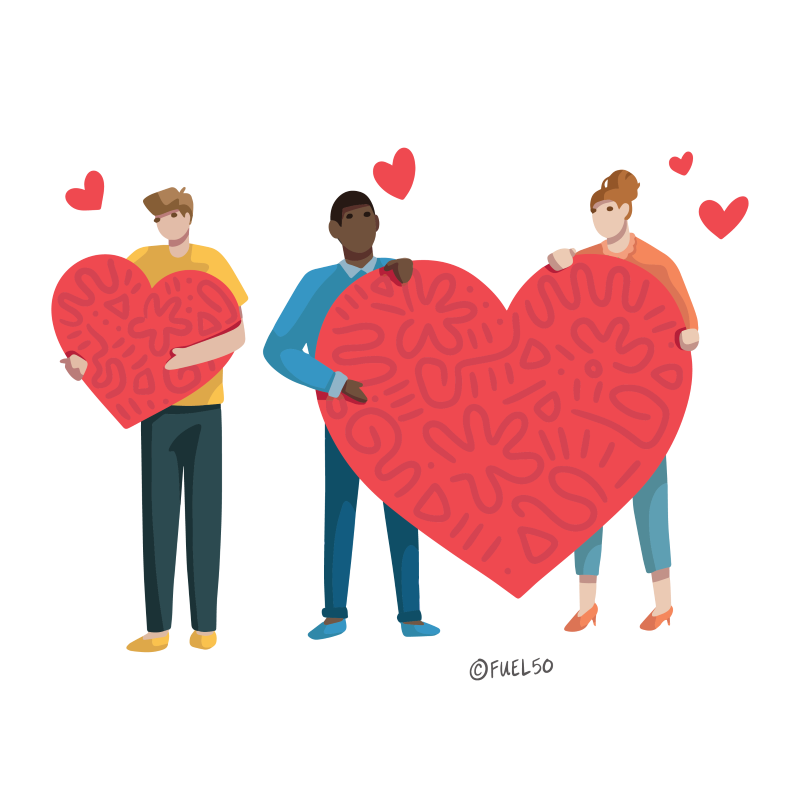 What Fuel50 Personalization includes
Fuel50's FuelFactors include 4 gamified personalization tools — Values, Talents, Fit, Agility.
Identify what really matters to your people — their core values, motivators and skills.
Gamified and highly-interactive exercises that can be taken and retaken any number of times.
Feeds Fuel50's specialized AI to support a hyper-personalized talent experience.
Each tool can be customized to fit your organization's framework and cultural DNA.
How to get Fuel50's Personalization
This feature comes with these Fuel50 packages
* Fuel50 is a tailored experience. All features are completely synergistic and can be turned on/off to suit your needs.
Get your demo of the Fuel50
Skills-Powered Talent Marketplace
See how Fuel50 can unlock and fuel your workforce