The penultimate episode in this FuelX Learning Series™ features Paul Corke — Leadership Development Manager in the banking sector.
Paul Corke discusses the state of play at MBNA prior to their sale.
Over just a few years, the company went from 5,500 people down to 2,000. So naturally, those people left behind grew increasingly worried about the future of their own jobs.
Nobody knew what was going to happen with the organization. And so, we were all worried about whether we were going to have a job.
However, out of these dark days arose an opportunity to transform leadership development and employee engagement at MBNA. Employee engagement was particularly crucial at such a time — when the business was in maintenance mode and balance transfers switched off.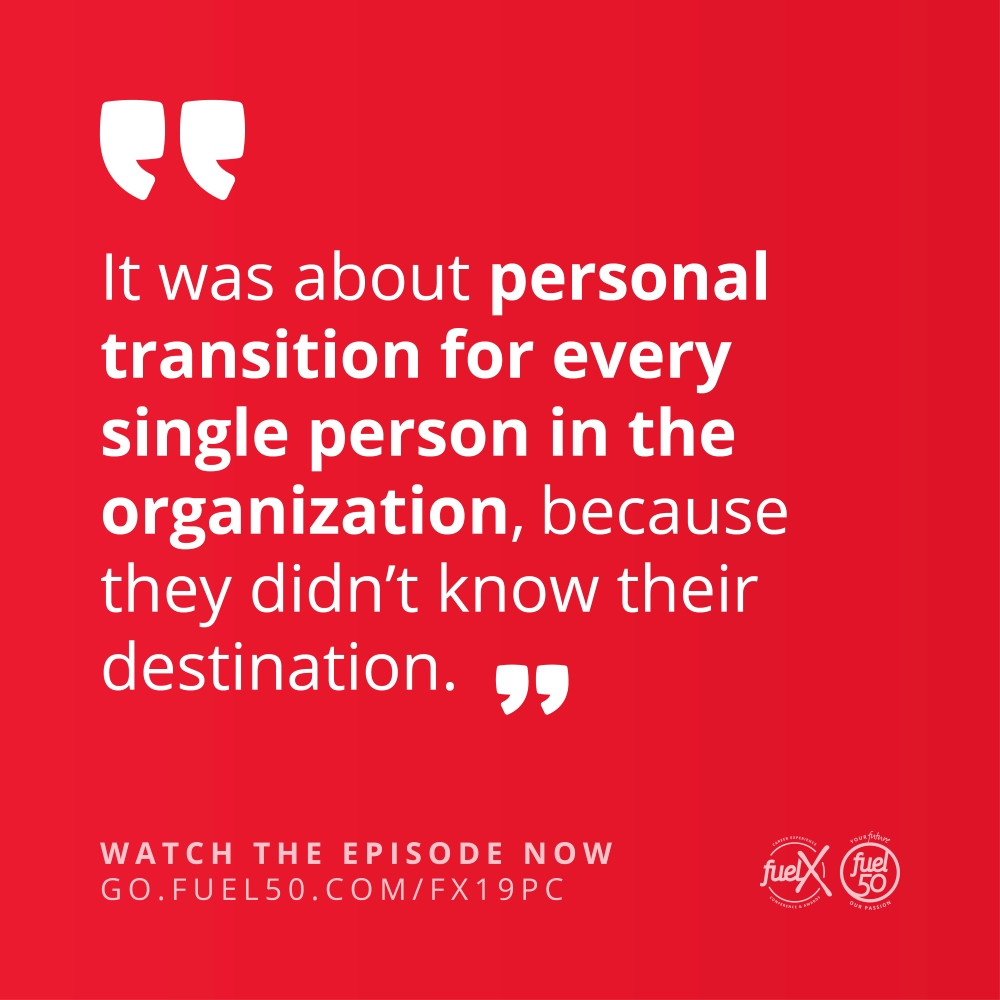 As a result, a solution was created called "The Explore Employee Engagement Experience".
It involved providing a series of solutions for leaders, through a variety of tools, that were easily accessible and could be tapped into for their own development. For instance, MBNA brought in external speakers, used psychometric tools and also used experiential learning.
The aim was to spark powerful career conversations that would help leaders to understand their people and their people's needs.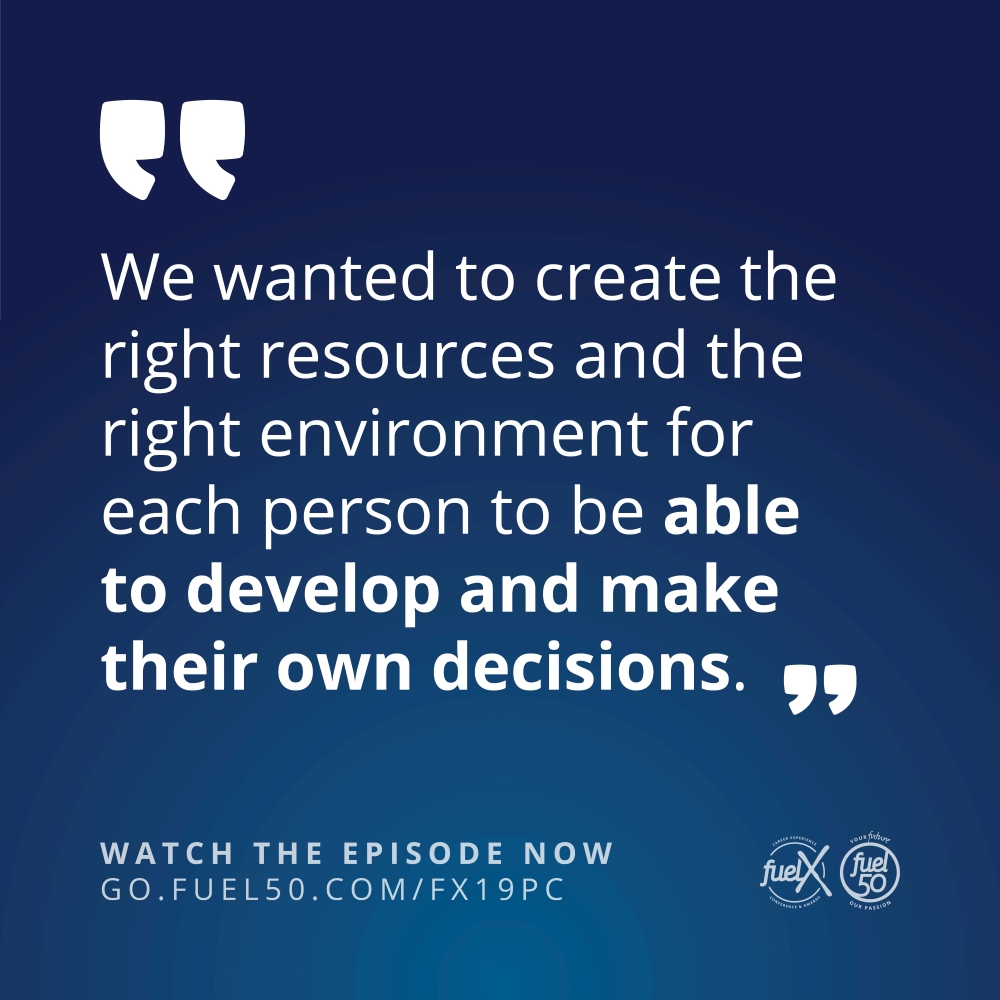 Discover the challenges, the thought-process, the transitions, and the solutions of a future-thinking organization. Don't forget to check out the previous episodes released over the past few weeks, and make sure you're subscribed to get notified of our final episode release next week!
About the FuelX Learning Series™
We've captured the best bits from our FuelX Career Experience Conference & Awards and packaged each keynote talk for our amazing community to enjoy! Complete with the slides from every presentation, we'll be adding a new episode to our CareerLabs™ hub every fortnight. Available to watch now are Anne Fulton's opening keynote "Your Future, Our Passion" (Fuel50), Josh Bersin's "Talent & HR Predictions 2019", Christine Landon's "Personalised Growth for Performance Success" (eBay), Shreya Nidadavolu's "Creating Career Development Journeys at Indeed" (Indeed), Lynda Barton's "Fuelled by Passion: The Roche Career Story" (Roche) and Paul Corke's "The Benefits of Using Fuel50 in Your Organization". The upcoming and final episode will feature Jo Mills (Fuel50).
Subscribe to get notified
We notify our community of all new releases — white papers, emerging research, webinars, podcasts and more! Don't miss an episode from the FuelX Learning Series™, make sure you're subscribed!