Navigating the Global Talent Tsunami: Rethinking Strategies to Find the Right Talent
Robin Erickson, Ph.D. – The Conference Board
Bringing you the power of thought-leadership and research, FuelX London 2022 featured global HR experts and talent leaders sharing their impactful talent experience stories to deliver a true celebration of best-in-class organizations who are leading the charge on internal talent mobility, workforce agility, and talent enablement.
It's really important to create a culture that is one of internal mobility. It has to be a culture where everybody buys in from the leadership managers all the way to the employees.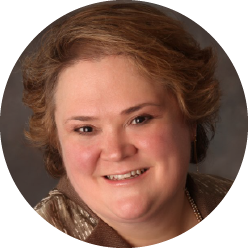 Robin Erickson, Ph.D.
Vice President, Human Capital
The Conference Board