As an Organizational Pyschologist in the pre-Fuel50 days, part of what I did was support organizations to help them develop talent pipes to fit business needs. I used to build psychometric tests that were so good that we could eliminate 98% of the names and only 2 or 3 people would get a "tick". The truth? This kept me up at night, knowing we had ruled out the future career prospects of so many talented individuals.
Cue the inception of Fuel50 and our higher purpose — the need to give employees real control over their careers, otherwise known as a democratized employee experience — where employees drive their future and market their talents to the business in a way that creates equality and a level playing field.
Deliver transparency, and fairness and inclusiveness will follow!
I'd like to dive deeper into what the future of the talent economy could look like in the very near future, but for now let's set the precedent. Why do we need a talent economy, how are these pain-points affecting us today, and what's our approach?
Where we can deliver career path transparency and talent pipeline visibility, we can create a more transparent talent marketplace that will deliver on your fairness and inclusiveness objectives.
Why we need to be thinking differently about the talent within our organizations
Millennials
There are some new driving forces in the workforce that we need to be conscious of. According to research, 50% of the workforce are going to be millennials by 2020. Millennials have some very clear career expectations. It's about transparency, it's about fairness, it's about acceleration. It's about being able to use their talents and capabilities to make contributions in a meaningful way.
Automation
Automation is creating a lot of fear for both employees and organizations. We need to enable leaders to support their people in adapting to the increasing component of automation in their roles. It will become a strategic advantage for those organizations that do a good job of helping people cope with automation.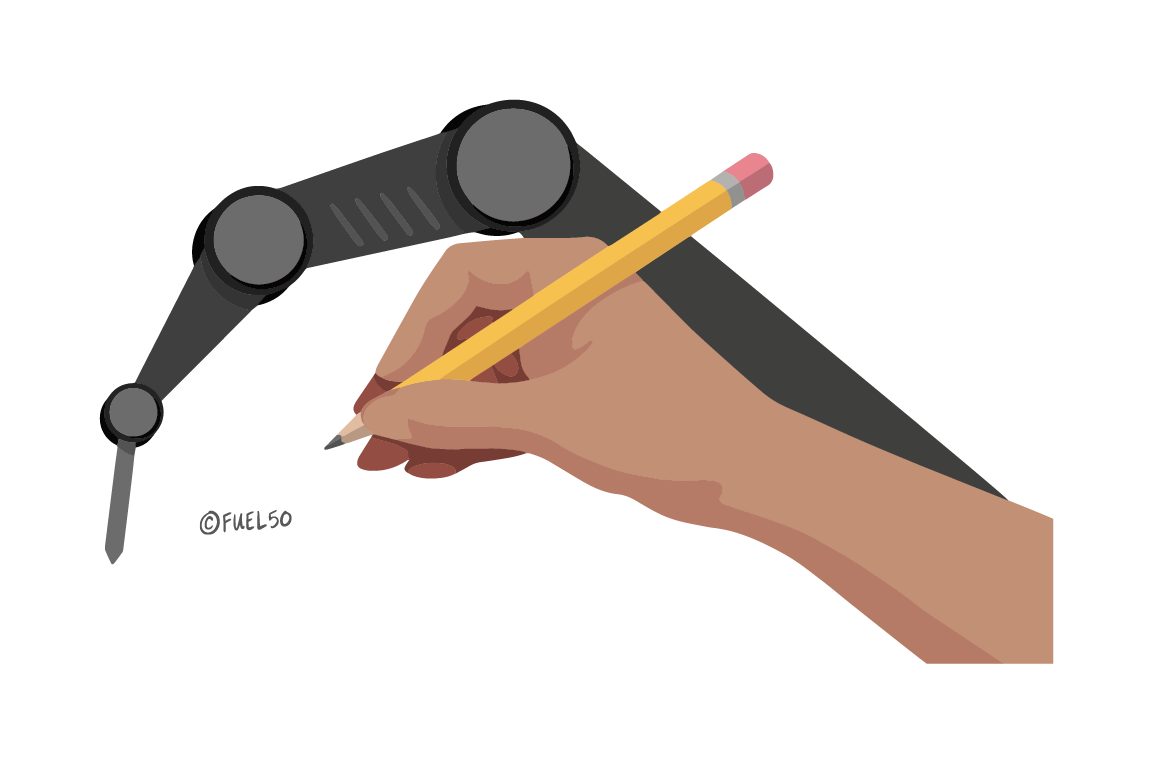 Internal skills shortages
Research by CEB has shown that almost 66% of organizations will face an internal skills shortage in the next 3-5 years. Thinking about the skills and the skill readiness of your people is becoming increasingly important. However, it is also worth noting that skills anxiety goes both ways. Employees are fearful that they don't have the right skills for the future too.
Disrupted career landscape
Today's career experience, particularly for the millennials joining the workforce, is about longer runs and steeper rises. This means more time without job title change and with no promotion. So, when there is a vertical, career derailment can occur because people haven't necessarily picked up the experiences and the learning that more frequent career progression steps once provided. We need to move away from job titles and think more about the learning and experiences for employees.
Our challenge is how best to design learning experiences, stretch assignments, coaching, mentoring and learning gigs for employees during those longer runs. Fuel50 can provide employees with a sense of career development and growth, even without job title change or promotion, that is both visible and trackable over time — let's put the power of your career in your own hands!
Roller coaster career paths
Careers increasingly are going to be roller coasters for employees. The speed of change is only accelerating. Employees are going to have to expect job change and skills change in the world ahead.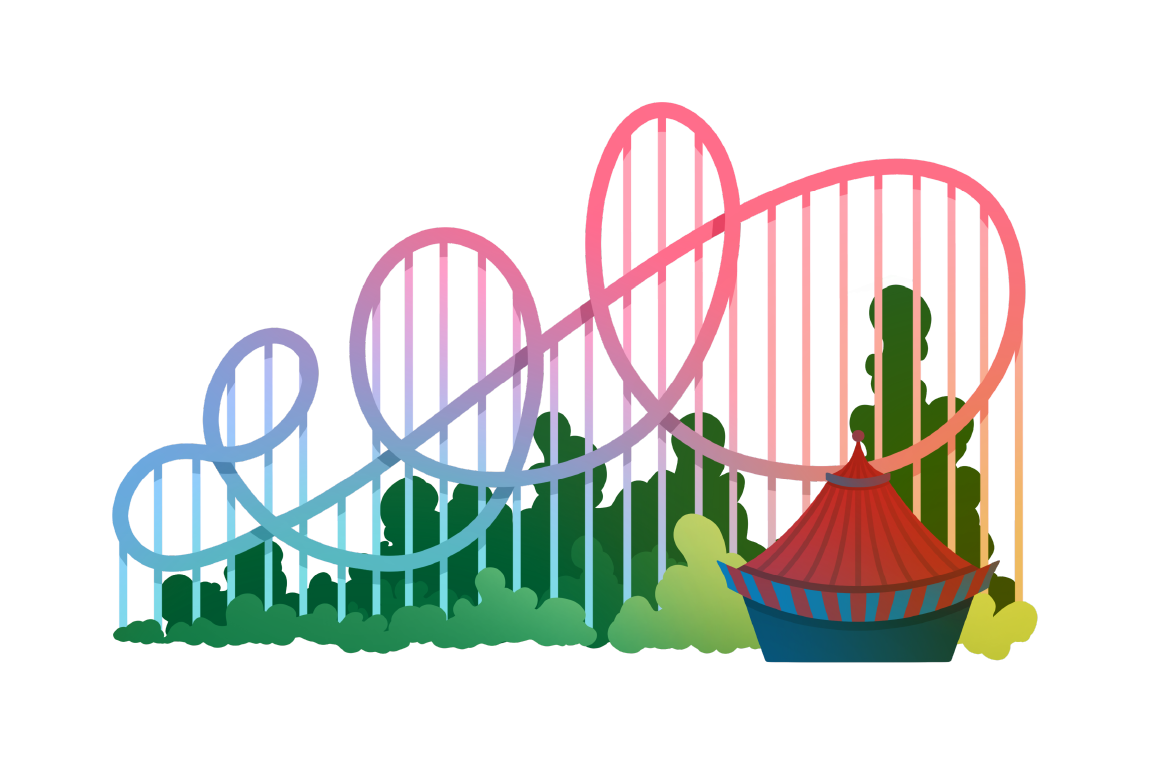 Untapped skills and talents
According to our research on Career Agility, 86% of your employees think they have skills and talents today that are not being used by your organization. Somehow, we need to create the transparency to be able to join the dots between the untapped skills and talents that your employees have and the organization's needs.
Fuel50's approach to democratizing the talent experience
Power up your people
Research by HR Exchange Network has shown that 42% of employees are demanding more transparency around their career path and their career growth plans. People today are expecting a career pathing experience that is like Google Maps. They want to put in their current location and the destination they are aiming for and see their journey. Employees are looking for a roadmap to their future. Fuel50's career pathing feature Career Journeys provides exactly that.
At Fuel50, we believe in the art of the possible. If you dream of becoming the Chief Marketing Officer, for example, we say yes you can do that. We might offer some expectation management with a % based match score, but we will say yes that is a possibility for you. We then provide the how and present the roadmap for that journey. Suggested roles can also be generated, which are unique to you based on your talents, values, interests, and what's important to you in a career.
At Fuel50, we believe in the art of the possible.
However, while the strategic journey is important, it's the skills view within this feature that is particularly powerful. What we are aiming to do is instantly evoke action. Employees can see the skills they need to develop in order to reach their desired role, and they can also see which skills are in demand for the organization as a whole. They can then invest in learning something that is going to be high pay-off, both in terms of their career journey as well as what's in demand for the organization. It's all about creating those learning journeys for employees.
Power up your leaders
We also need to consider how leaders are thinking about their talent. Do you want pivotal talent? This modality is characterized by the proliferation of High Potential and Accelerate Programs that we saw earlier this century, which were great when we had an abundant talent supply. Thus, "Talent Management" was born in this era. We now need to create a new modality of Talent Enablement which is more critical in today's talent economy.
Or do you (like us) want talent that is ready to pivot? We need to create agility in our workforce.
The way that Fuel50 is looking at talent is a talent leverage model, where it's about performance vs. passion (what am I good at vs. what do I love to do). Top right is the 'talent sweet spot' where an individual is playing to their full potential. The more an individual can play to their full potential, the more engaged and the more valuable they are going to be to the organization. They are using the skills that they want to invest in.
We now need to create a new modality of Talent Enablement which is more critical in today's talent economy.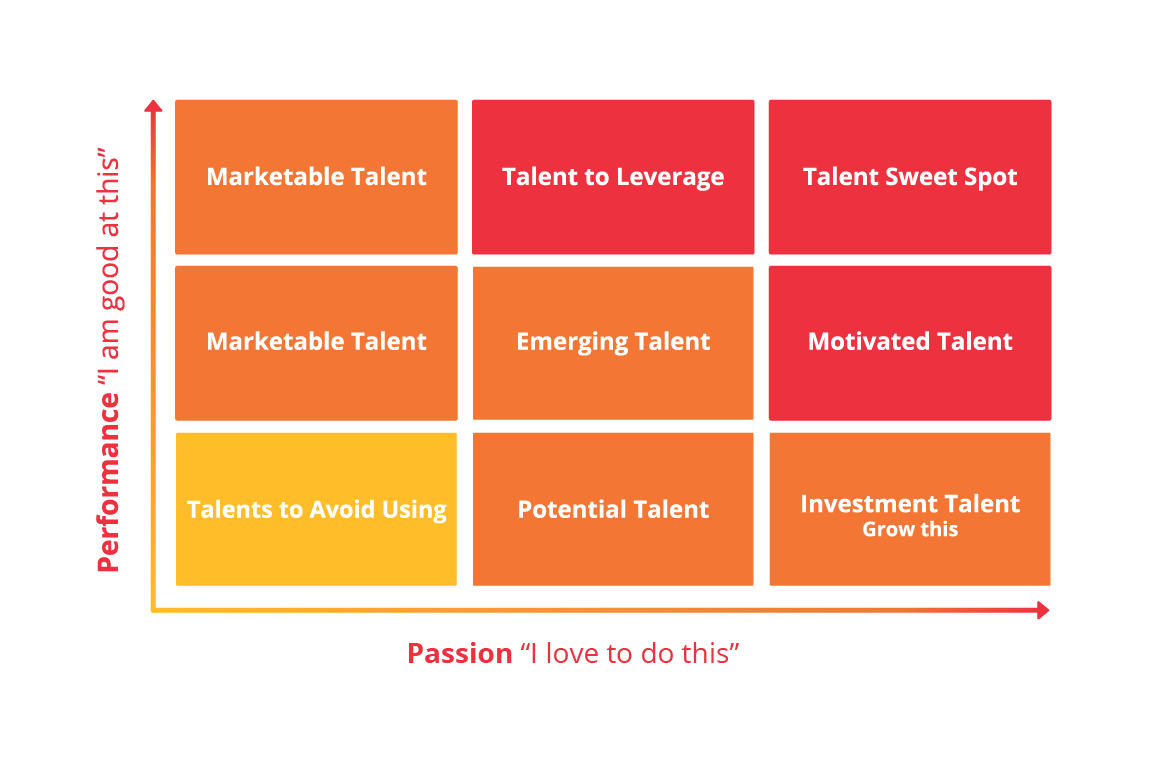 Through our Leaders functionality, we are giving managers visibility into the talent pipeline. This can be in terms of who is ready, who has the skills, and/or who has the aspiration to come and work in any particular role. This feature allows leaders to unpack the development footprint by giving visibility into what the 'talent sweet spots' are for each of their employees. As a result, they can then start having productive development conversations with their people.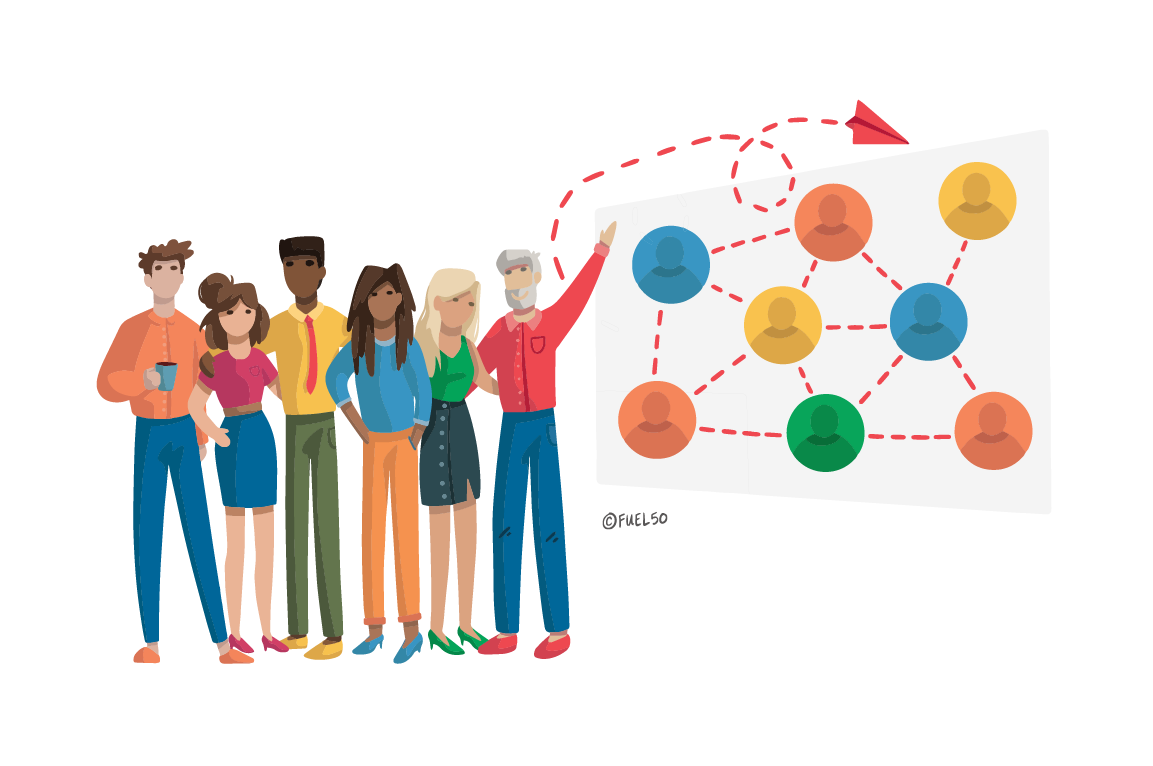 Power up HR
Fuel50 facilitates robust skills forecasting across the organization. Easily accessible through the Analytics feature, you can view your pipelines, find your talent and look across the organization. You can start to do some analysis of the skills and capability across the organization, between what people want to learn and where the skills and learning gaps are. You can start to mine the talent within your organization.
Rules for the new talent economy
Build transparency: Fairness and inclusiveness will follow
Build a culture of talent citizenship
Democratize the talent experience
Create an inclusive talent marketplace
Enable a culture of talent sharing
Building talent citizenship
Ultimately, we are working to create a new democratized world of talent, where we have true talent citizenship. With talent citizenship, your employees are treated equally and fairly as true citizens and contributors to your mission and goals. It is fair and inclusive.
Fuel50 rewards effort, skills, impact and contribution which are tracked by the employee, endorsed by colleagues rather than "evaluated by the manager". We have a culture where all are equal and individual talents are respected. All are economic contributors and benefit in a way that is fair to all.