Give your leaders the power of talent pipeline visibility with Fuel50
Fuel50 gives HR, leaders and managers visibility to their talent. Get insights on your teams based on their talents, skills, values, agility, fit and more, plus see retention risks and easily source the best talent for new roles across the business with Fuel50's talent pipelines.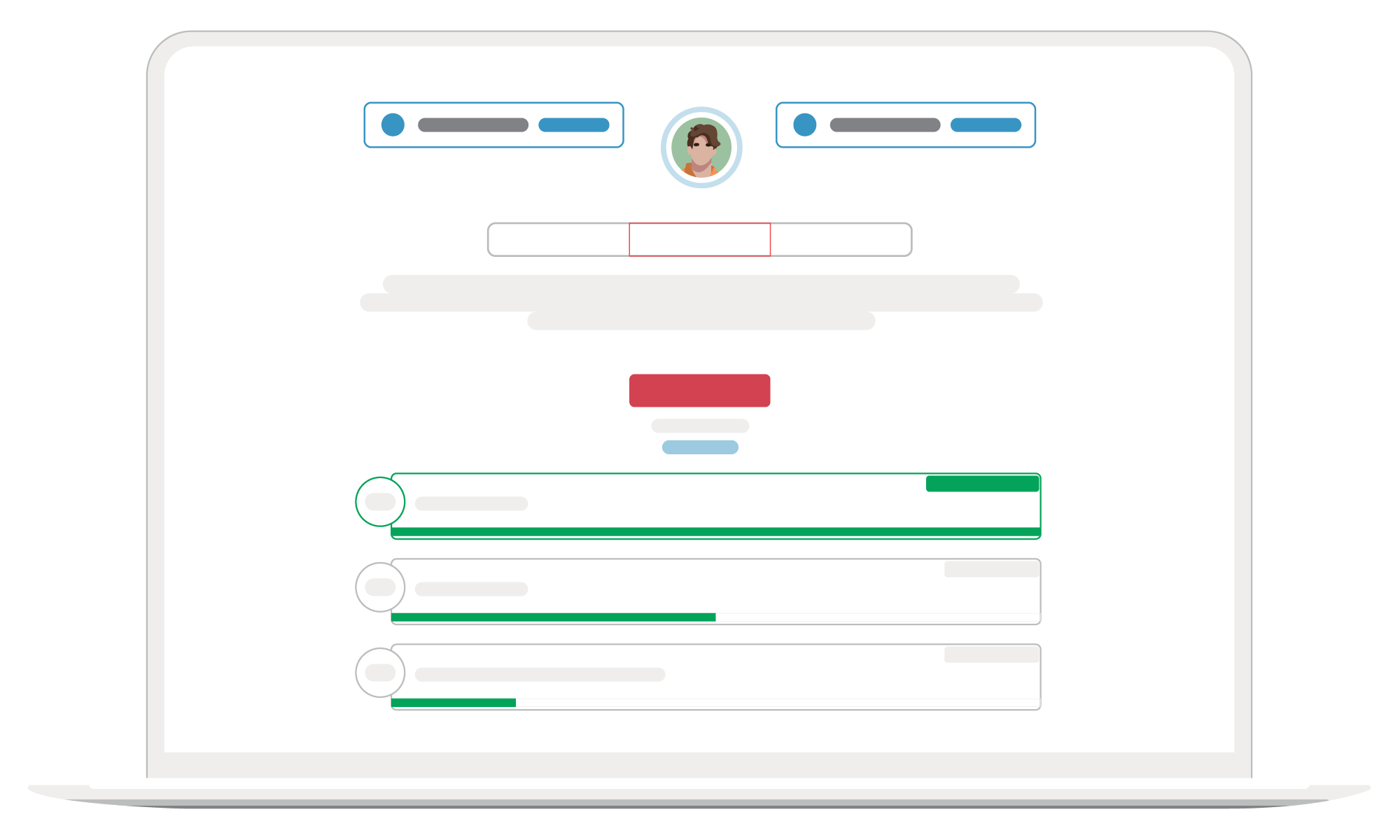 The future of leadership and squad-building is here. Organizations with effective leaders have higher talent retention and engagement, and are 13X more likely to outperform their industry competitors.
As reported by Development Dimensions International (DDI)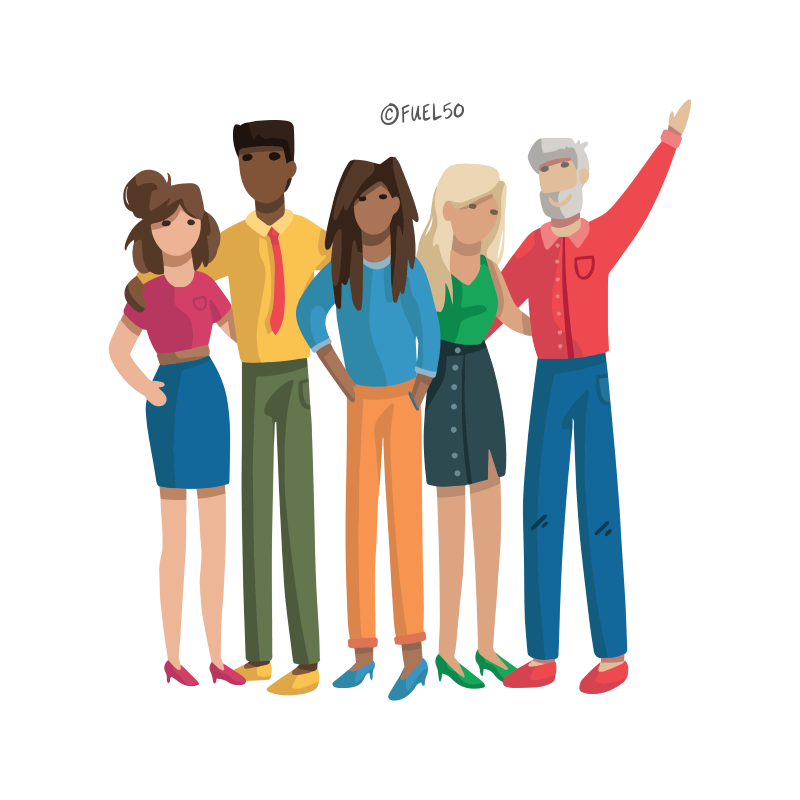 What Fuel50 Leaders includes
An easy-to-use dashboard tailored for leaders, managers and coaches that gives a clear view of their teams and talent.
Employee-matched coaching conversation starters, coaching scenarios and more resources.
See talent career DNA, role history, feedback, goals and achievements, and generate reports.
How to get Fuel50's Leaders
This feature comes with these Fuel50 packages
* Fuel50 is a tailored experience. All features are completely synergistic and can be turned on/off to suit your needs.
Get your demo of the Fuel50
Skills-Powered Talent Marketplace
See how Fuel50 can unlock and fuel your workforce