Talent mobility is a hot topic as organizations battle to recruit the right talent with the right skills for now and for the future. What many don't realize, though, is that their best candidates are often sitting right under their nose. Best-in-class HR leaders are prioritizing developing internal talent as part of their succession planning, mobilizing the newly skilled talent into more senior and experienced open roles, and then recruiting new talent for the junior, easier-to-fill roles. 
What is talent mobility?
HR Forecast suggests the following: "Talent mobility means a transfer of an employee from one position to another within the organization when a suitable vacancy occurs."1 Another publication defines it as "when employees move to different roles within an organization. These moves might be vertical (for example, a promotion) or lateral, with employees being moved into other teams either for their own career development or as part of a larger restructuring plan."2
Forbes takes a broader view stating that "Talent mobility enables organizations to rapidly adapt to changing environments, with the ability to deploy and move key skills across projects, across the business and across borders when needed."3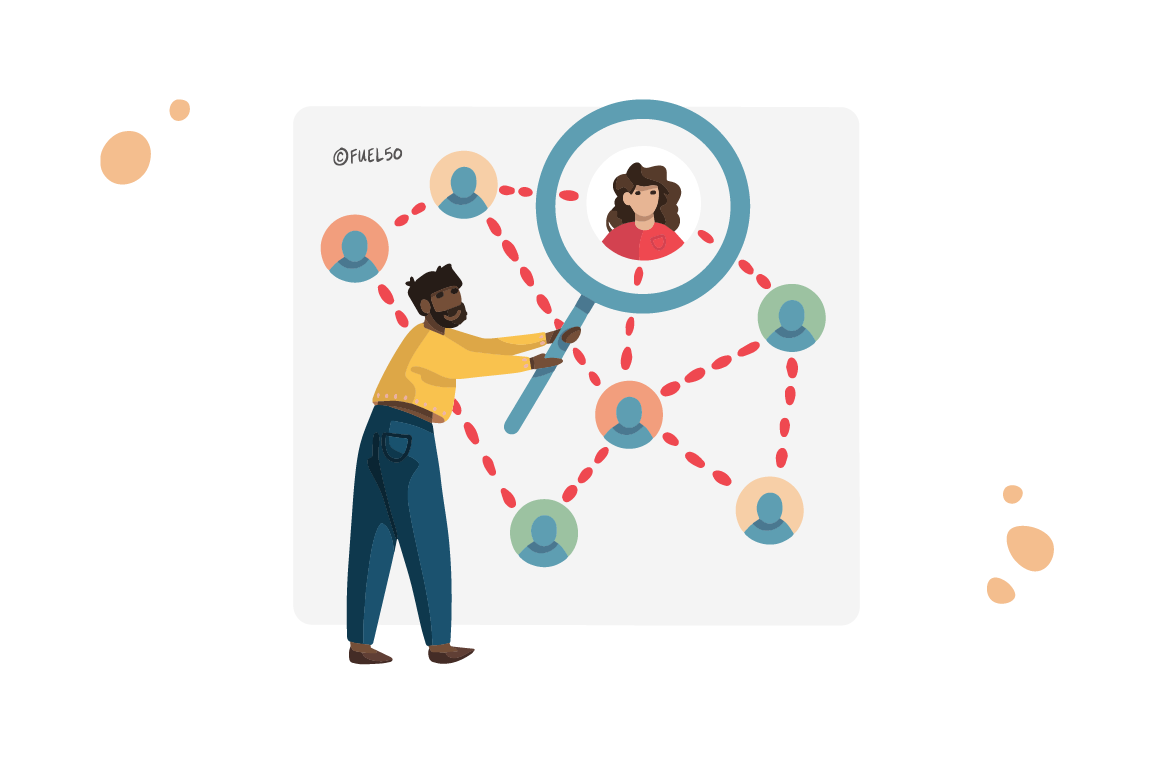 Why is it the best solution for talent acquisition?
As we can see from the definitions above, talent mobility focuses on moving existing employees to other roles within the organization, as opposed to recruiting externally. Numerous studies4 show that mobilizing your internal talent has far better returns than hiring new candidates. The top benefits of internal mobility are:
What is stopping organizations from embracing talent mobility?
A recent study on internal recruitment practices and internal talent mobility "confirmed that internal talent mobility is one of the top strategic HR priorities for all organizations across the globe right now. 60% of respondents said internal talent mobility is extremely important in their organization, with 43% stating that reskilling is a top strategic priority". 7 But if this sentiment is so strong for talent mobility, why are we not seeing more of it in organizations around the world? 
The same study showed that 60% of respondents said the single primary blocker to talent mobility is an unsupportive organizational culture. It continued that 50% of respondents said it was easier to get a job outside of their organization than inside; and that 22% said that lateral moves are not encouraged in their organization. So, while HR leaders see talent mobility as extremely important, the actual rate of organizations moving people internally is still low at less than 25% compared to external recruitment.7
Talent hoarding, whether intentional or not, by leaders and managers is part of the cultural shift that needs to happen. While a manager might feel that they are doing the right thing for their team and the company by holding onto top talent, what often happens is that talent becomes stifled and, because their career growth is not supported internally, they look elsewhere to achieve this.   
Another blocker is a lack of positions for employees to move into. While more prevalent in smaller organizations, employees should still have access to learning and upskilling so that they can continue to grow. In turn, the organization then has access to these new skills. Gigs and stretch assignments are exceptional tools for boosting talent retention in the absence of open positions.7  
A third blocker is the lack of visibility of the available roles in an organization. Internal job boards and listings can be a straightforward way for employees to see those roles that are available, but if the listings are outdated or the job board is not user-friendly it can turn people off using it. 
A fourth blocker is poor or no process for managing internal mobility. Organizations need to remove unnecessary barriers to roles (such as four-year degrees8), clarify development pathways, and focus on skills and capabilities rather than job titles when hiring. Doing so will support a more fluid and agile workforce and, in turn, increase internal mobility.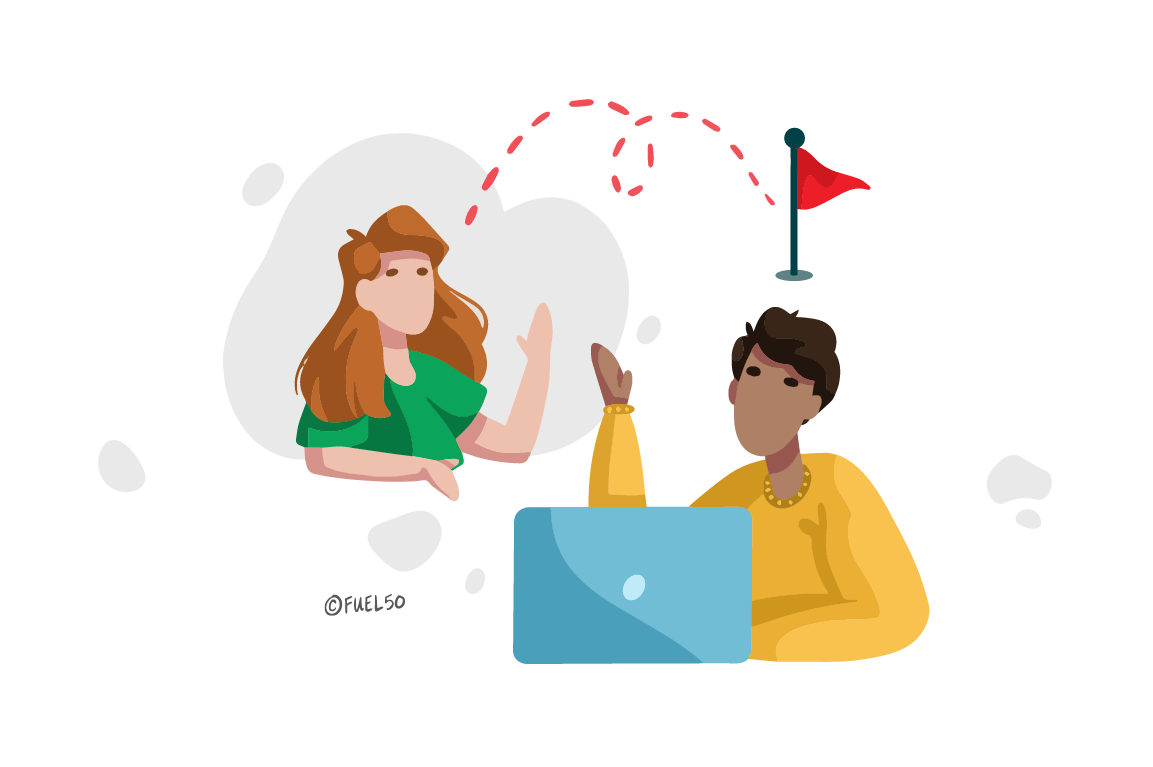 Implementing your organization's talent mobility program
Defining and implementing an internal mobility strategy is no easy feat and needs significant and accurate organizational data to be effective. Organizations committed to increasing talent mobility need to invest in HR technology that supports collecting and displaying data and keeps it up to date. Internal talent marketplace platforms make this ongoing process considerably easier by using AI and automation to build workforce architectures that define job roles and skills, that then feed into the marketplace and create bespoke career paths for each employee. In HRE's HR Technology Conference Virtual earlier this year, Josh Bersin went as far as to describe the use of them as "life-or-death survival strategies in an economy like we're in today".9
While these tools solve many of the challenges of internal mobility, there is still a cultural evolution that needs to happen. Focus groups and individual career conversations and "stay interviews" can help managers and leaders glean important insights into things that are important to employees in general, and to individuals specifically while keeping them engaged in improving the work experience.10 These insights can then be translated into actions that can help with employee retention and keep your company competitive in the job market. 
Final thoughts on talent mobility
In the volatile, employee-driven job market that organizations currently find themselves in, prioritizing your existing talent is extremely important if you want to retain them. Making learning and progression opportunities highly visible and available will go a long way to boosting employee engagement and satisfaction, and retention rates. Investing in a talent marketplace can increase workforce mobility by 55% and talent retention by 60%, which ultimately has a positive impact on your organization's bottom line.
1. What is internal talent mobility?, Iryna Chorna, HR Forecast. https://hrforecast.com/what-is-talent-mobility-a-guide-with-best-practices-and-examples/. Accessed 10 August 2022.
2. The Ultimate Guide to Internal Mobility for HR professionals, TestGorilla. https://www.testgorilla.com/blog/internal-mobility/. Accessed Unknown.
3. Talent Mobility: The Key to Unlocking Your Organization's Potential, Rebecca Skilbeck, Forbes. https://www.forbes.com/sites/rebeccaskilbeck/2019/05/30/talent-mobility-the-key-to-unlocking-your-organizations-potential/?sh=a84460a4aced. Accessed 30 May 2019.
4. 2022 Great Resignation: The State of Internal Mobility and Employee Retention, Lever. https://www.lever.co/research/2022-internal-mobility-and-employee-retention-report/. Accessed Unknown.
5. Are you overlooking your greatest source of talent?, Robin Erickson, Denise Moulton and Bill Cleary, Deloitte. https://www2.deloitte.com/us/en/insights/deloitte-review/issue-23/unlocking-hidden-talent-internal-mobility.html Accessed 30 July 2018.
6. Build Vs. Buy: The Days Of Hiring Scarce Technical Skills Are Over, Josh Bersin. https://joshbersin.com/2019/10/build-vs-buy-the-days-of-hiring-scarce-technical-skills-are-over/. 16 August 2022.
7. Internal Recruitment Practices & Internal Talent Mobility, Fuel50. https://fuel50.com/resources/global-talent-mobility-research-part-3-internal-recruitment-talent-mobility/. Accessed Unknown.
8. Career Mobility: The New College Degree, Jeanne Meister, Human Resource Executive. https://hrexecutive.com/career-mobility-the-new-college-degree/. Accessed 11 May 2023.
9. Keynote Speech at HRE's HR Technology Conference Virtual, Josh Bersin. https://www.hrtechconference.com/virtual/. Accessed February 2023.
10. How to Anticipate Long-term Talent Needs in a Volatile Job Market, Kelly Cruse, Human Resource Executive. https://hrexecutive.com/how-to-anticipate-long-term-talent-needs-in-a-volatile-job-market/. Accessed 24 October 2022.