Power
Internal Talent Mobility

with Fuel50's AI Talent Marketplace
Empower your people, drive internal talent mobility and create workforce transparency — all with a one-stop AI talent marketplace. Surface talent data to support HR with strategic talent and workforce decisions.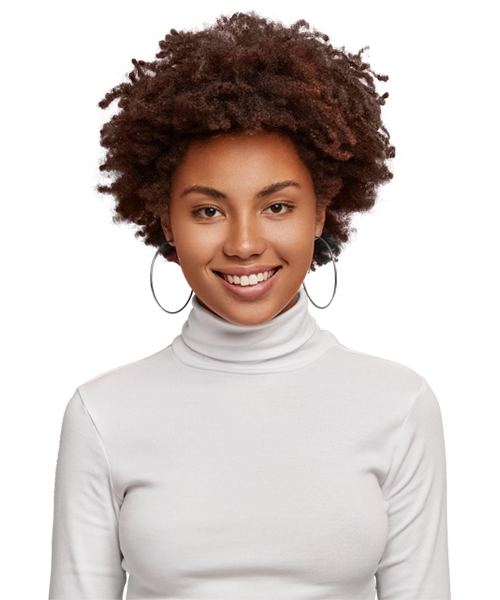 Fuel50 has reimagined talent mobility and workforce agility.
How does Fuel50's Talent Marketplace support Internal Talent Mobility?
It's time to mobilize your workforce. Fuel50's Talent Marketplace uses ethically-enhanced AI to smart-match your people to learning, gigs, mentors, vacancies and projects. With Fuel50, your experience is unique to you (like your fingerprint). As you build your career DNA within Fuel50, your talent marketplace experience continually evolves too.
Democratized talent and the "Age of the Agile Workforce" is here.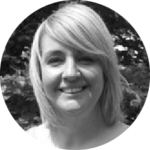 Brigin Walsh
Senior OE Consultant, Allied Irish Bank (AIB)
AIB won the award for 'Champion Use of Innovative Technology in HR' at the Irish HR Champion Awards
"Fuel50 brought our internal jobs landscape to life, showing employees who they are matters. Fuel50 supports our talent retention, attraction, knowing our bench-strength, L&D planning and solution design, employee engagement — we could go on and on!"
People agility meets organizational agility
Fuel50's AI Talent Marketplace supports workforce agility and internal talent mobility like no other. Fuel50 powers your organization across three key lenses — the Employee, Leaders and Managers, and HR.
Give

Employees

the career transparency they crave — a clear sight-line to opportunities and career development within the organization.
Create world-class

Leaders and Managers

by surfacing critical talent data to support their team-building, have effective coaching conversations, and identify retention risks.
Equip

HR

with the insights, data and analytics they need to truly know their workforce, make strategic business decisions, identify workforce skills gaps, and create an employer brand that stands out from the pack.
Revolutionize internal talent mobility and workforce agility with Fuel50.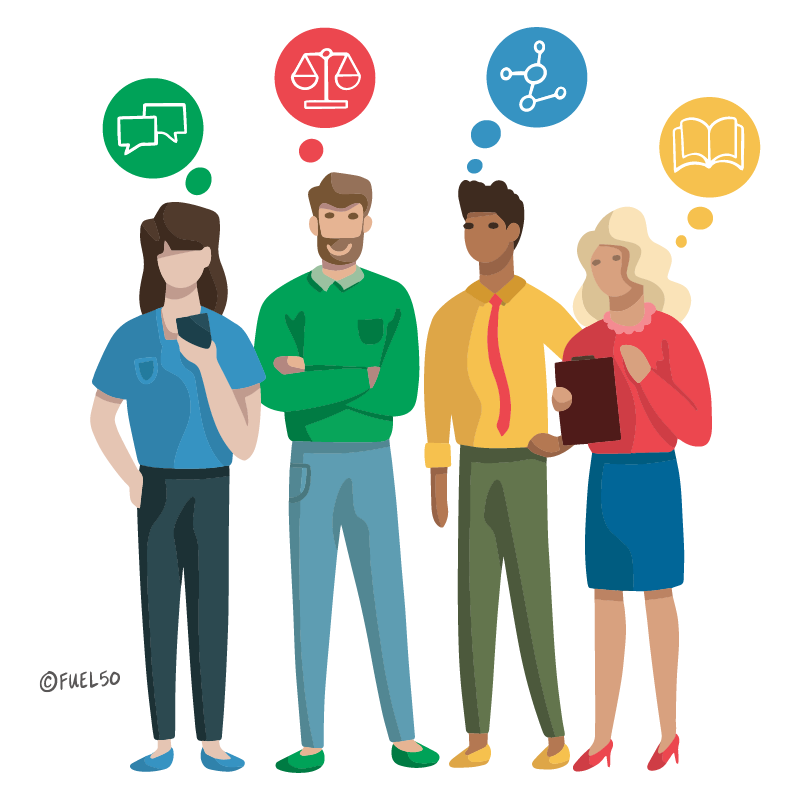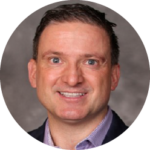 Gary O'Connor
VP Head of Learning, Ericsson
Ericsson solved career pathing and career transparency using Fuel50
"Fuel50 provides our organization with a career platform that drives better employee engagement and increased motivation for our people. Fuel50 also provides insights to talent gaps for our business requirements."
Discover more from Fuel50