Career frameworks, reinvented
Imagine never needing to review your workforce architecture again.
Fuel50's revolutionary AI Architecture solution automates, modernizes, and future-proofs your architecture. No more clunky, outdated, hard to maintain architectures.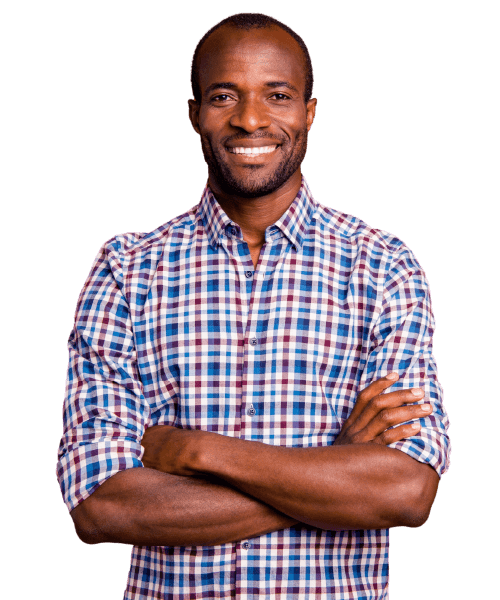 Go Beyond a Traditional Career Framework
A scalable, sustainable, zero-bias solution, Fuel50's AI Architecture will help you transform your career framework and reinvent your workforce.
Be empowered, understand what skills and capabilities are critical to future proofing your workforce, and take a new approach to talent management, with the insights and visibility you need to make data-driven workplace decisions.
Fuel50's AI Architecture solution has solved the hard-to-do.
Low-touch, and scalable AI architectures for organizations of all sizes, structures, and industries that
automates
updates
and Integrates
your workforce architecture.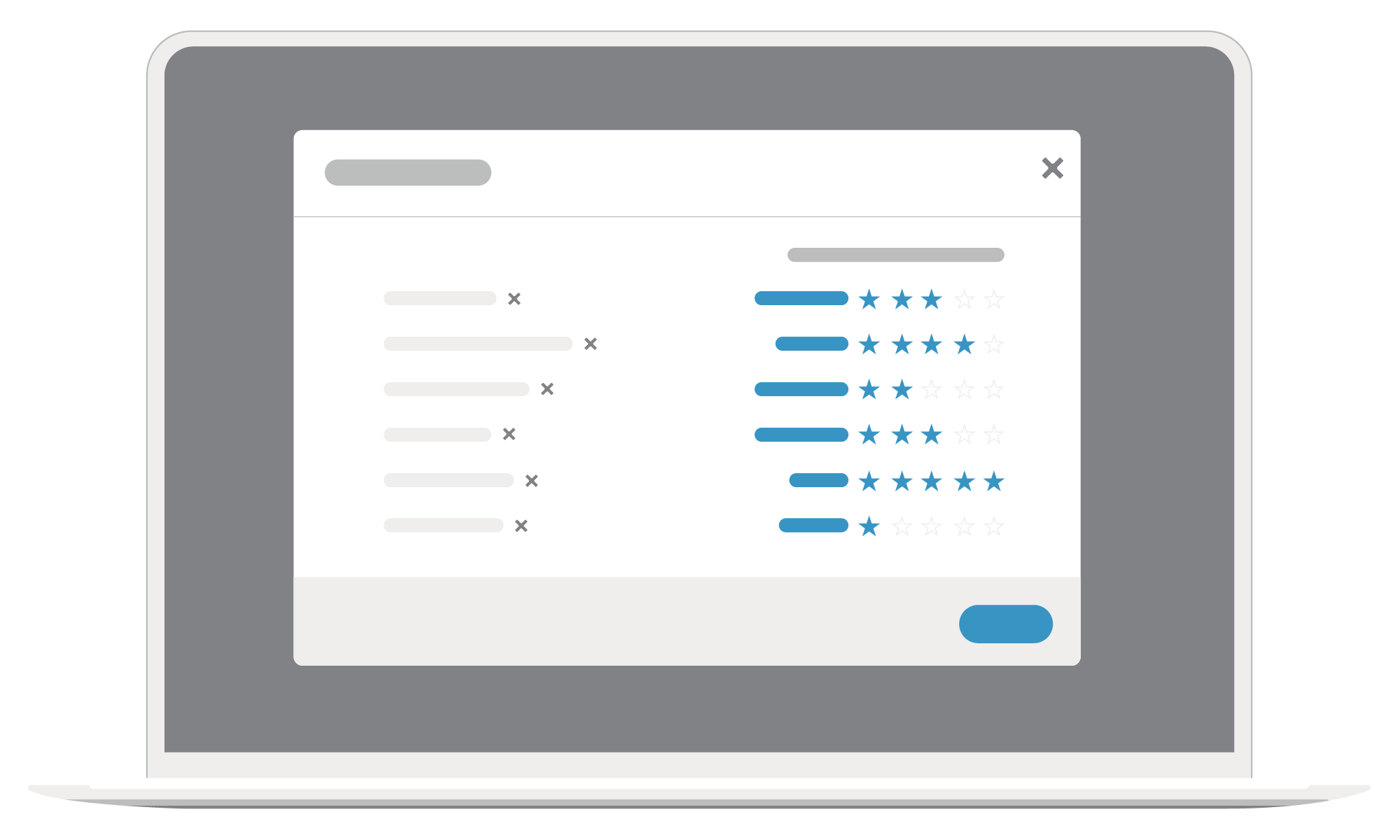 The Best AI and the Best People, Hybrid Intelligence is Fuel50's superpower.
Fuel50's best-in-class talent platform is fueled by world-class talent, and our empathetic and innovative people (Human Intelligence) work collaboratively with our AI (consisting of big data, 20,000+ roles validated by clients and extensive research), to provide you with cutting-edge insights and solutions – because AI's greatest value comes from enhancing and complementing human capabilities, rather than replacing them.
Fuel50's Learning Curve AI™ delivers AI-driven proficiency levels.
Based on extensive research into workplace learning and career progression, Fuel50 has designed a proprietary Learning Curve AI™.
The AI adapts to your organization and roles, applying proficiency levels to capabilities and specialist skills to ensure a smooth learning curve from Entry level to Executive roles.
This goes beyond a simple linear approach, and instead applies a curve that reflects increased complexity of role progression and skill demonstration.
Goodbye old clunky outdated frameworks and job lists, hello Fuel50.
Fuel50 wins the Silver Stevie Award (American Business Awards) for its AI integrated approach to architectures.
"Fuel50's AI Architecture leverages best-in-class career frameworks to fast-track the re-build of an organization's career frameworks. This eliminates the manual, difficult and never-ending process of creating and maintaining job profiles which is ever-changing with a growing workforce." – Judges' Comments
Discover more from Fuel50