career frameworks, reinvented
Reimagine the workforce with Fuel50's AI Architecture
Fuel50 has reinvented career frameworks. No more clunky, outdated, hard-to-maintain architectures. Clean, automate, modernize and future-proof your architecture with Fuel50's revolutionary AI Architecture solution.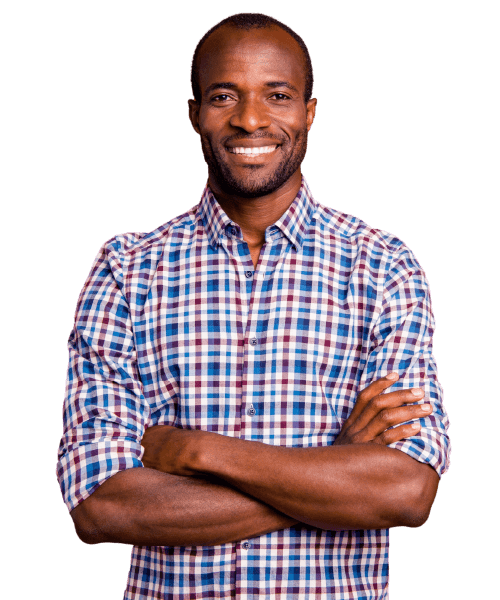 Workforce design powered by Fuel50's AI is changing the game.
What is Fuel50's AI Architecture?
Fuel50 and its all-star team of IO Psychologists, Talent Architects, AI Trainers & Programmers have worked with leading brands around the world to tackle one of HR's "unsolvable challenges" — career frameworks. Fuel50 has created a scalable, sustainable, zero-bias next-gen AI Architecture solution that will not only change your career framework but will power your Talent Marketplace for the future.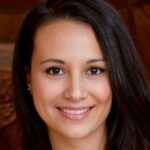 Silver Stevie Awards
Judges' Comments. American Business Awards
Fuel50 wins the Silver Stevie Award (American Business Awards) for its AI integrated approach to architectures
"Fuel50's AI Architecture leverages best-in-class career frameworks to fast-track the re-build of an organization's career frameworks. This eliminates the manual, difficult and never-ending process of creating and maintaining job profiles which is ever-changing with a growing workforce."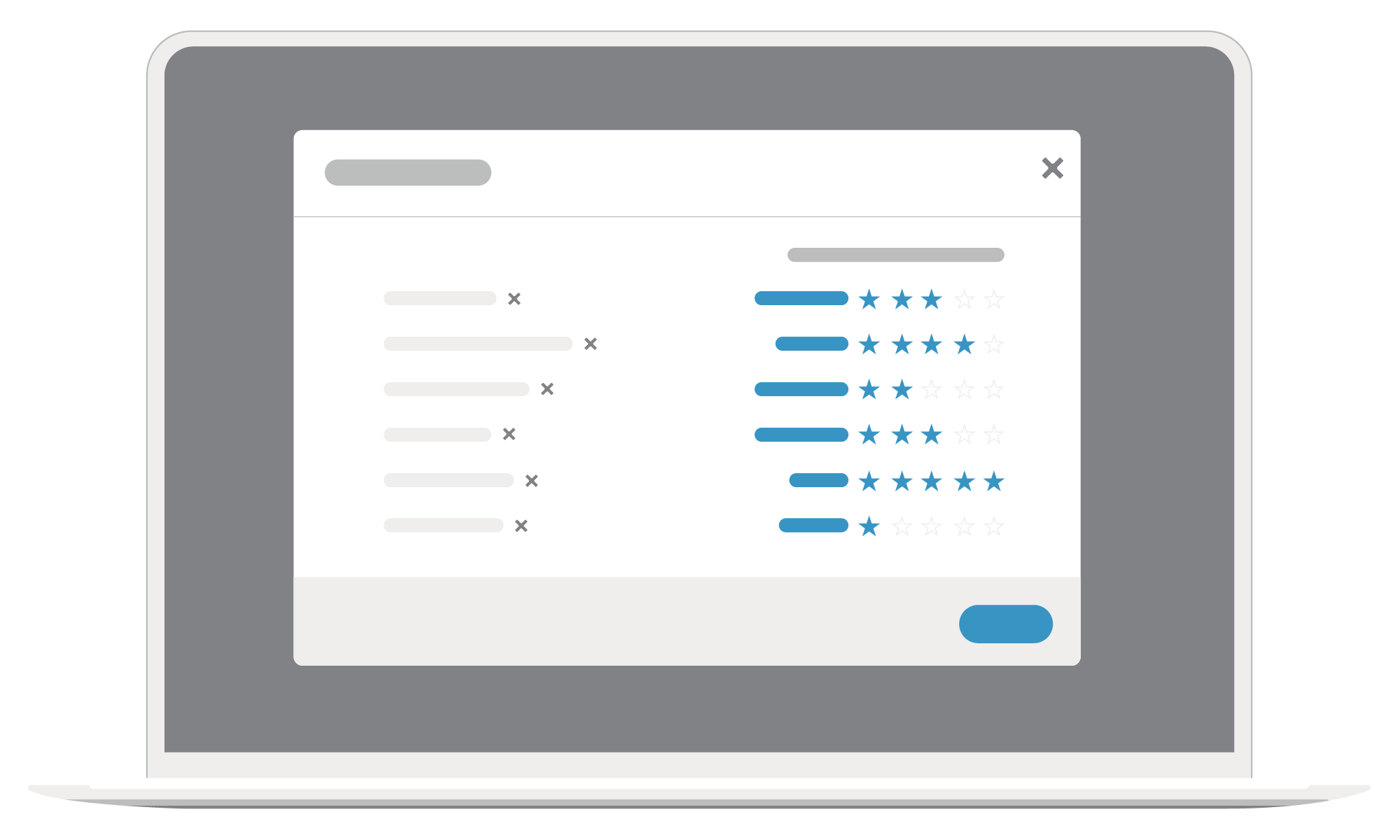 No more clunky, outdated frameworks and job lists. Enter the new world of AI-driven architectures.
Go beyond skills taxonomies with Fuel50's Talent Ontology™
Traditional skills taxonomies and job data-sets typically only include job titles, descriptions and associated skills. Fuel50's Talent Ontology™ goes beyond this by bringing to life the entire role — job title, description, skills, talents, tools and technologies.
Fuel50's Talent Ontology™ is fueled by the latest digital market data, maintained and kept up-to-date by Fuel50's dedicated team of Organizational Psychologist and Talent Architects, and is checked regularly against Diversity, Equity & Inclusion protocols. Use the Talent Ontology to power your future zero-bias AI Architecture and Opportunity Marketplace.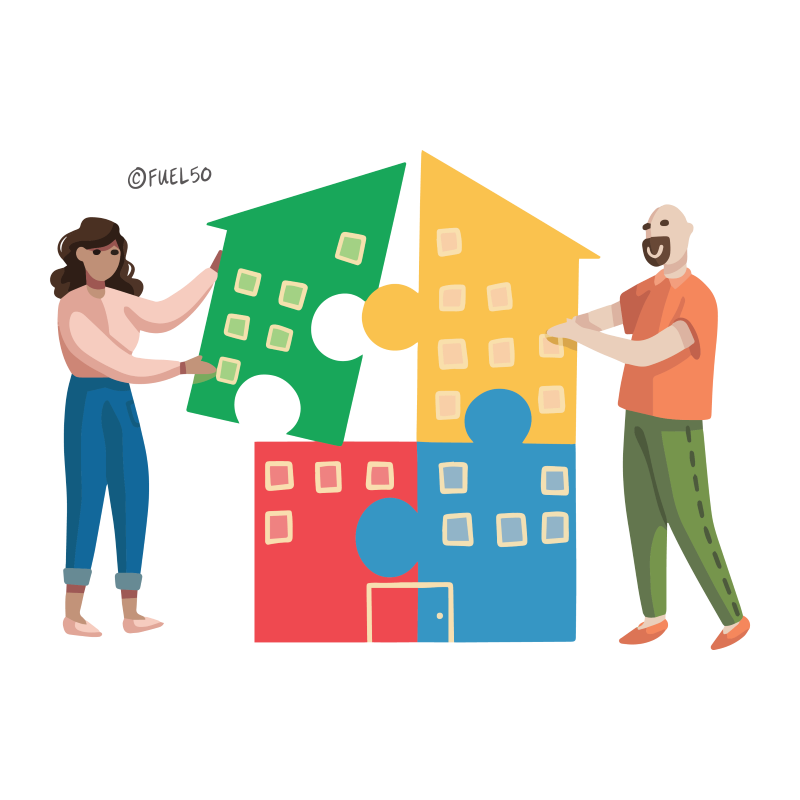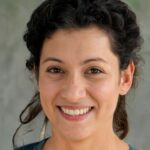 Employee
Trane Technologies
Trane Technologies has been using Fuel50 for 5+ years across its 20,000+ global organization
"I entered into Fuel50 and started playing with the new career framework. I am personally so impressed by the functionality."
Fuel50 is the fastest-growing AI talent marketplace that connects your people to learning, vacancies, gigs, mentors and projects within a hyper-personalized employee experience. Let us show you the future of your organization.
Discover more from Fuel50