As global lockdowns come to an end and we re-enter workplaces with fundamental changes to how they operate, one challenge in particular stands out. Reskilling, defined by the Cambridge English Dictionary  as "the process of learning new skills so you can do a different job, or of training people to do a different job" sounds like a simple case of learning and development. However, research shows that many organizations are struggling to get to grips with how to effectively implement and then utilize reskilling in the workplace.
The pandemic and consequent lockdowns saw a number of organizations pull back on spending including their learning and development programs and by implementing hiring freezes. Many also underwent organizational restructures resulting in displaced employees and often the loss of jobs. Organizations now looking to rehire are being faced with a talent shortage, especially in the wake of the Great Resignation. This is but one of the many reasons why reskilling your current workforce is a sensible and essential business strategy.
In Fuel50's most recent Career Agility & Engagement Research we learned that an incredible 81% of employees feel their skills are not being fully utilized at work by their organization. In addition, employees say that they are highly motivated to contribute beyond their current role.
Who is driving the Great Resignation?
We mentioned the Great Resignation – an episode we are seeing where mid-career employees (aged 30 to 45) are resigning from their current roles. This phenomenon has a devastating impact on organizations because they are losing experienced employees who know how the company operates. These individuals are often managers and are therefore leaving teams rudderless, without leadership.
According to an article by the Harvard Business Review1, there are a few reasons why we are seeing an exodus of these mid-career employees. One reason is that, with the need for employees to work remotely, it would be riskier to hire someone with less experience as they will need more guidance, training, and upskilling. As such, there is greater demand for more experienced and skilled employees.
It suggests another reason could be that employees who were considering resigning held off due to uncertainty caused by the pandemic. With things starting to settle down, these employees are now handing in their notice. And a third suggestion is simply that the impact of global lockdowns and so much uncertainty has caused employees to reach their breaking point.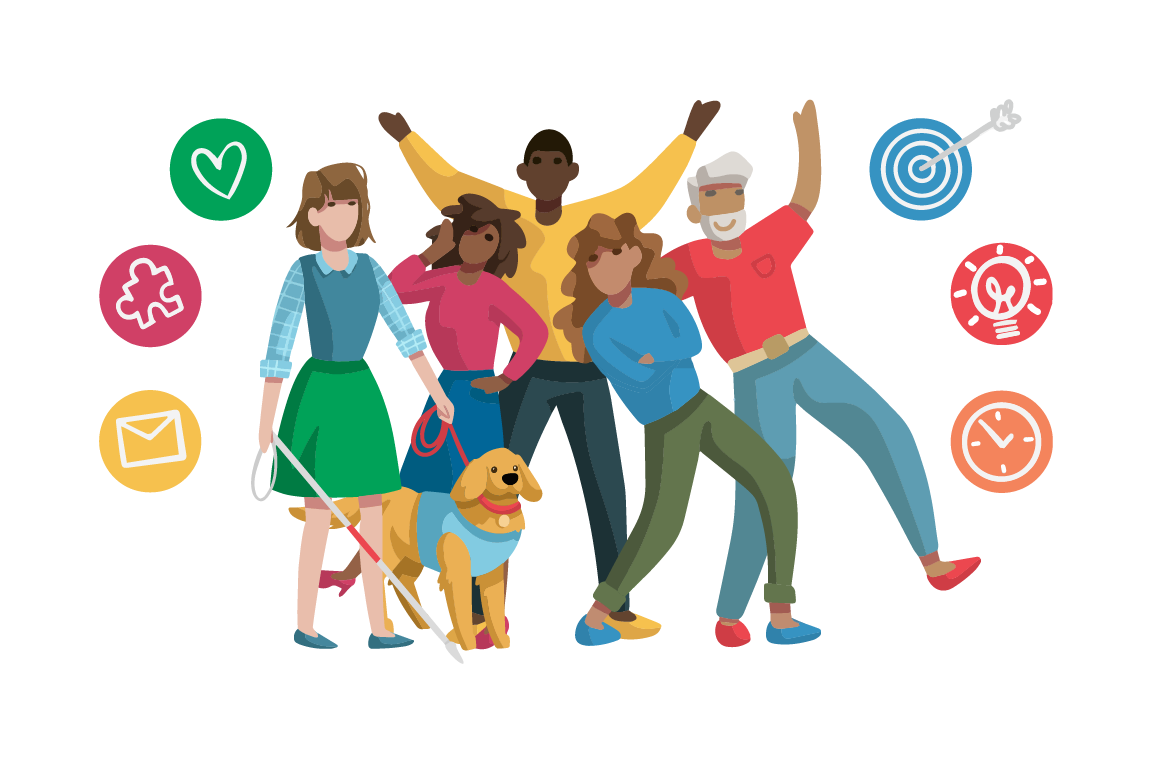 Why companies should invest in reskilling and upskilling
Whatever the reason for these resignations, organizations are becoming short-staffed and short-skilled. Continuous growth and training are vital for the ongoing development of your workforce and to ensure that it is agile. It is critical to how organizations need to operate, so much so that the Harvard Business Review suggests creating a C-Level Role dedicated to upskilling and reskilling programs and employees2.
They go on to explain, "Many organizations need to add full-fledged systems for continuous learning through teaching, training, and assessing — and they need to do it more effectively and on a larger scale than they have ever attempted before."
With technology designed for the future of work available today, organizations can access the tools that will aid the development and implementation of continuous learning programs. Furthermore, these tools have the features to show workforce statistics such as skills in abundance, skill shortages and gaps, and other data that will help create learning materials to close these gaps.
While organizations can hire these skills externally, this is a costly, time-consuming, and one-off solution. Alternatively, investing in learning platforms empowers your employees by providing them with the ability to develop the skills your business needs. It also opens up your employees to new roles and opportunities, supporting internal talent mobility and employee retention.
The benefits of reskilling your workforce are clear, but the process of how to do so is not. A McKinsey reskilling article3 suggests the following six steps to take to reskill your employees:
Rapidly identify the skills your recovery business model depends on
Build employee skills critical to your new business model
Launch tailored learning journeys to close critical skill gaps
Start now, test rapidly, and iterate
Act like a small company to have a big impact
Protect learning budgets (or regret it later)
As greater emphasis is placed on nurturing and reskilling your existing employees, it helps to have the right systems in place to support this and help drive internal mobility and workforce agility. Not only will reskilling boost your internal skillset and reduce skills gaps, but your employees will feel invested in, valued, and are more likely to stay with the organization for longer.