If there is one thing that has been tested throughout the COVID-19 pandemic, it is our resilience. Defined by Oxford Languages as the capacity to recover quickly from difficulties, resilience is something that we are all capable of but often requires training or guidance and practice. And as organizations look at how they will recover from the effects of lockdowns and rebuild themselves, resilience is a necessary attribute for employees as individuals and for organizations.
The lockdown paradigm saw rapid digital transformation and uptake across organizations, with employees leveraging video conferencing tools like never before. Lockdowns forced a shift to remote working, and teams rapidly had to develop new cadences and ways of working. The former resistance to allowing employees to work from home or places other than the office was knocked on its head as, by and large, remote working became the only way work could happen. With countries emerging from lockdowns and organizations looking at opening up offices, now is the time to reassess ways of working to determine what is a necessity and what is merely a convention.
A massive re-engineering of work is growing
While many organizations want to return to "the way things were," it is not as easy as that. For years employees have requested hybrid and more flexible working arrangements to accommodate things like childcare, studying, and more time for hobbies and interests, but these have often been denied for various reasons. The pandemic forced us into months of remote working where employees proved their resilience and ability to perform their roles effectively. The excuses organizations have used about needing teams be in the same place at the same time, all the time, no longer cut it. Organizations need to re-engineer their current ways of working or risk losing their valuable employees to companies that offer them more flexibility.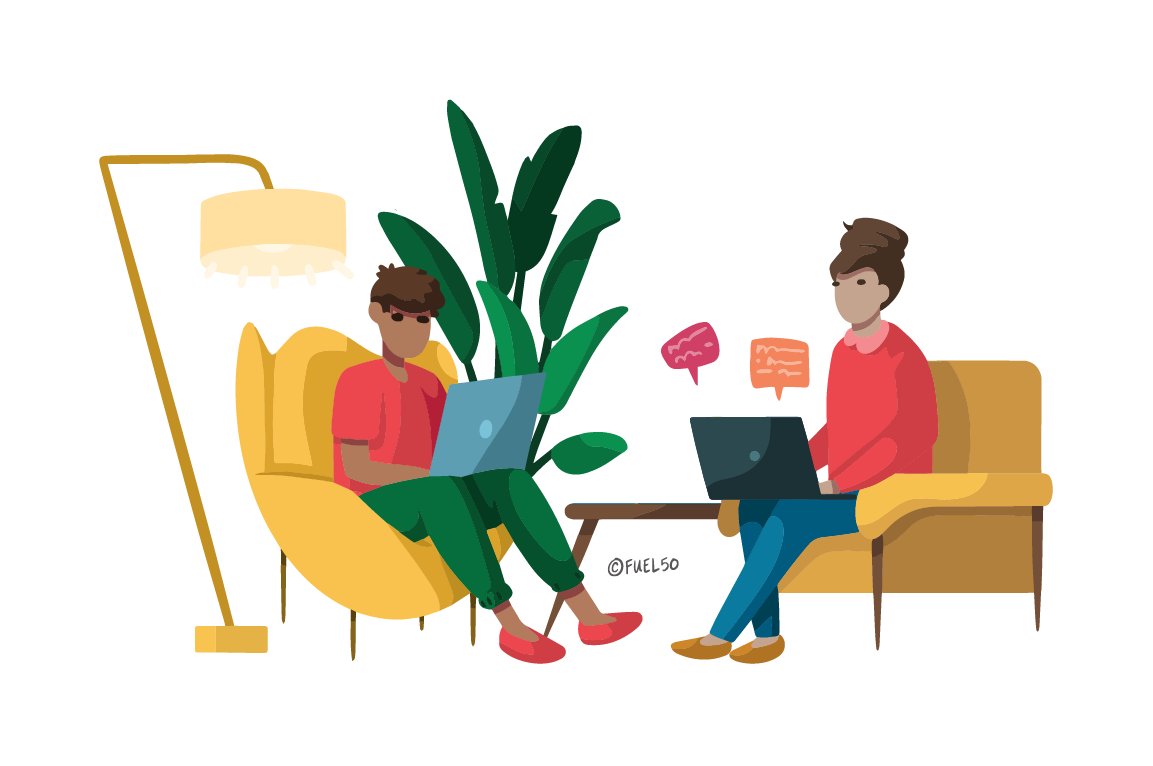 Culture – the backbone of resilient companies
However, reengineering the way your organization has operated for years is no small undertaking, with not just ways of working being reassessed, but how leaders and managers lead needing to adapt (again) as well.
Heather McGowan1, a future-of-work work strategist and author of The Adaptation Advantage, believes that company culture is the backbone of an organization. Only a strong culture will have the resilience to survive. To determine the state of your company culture, she suggests looking at your company's mission, vision, and values.
Company Mission – what you currently do, who you serve, and what you are trying to accomplish
Company Vision – where you are heading and what you want to achieve in the future, as well as the impact that you will have on society
Company Values – what do we stand for, what behaviors are most important to us, how will we conduct ourselves as we achieve our mission and vision
These three elements are the foundation of an organization. They will be challenged as you look at reengineering the workplace, and you may need to rework them to ensure that they continue to support the direction in which your organization is going. McGowan expects this shift will be visible in many organizations as the focus moves from what you do to how and why you do it.
A familiar challenge to re-engineer the workplace
Taking a more considered approach to how an organization operates is an ongoing challenge that predates the pandemic. From implementing greener operating procedures and reducing carbon footprints, to greater emphasis and support for employee wellbeing, to when and where employees do their work are all business elements that have been under debate in recent years.
What the pandemic has highlighted is the importance of employee wellbeing and boosting employee resilience. Not just at the junior level but all levels across the organization. HR teams have been thrown into the deep end as they needed to find ways to encourage team morale and togetherness as lockdowns triggered feelings of isolation and uncertainty. While basic employee training on building resilience has long been part of an organization's learning plan, the pandemic reiterated how essential this is.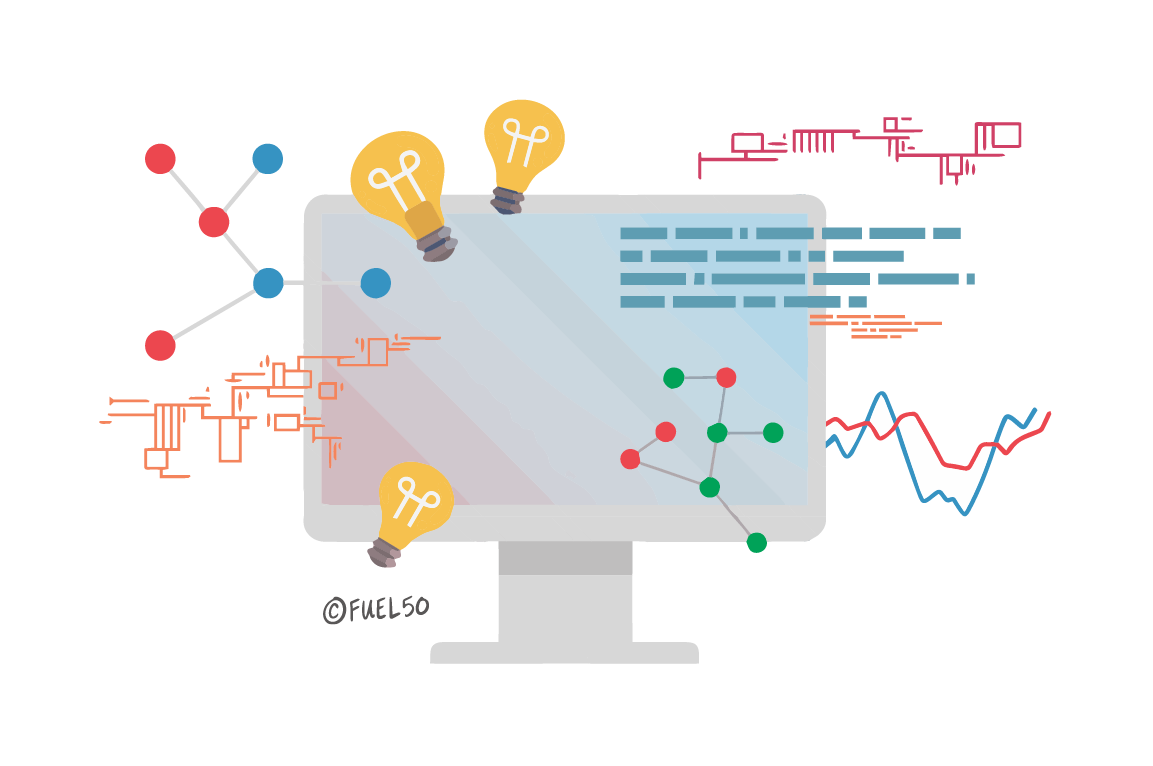 Trust is the essential element
Resilience is not the only characteristic that employees need during workforce reengineering. Trust in their leadership is essential. When employees have this trust, they are more likely to feel committed to their work and are more likely to stay with the company. As mentioned in Part 2 of the 5R's on Restructuring, regularly communicating with employees clearly and concisely and sticking to the same narrative throughout the process will go a long way to building and maintaining trust. And once that trust is there, it will have the additional benefit of further bolstering the team's resilience.
But trust goes both ways. For too long, employers did not trust their employees' capability (or discipline) to be effective while working remotely. The pandemic has shown the opposite is true and is fundamental when arguing for remote working in the post-pandemic world.
Whatever the operational process organizations choose post-pandemic, resilience training should continue to be an integral part of every learning and development program. Resilient leaders will drive the business forward while also instilling confidence and trust in their ability to lead successfully. And if employees begin to emulate this behavior, they are on the right track to help grow your business as they progress in their career journeys.