We are thrilled to announce that Fuel50 is a finalist in the TIARA Talent Tech Star Awards for the Talent Tech Innovation (+75 employees) category! This Award recognizes an HR or Recruitment technology solution that has transformed or substantially improved talent acquisition, management or development for employers and/or recruitment companies.
Winners will be announced on November 30 at the Talent and Tiaras event, which brings together the talent ecosystem for a fully packed 2-day conference including roundtables, panel discussions, networking, keynote speakers and the crowning of our TIARA winners. View the full list of finalists here.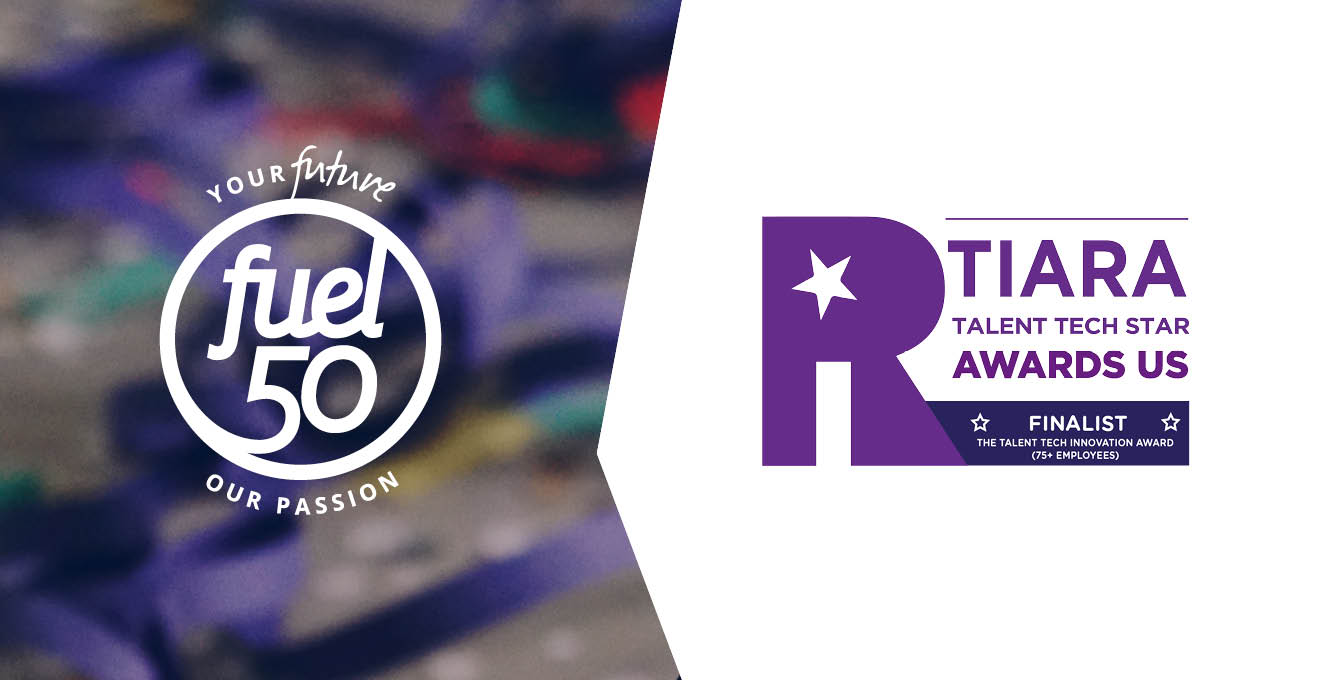 Each year, our impressive TIARA shortlist recognizes those championing transformation in different parts of the talent ecosystem and shows the impact of talent tech on everything from candidate experience to workforce management to productivity and inclusion. – Ken Brotherston, CEO of TALiNT Partners
ABOUT THE TIARA TALENT TECH STAR AWARDS
The TIARA Talent Tech Star Awards shine a spotlight on the best HR and Recruitment technology solutions for employers, recruiters, candidates and contractors. Our campaign highlights the vital role of Talent Tech Stars in improving recruitment and productivity, and the value of their contribution to the US economy.
This year's TIARA judges bring together an influential group of senior HR and Recruitment industry leaders, investors, and advisors to make a TIARA Talent Tech Star Award a powerful and prestigious endorsement. Each entry is judged in context of employee excellence, innovation, client service, business growth, and purpose.
To learn more about the TIARA Talent Tech Star Awards, visit talenttechtiaras.com