We are proud to announce that Fuel50 is on the 2023 Inc. 5000 list as one of America's fastest-growing private companies for the fifth time! The list is a distinguished editorial award, a celebration of innovation, and a network of entrepreneurial leaders. Companies are ranked by overall revenue growth over a three-year period, celebrating their innovation, growth, and position in the market.
In 1982,  Inc. magazine introduced the Inc. 500 list of the fastest-growing privately held companies in the United States. Since then, this prestigious list of the nation's most successful private companies has become the hallmark of entrepreneurial success and the place where future household names first make their mark.
In 2007, the Inc. 500 list expanded to the Inc. 5000, giving readers a deeper, richer understanding of the entrepreneurial landscape and capturing a broader spectrum of success.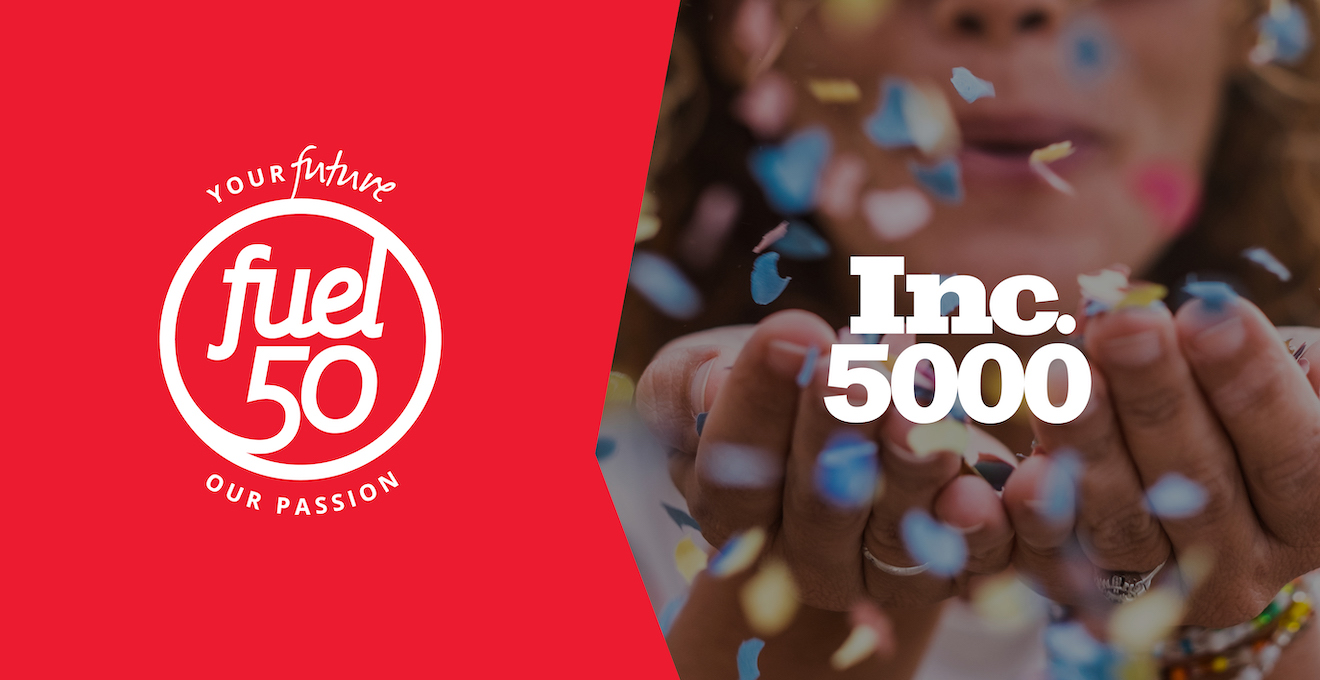 ABOUT INC. 5000
Inc. offers entrepreneurs the knowledge, tools, connections, and community to build great companies. Its prestigious Inc. 5000 list, produced every year since 1982, analyzes company data to recognize the fastest-growing privately held businesses in the United States. The global recognition that comes with inclusion in the 5000 gives the founders of the best businesses an opportunity to engage with an exclusive community of their peers, and the credibility that helps them drive sales and recruit talent.
For more information, please visit www.inc.com