We are so excited to announce that Fuel50 has been announced as a finalist in the 2023 TIARA Talent Tech Star Awards for the Workforce Solution of the Year. This Award recognizes any workforce solution that best enables improvement in talent acquisition, management or development for employers and / or recruitment companies.
The TIARA Talent Tech Star Awards shines a spotlight on the full spectrum of HR and Recruitment technology solutions for employers, recruiters, candidates and contractors. Finalist entries will now be scored by an independent panel of expert judges drawn from HR, Recruitment, Investment and Procurement to identify the winners in each award category. Senior industry figures from organizations including LinkedIn, ManpowerGroup, and NatWest Group will also convene to debate and choose the overall Champion of Champions.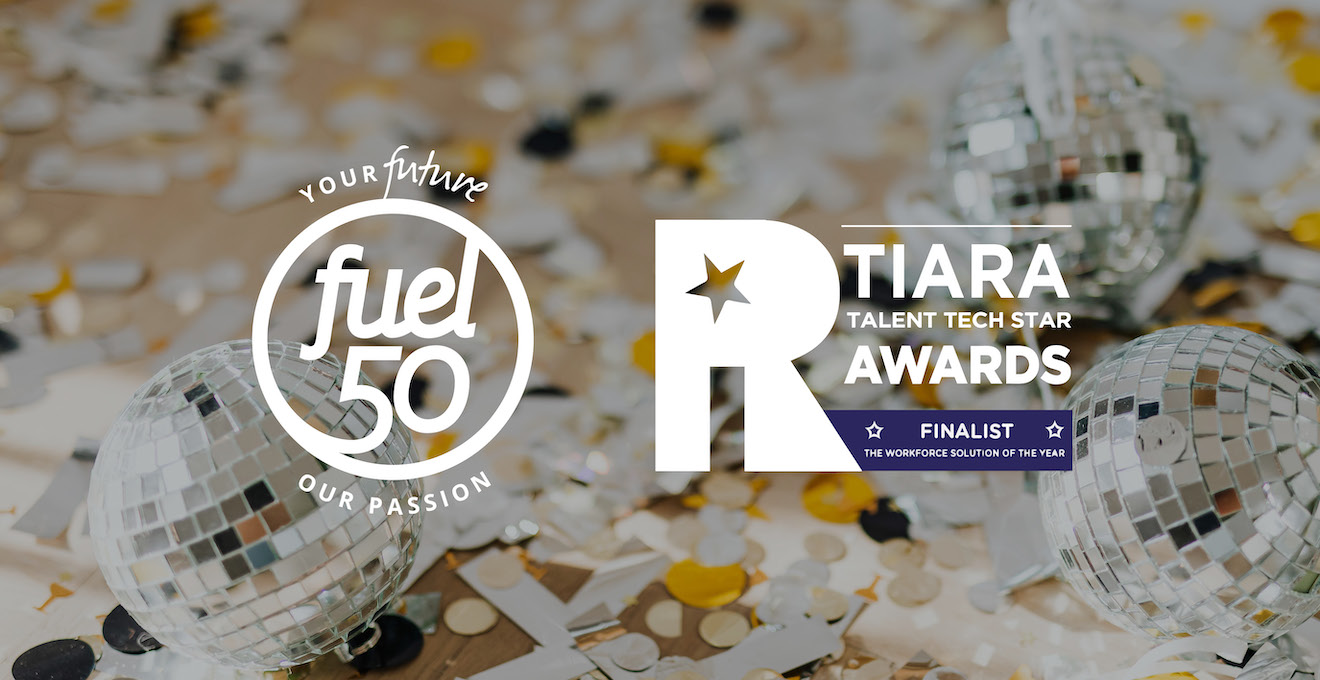 "The 50 finalists shortlisted in 13 TIARA Talent Tech Star Awards categories this year represent the sector's highest potential start-ups, fast growing scale-ups and top performing talent tech giants – collectively employing 11,861 people and generating total sales of £3,275,565,397 in 2022," said Alex Evans, Managing Director of TALiNT Partners.
"As the pace of digital transformation in HR and Recruitment has intensified, we have not only seen the accelerated adoption of talent tech but providers helping employers and recruiters to maximise their solutions, achieve a greater ROI, and accelerate the evolution of talent acquisition and management." 
We are absolutely honored to have been selected as finalists in the Tiara Talent Tech Awards!
ABOUT THE TIARA TALENT TECH STAR AWARDS
The TIARA Talent Tech Star Awards shine a spotlight on the best HR and Recruitment technology solutions for employers, recruiters, candidates and contractors. Our campaign highlights the vital role of Talent Tech Stars in improving recruitment and productivity, and the value of their contribution to the UK economy.
This year's TIARA judges bring together an influential group of senior HR and Recruitment industry leaders, investors, and advisors to make a TIARA Talent Tech Star Award a powerful and prestigious endorsement. Each entry is judged in context of employee excellence, innovation, client service, business growth, and purpose.
To learn more about the TIARA Talent Tech Star Awards, visit talenttech.tiara.talint.co.uk/.