We are incredibly proud to announce that Fuel50 is the only full-stack Talent Marketplace to be listed as a finalist in the Human Capital Management Category for the 16th Annual Ventana Research Digital Innovation Awards.
The Digital Innovation Awards highlights the top technologies and products that have the most striking impact in their respective markets, recognizing pioneering vendors that contribute advancements in technology, drive change and increase value for organizations worldwide.
The modernization of organizations requires digital innovation and technology that supports business revitalization… congratulations to the finalists of our 16th annual Ventana Research Digital Innovation Awards, and for their commitment to advancing the technology industry. – Mark Smith, CEO and Chief Research Officer at Ventana Research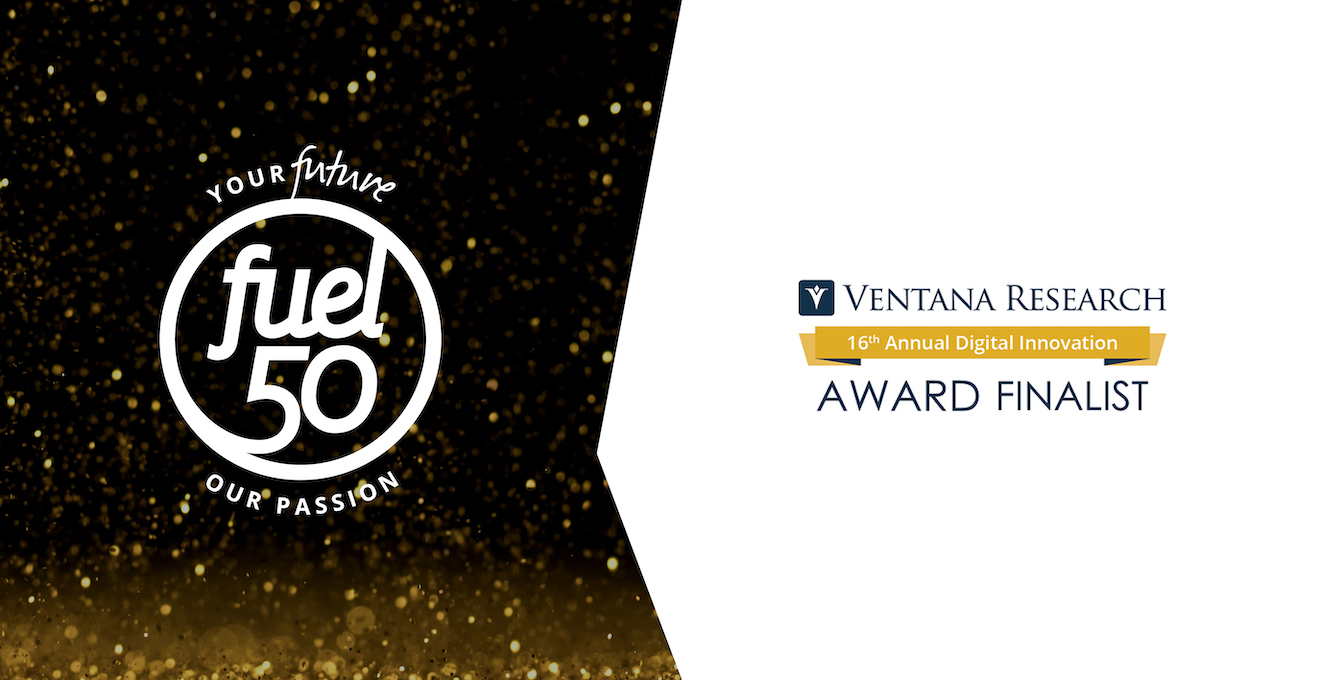 The award finalists were judged by the subject matter expert analyst team at Ventana Research, which scored the submissions on the digital innovation that most successfully maximizes the value and impact to an organization's assets – its people, processes, information, and technology. The winners in each category, along with the overall winner, will be announced in the coming weeks. 
The team at Fuel50 are proud to be recognized for their achievement in digital innovation with our game-changing AI Talent Marketplace solution that is evolving organizational workforces for the future. Congratulations to all the finalists. View the full list of recipients here. 
Ventana Research is the most authoritative and respected market research and advisory services firm. They provide insight and expert guidance on mainstream and disruptive technologies through a unique set of research-based offerings including benchmark research and technology evaluation assessments, education workshops, and their research and advisory services.
To learn more visit www.ventanaresearch.com
ABOUT FUEL50
Fuel50 is the skills-based AI Talent Marketplace solution that smart-matches your people to coaches, learning, vacancies, gigs, projects, and career journeys. Harness next-gen workforce data, power internal talent mobility, drive workforce agility, and future-proof your organization.
For more information, please visit www.fuel50.com.