We are counting down the days until HR Tech 2022! The conference will be held at Mandalay Bay, Las Vegas from Tuesday 13 September to Friday 16 September 2022, with HR and IT professionals traveling from across the globe to attend.
Visit the Fuel50 booth #4334 to chat with our team and learn more about how Fuel50 is transforming employee experiences with its skills-based AI Talent Marketplace solution. We will also be hosting a live case study presentation on Thursday 15 September, 10.45am – 11.45am.
HR Tech is renowned for hosting the world's largest HR tech marketplace, where HR professionals can explore thousands of products from hundreds of vendors — ranging from established market leaders to HR startups. There is no better way to see the full capabilities of HR technology, allowing you to research and compare products side-by-side with real-time answers from the vendors.
There is also an amazing line-up of industry thought leaders including Josh Bersin, Jason Averbook, and Stacey Harris, as well as other industry analysts who will share exclusive research insights and facilitate engaging discussions.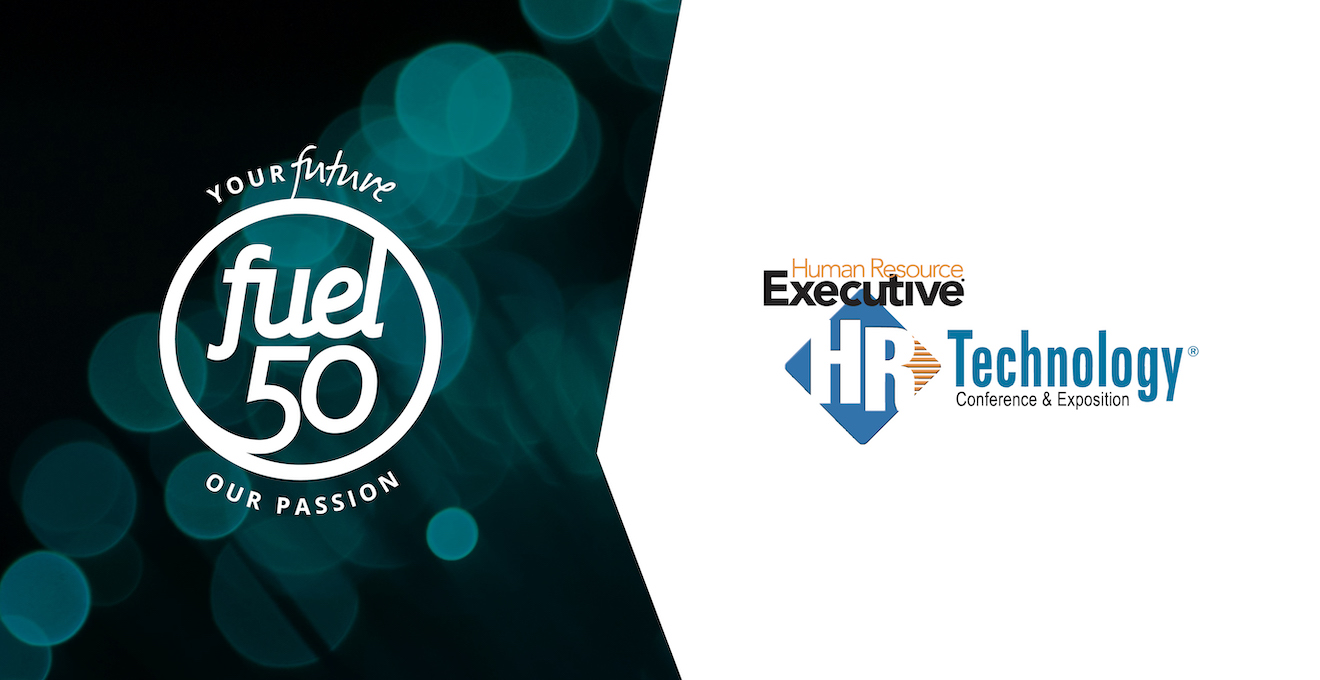 ABOUT FUEL50
Fuel50 is the AI Talent Marketplace solution that smart-matches your people to coaches, learning, vacancies, gigs, projects, and career journeys. Harness next-gen workforce data, power internal talent mobility, drive workforce agility, and future-proof your organization.
For more information, please visit www.fuel50.com.
ABOUT THE HR TECH CONFERENCE
With a primary focus on driving HR success through technology, the HR Technology Conference is intended for those looking to continuously optimize usage of current HR systems as well as those looking to buy. It's where you'll gain the insight needed to make critical HR system decisions that will fuel your business while supporting your organization's unique needs now and in the future.
To learn more visit hrtechnologyconference.com