We are honored to announce that Fuel50 is a finalist for the 2022 SaaS Awards in the Best Enterprise-Level SaaS Product category. This award recognizes innovative solutions that serve large, enterprise-level businesses.
In its seventh edition to date, the SaaS awards received hundreds of applications, with entries coming from across the globe, covering the Americas, Australia, Europe, and the Middle East. The ultimate category winners will be announced on Tuesday 13 September 2022.
This year the SaaS Awards received a very strong shortlist. All chosen finalists demonstrated a remarkable commitment to innovation. Fuel50 is a worthy finalist as its SaaS solution takes the industry a step forward. It was a pleasant surprise to see so many innovative solutions in the shortlist, but Fuel50 proved to the judging panel it was a clear choice to make it to the next stage, with every possibility of being selected as the ultimate category winner.
– James Williams, Head of Operations for the SaaS Awards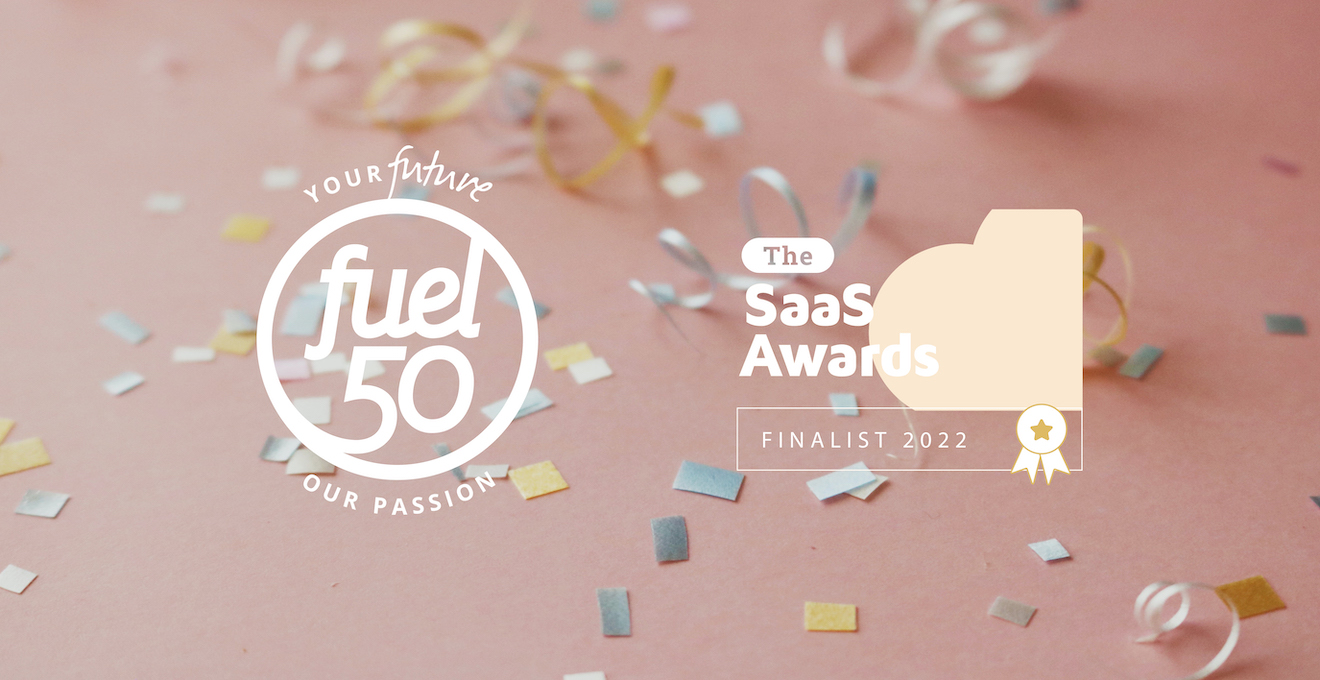 Being a finalist in a highly competitive year for the SaaS Awards is a special honor. We are incredibly proud to see Fuel50's AI Talent Marketplace recognized for its value in fuelling internal talent mobility, workforce agility, employee engagement, talent retention, and bottom-line impact within organizations across the globe. View the full list of finalists here.
ABOUT FUEL50
Fuel50 is the AI Talent Marketplace solution that smart-matches your people to coaches, learning, vacancies, gigs, projects, and career journeys. Harness next-gen workforce data, power internal talent mobility, drive workforce agility, and future-proof your organization.
For more information, please visit www.fuel50.com.
ABOUT THE SAAS AWARDS
The SaaS Awards is a sister program to the Cloud Awards, which was founded in 2011. The awards focuses on recognizing excellence and innovation in software solutions. Categories range from Best Enterprise-Level SaaS to Best UX or UI Design in a SaaS Product.
To learn more visit www.cloud-awards.com