Fuel50 is thrilled to win the 2021 Angel Association New Zealand Puawaitanga Award.
The award was presented to Fuel50 co-founders Anne Fulton and Jo Mills and four of the company's investor-directors who have served on the board for the last decade. They are the company's three past investor-directors (Pete Weaver, Peter Idoine and Janine Manning) and current director, Kerry McIntosh.
The Fuel50 journey and experience exemplify how investor-founder alignment, mutual support and good governance can so positively influence success..
– Suse Reynolds, Angel Association Executive Chair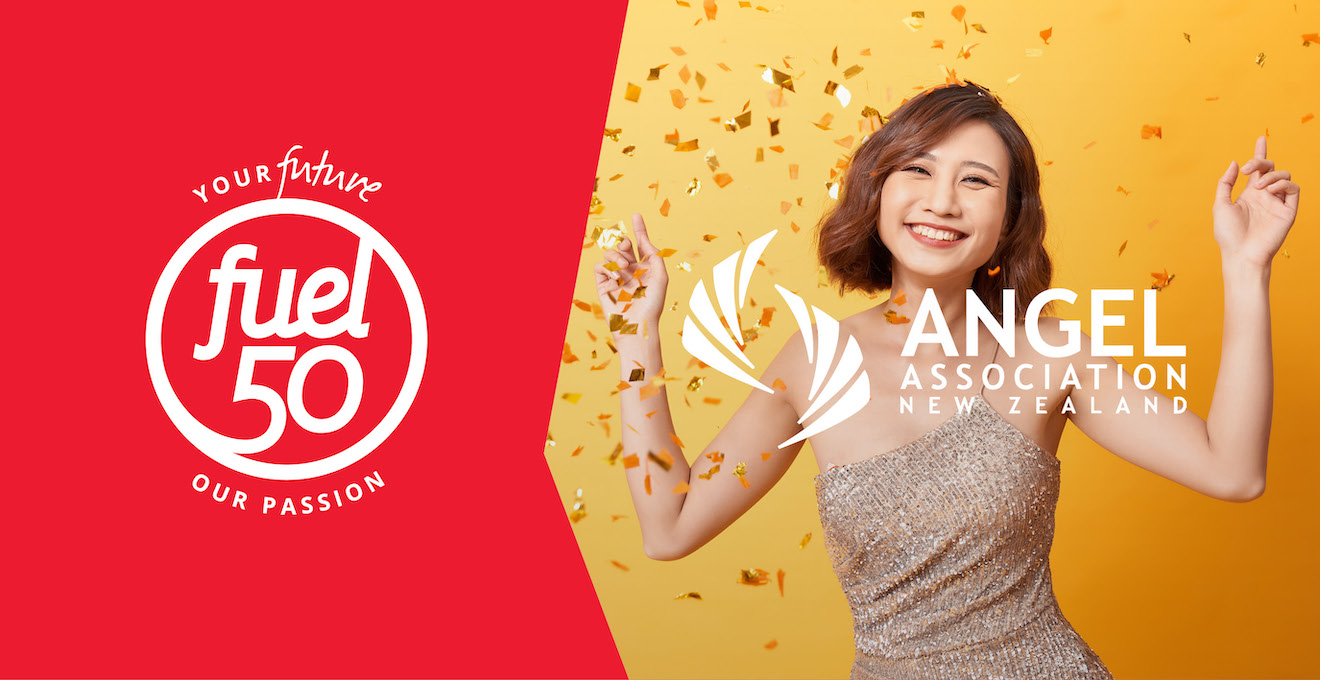 The Puawaitanga Award recognizes the founder and investor-director who best exemplify what can be achieved when committed people draw on their collective skills and experience. It celebrates an angel-backed venture achieving world-class success and growth. This venture has excellent governance, a compelling business proposition, and a well-defined strategy for exponential returns.
We are honored to be recognized for the incredible effort our founders and investor-directors have made to grow Fuel50 into where it is today.
Growing a venture backed company is always a team effort and Fuel50's experience is illustrative of the baton of support and guidance passing through the different stages of growth. The two Peters, Janine and Kerry all brought unique and useful skills as the company grew.
– Suse Reynolds, Angel Association Executive Chair
ABOUT FUEL50
Fuel50 is the AI-powered opportunity marketplace that delivers internal talent mobility and workforce reskilling. With hyper-personalized AI and a deeply embedded commitment to diversity and inclusion, Fuel50 mobilizes your talent. Fuel50's ethical AI matches your people to opportunities in real-time, automatically maps your workforce architecture, and provides deep data insights for predictive talent and workforce planning. Fuel50 powers the workforce of the future.
For more information, please visit www.fuel50.com.