The way people view disparity and inequality across organizations is shifting. With a large proportion of the global population standing in solidarity and committed to advancing equal human dignity and respect, diversity, inclusion, racial equality, and peace.
Fuel50 asked HR Leaders from over 200 organizations across the globe a series of questions about the importance of diversity, equity, and inclusion (DE&I) in their organizations. Our findings showed that 80% of organizations said that enhancing and improving their DE&I practices is one of their strategic goals, yet only 50% are reporting publicly on their employee gender and diverse background representation.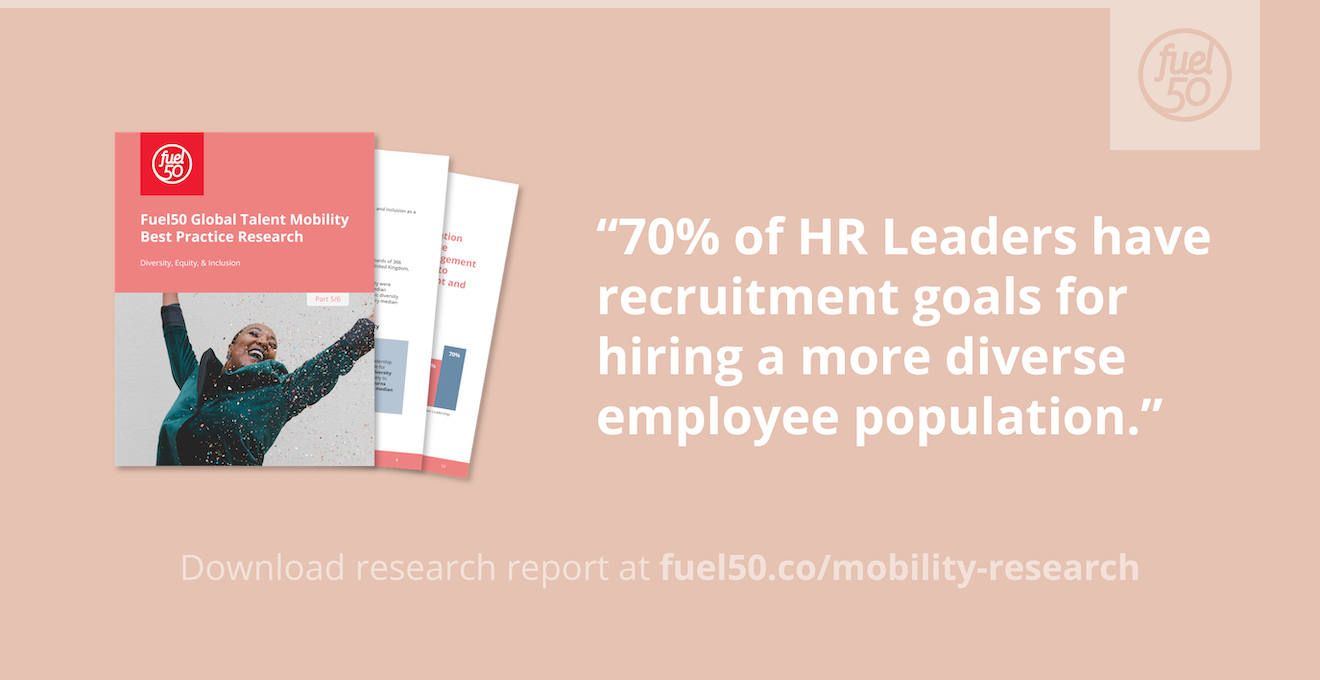 Uncovering these statistics led us to question, why does diversity and inclusion matter in organizations, and what is the business impact on organizations that don't prioritize these initiatives? Is there a positive correlation between talent visibility and diversity and inclusion?
This report explores what characteristics unite those organizations that we class as "DE&I Best in Class" vs. those that we class as "Low Diversity", and details the four essential elements of an inclusive culture.
Enjoy reading this brand-new research report from Fuel50! We are so excited to share our best practice findings with you.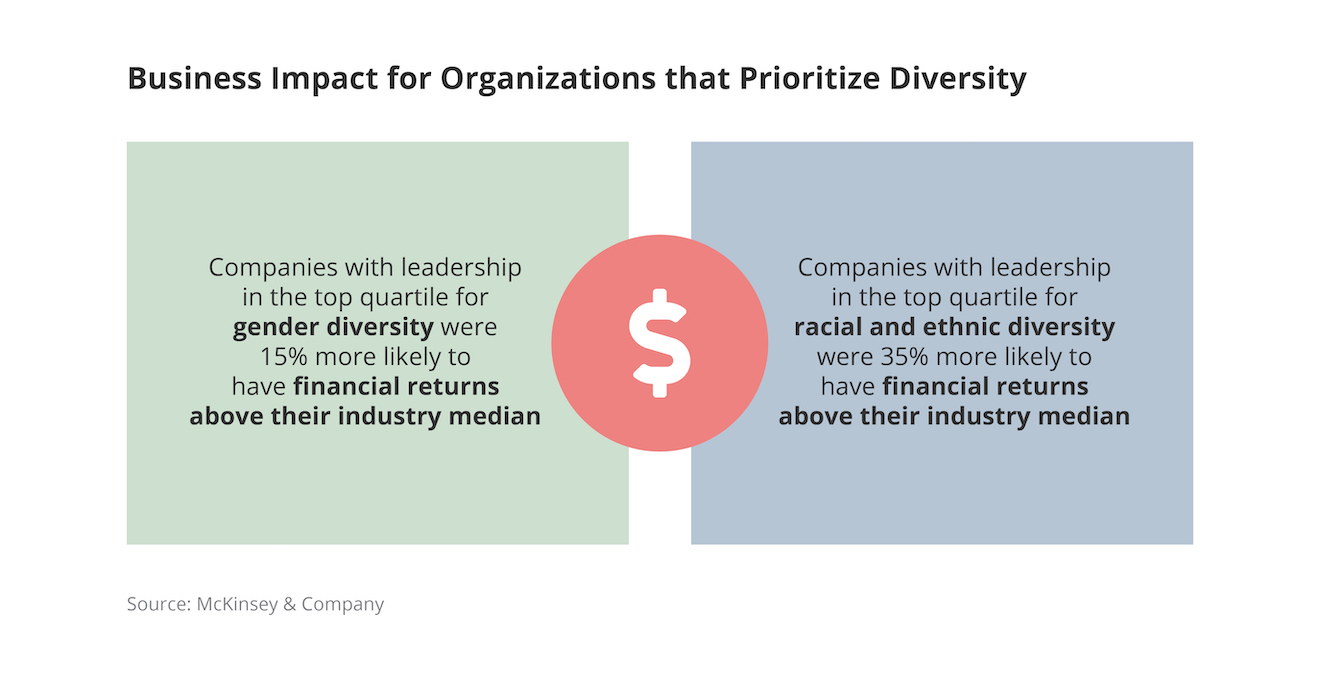 An evolving trend emerged from our research that those organizations who prioritized and had higher organizational diversity, also prioritized internal recruitment practices. These organizations tended to fill roles via internal recruitment over external recruitment, look at internal candidates first when filling open positions, and the majority of their senior leadership roles were filled internally.
Fuel50 Research Design
The goals of the study were as follows:
To understand current trends in internal talent mobility and workforce
reskilling across the globe
To learn what best-in-class career growth and talent mobility looks like today
To ascertain the key imperatives for talent mobility in the coming decade
Read more about our research design and audience here.