Fuel
Workforce Optimization

with Fuel50's AI Talent Marketplace
Connect your people to internal opportunities beyond the talent marketplace — unlock and empower your people through AI-powered journeys and internal talent mobility.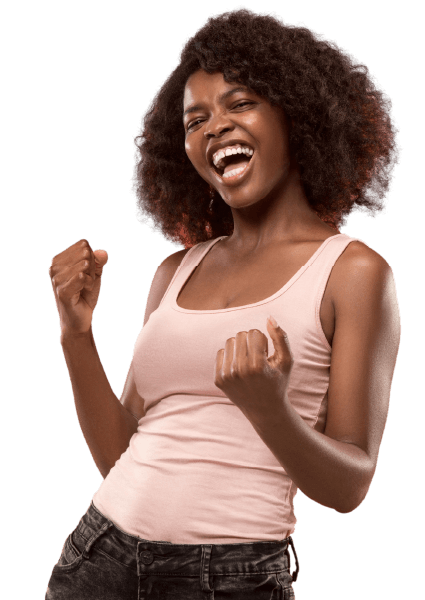 Give your talent a future beyond the here and now.
How does Fuel50's AI Talent Marketplace support Workforce Optimization?
Using our state of the art AI engine, Fuel50 has taken its Talent Marketplace solution and infused a new layer of hyper-personalization. Fuel50's Talent Marketplace matches your people to learning, gigs, mentors, vacancies, projects, and now career journeys — which takes internal talent mobility to a whole new level. Workforce agility, reimagined.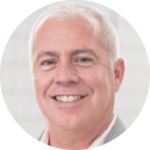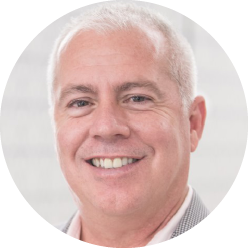 Larry McAlister
VP Global Talent, NetApp
NetApp used Fuel50 to achieve over 300,000 internal role moves
"The Fuel50 platform has literally made our dreams come true and it's been an amazing experience. It opens the door to so much growth, more than you can imagine."
Bring talent mobility and workforce agility to life
We're democratizing talent, for good. Fuel50 empowers your people to own their careers by surfacing their skills and talents to match them to opportunities across your organization. HR can then harness those insights to deliver on key business outcomes and strengthen their talent pipes.
Fuel50 supports your organization with:
Internal talent mobility
Reskilling and upskilling
Talent retention and engagement
Workforce insights and data
AI Talent Architectures
Future-proof your talent and your entire workforce with Fuel50.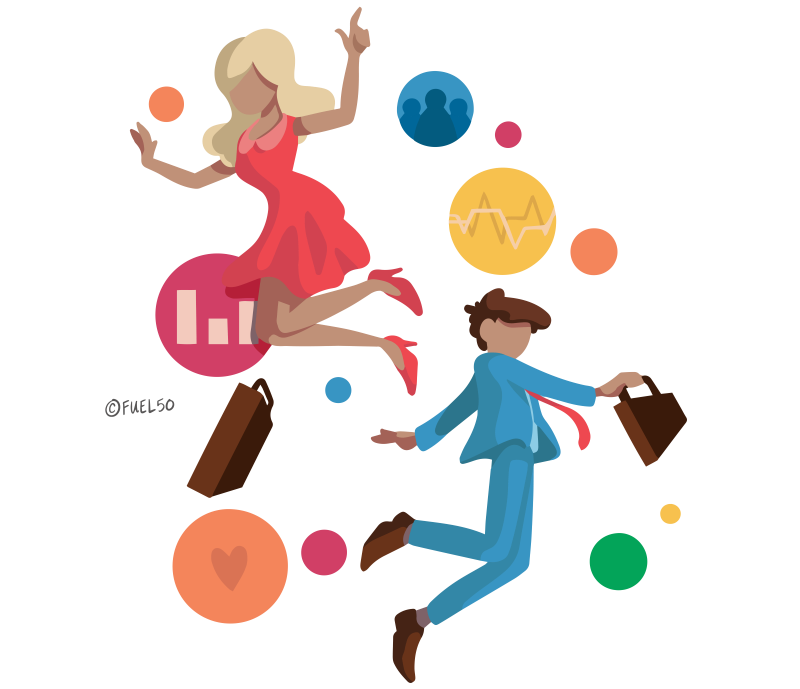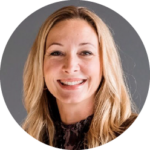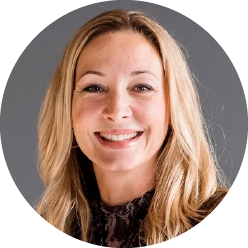 Dorothy Arturi
Chief People Officer, Q4
Q4 used Fuel50 to solve career transparency and internal talent mobility
"Fuel50 is not just a solution for career pathing, it inspired us to really rethink our entire employee experience at Q4."
Discover more from Fuel50