Hire internally with smart-matching to Vacancies within Fuel50
Promote internal role vacancies to your people within the one-stop marketplace experience. Employees get personalized Vacancy suggestions based on their career DNA. Can also be repurposed to support outplacement by integrating external job boards.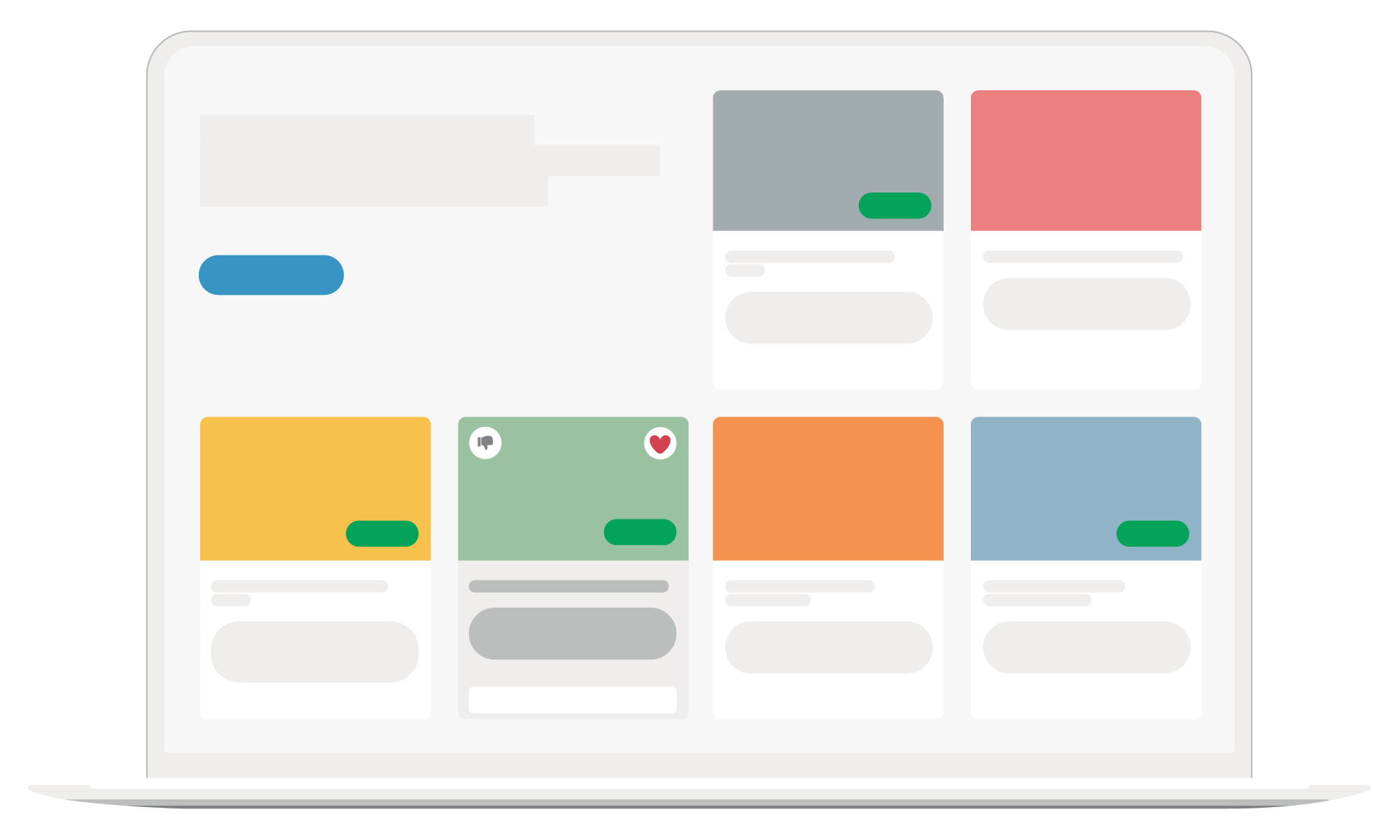 Fuel50 magnifies your talent. Promote and connect to Vacancies through the marketplace, just like an internal job board.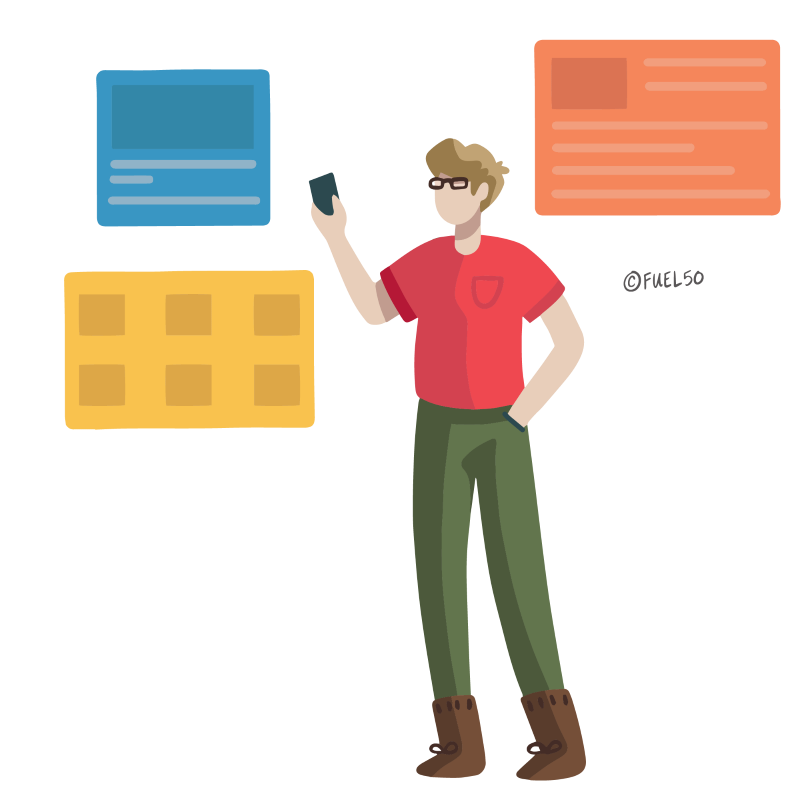 What Fuel50 Vacancies includes
Fuel50's AI matches you to Vacancies within any marketplace edition.
Easily create vacancies, promote and recommend them, and target your ideal talent.
Works in synergy with Fuel50's Mobility features and Leader View.
Functionality received accolades during the pandemic as a repurposed solution to support outplacement and redundancies by connecting to external job boards.
How to get Fuel50's Vacancies
This feature comes with these Fuel50 packages
* Fuel50 is a tailored experience. All features are completely synergistic and can be turned on/off to suit your needs.
Get your demo of the Fuel50
Skills-Powered Talent Marketplace
See how Fuel50 can unlock and fuel your workforce