Powering next-gen workforce architecture
Go beyond linear skills taxonomies with Fuel50's Talent Ontology™
Our ontology takes skills taxonomies and job datasets to a new level. We bring to life the entire role with interconnected skills, talents, tools and technologies for the future workforce that are always up-to-date.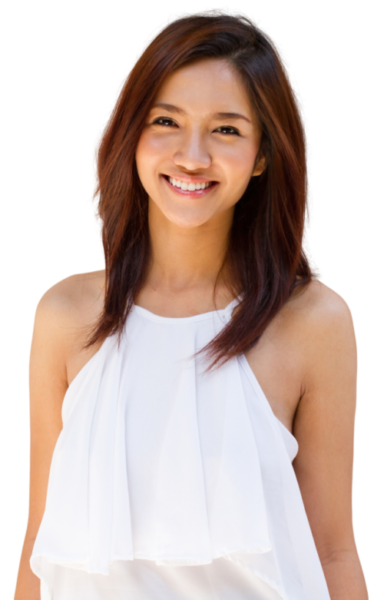 What is Fuel50's
Talent Ontology™?
Fuel50's Talent Ontology™ is a complete capability library that continuously updates in response to the changes we are observing in the world of work. Fueled by the latest digital market data, it is maintained and kept up-to-date by our all-star team of I/O Psychologists and Workforce Architects and is checked regularly against DEI protocols.
It includes generic job descriptions and job responsibilities aligned to 1000+ common job titles and content covering 45+ functional areas across a broad spectrum of industries. As Fuel50's Talent Ontology™ responds to both market trends and client needs, its breadth and depth continually grows.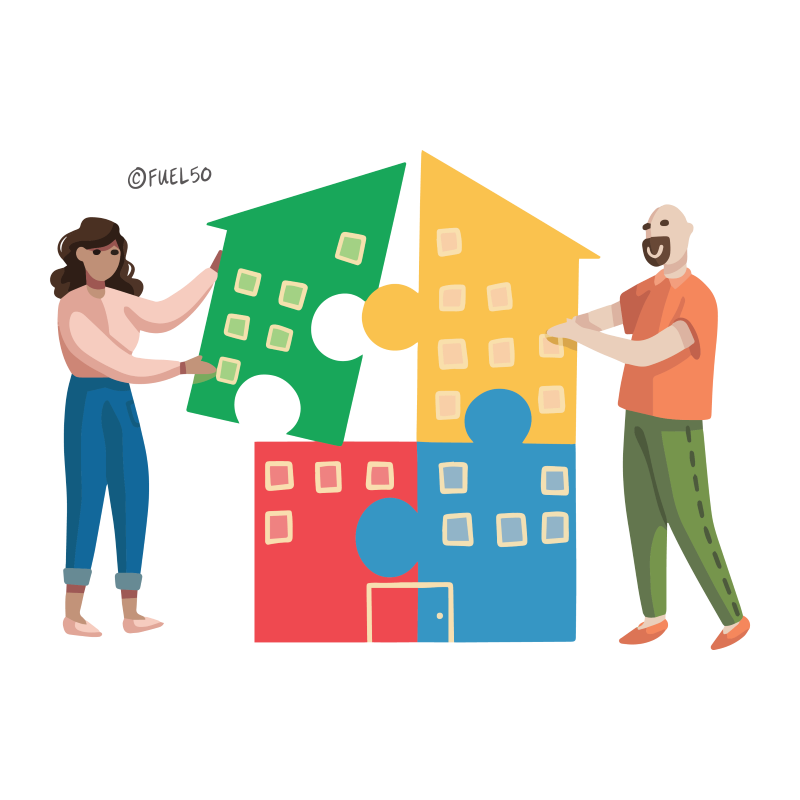 Fuel50's Talent Ontology™ supports these industries and more
Talent Ontology vs Skills Taxonomy
What's the difference?
Talent Ontology
Talent ontologies provides 3D groupings of attributes that can define relationships between skills, roles, proficiency levels, and tools and technologies. They are much more than a competency framework model, which aligns skills to jobs and past experiences, and a skills taxonomy model, which only provides a list of titles and skills.
Skills Taxonomy
Traditional skills taxonomies are linear lists with simple hierarchies, i.e., titles and skills only. These can lead to messy frameworks with outdated and overlapping titles and skills. They are prone to becoming duplicative and there is no DEI consideration.
Drive your zero-bias AI Architecture and Talent Marketplace with Fuel50's Talent Ontology™
Unique proficiency level descriptions with 4 levels for each capability and specialist skill
Unique development actions for each capability and specialist skill
Normalized from over 150,000+ skills and consolidated into simplified capabilities, skills, tools, and technologies spanning 12+ industries and 45+ functional areas
Includes thousands of specialist skills, capabilities, tools & technologies
Includes capability clusters such as Agile, D&I, and Post-Pandemic
Includes a top 100 Hot Skills list
Language packages available
Deeply embedded DEI layers and continual ethical reviews
Fuel50's Skills Galaxy shows the powerful interconnections between skills.
These sophisticated skills constellations dynamically emerge based on how skills group together during our design process. Patterns and relationships continue to form and evolve as these interconnections grow and grow, shaping into an ever-evolving skills galaxy.
Fuel50's Talent Ontology™
As the world of work changes, organizations are increasingly trying to drive new ways of working, behaviors, culture, and outcomes. To support this, Fuel50's Talent Ontology™ contains an array of capability clusters that our clients can choose to implement and amplify.
Fuel50's commitment to ethical AI
Powerful skills and role inferencing rely on AI's ability to know you and make suggestions relevant to you. Fuel50's AI is overseen and led by our team of I/O Psychologists and Workforce Architects and is reviewed annually by leading DEI experts to ensure that all data is relevant, ethical, and carries zero bias.
Incorporating critical DEI capabilities in all Executive and Manager Level roles, supporting a shift of mindset from the top down
Amplifying behavioral standards around DEI and holding leaders accountable for driving positive change
Highlighting unconscious bias throughout the organization
Ensuring DEI practices are present in recruitment, performance management, and leadership development
How Fuel50 measures up against others
Fuel50's Talent Ontology™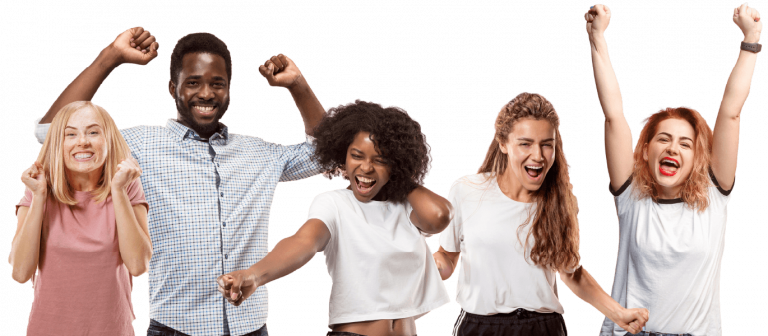 Build your inclusive working culture with Fuel50's Talent Ontology™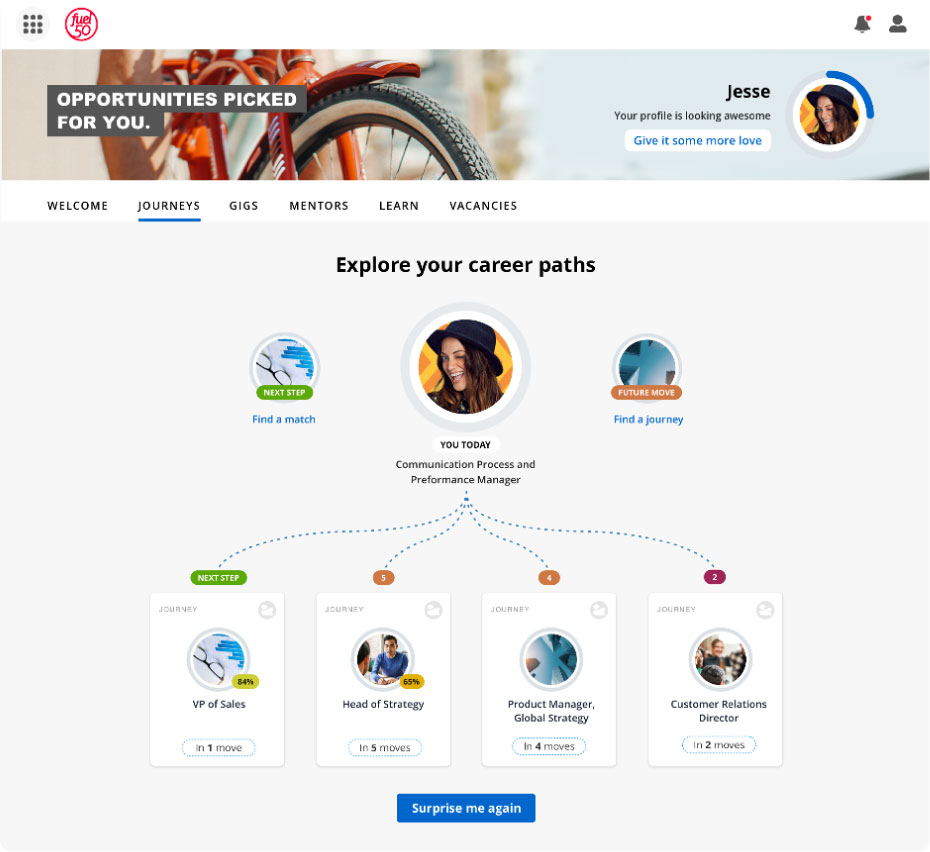 Fuel50 is the fastest-growing AI talent marketplace that connects your people to learning, vacancies, gigs, mentors and projects within a hyper-personalized employee experience. Let us show you the future of your organization.
Discover more from Fuel50