Support Scalable
People Agility

with Fuel50's AI Talent Marketplace
Understand and connect your workforce like never before. Surface skills, talents and people data while giving your employees the tools they need to build their career DNA with you and start their career growth journey.
Fuel50 puts your employees at the heart of the career experience.
How does Fuel50's Talent Marketplace support People Agility and Growth?
Fuel50's specialized AI has been designed for the workforce of the future. Underneath the Talent Marketplace or Opportunity Marketplace sits a powerful talent experience wherein people can build their career DNA, align their talents and skills to their organization, and begin their career growth journey.
Fuel50's Growth Edition includes the hyper-personalization tools — Talents, Skills, Values, Agility & Fit — as well as matching to learning modules, 360 feedback and goal-setting. Leaders can access a powerful coaching portal to tap into their talent insights, while HR can surface powerful workforce data to support future business strategy.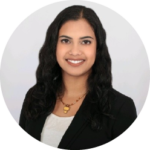 Shreya Nidadavolu
Career & Team Growth Specialist, Indeed
Indeed used Fuel50 to fuel their career development and leader enablement initiatives
"Indeed's efforts were aimed to equip employees with tools and resources, such as the Fuel50 [personalization] exercises, which enabled them to have meaningful career conversations with their managers."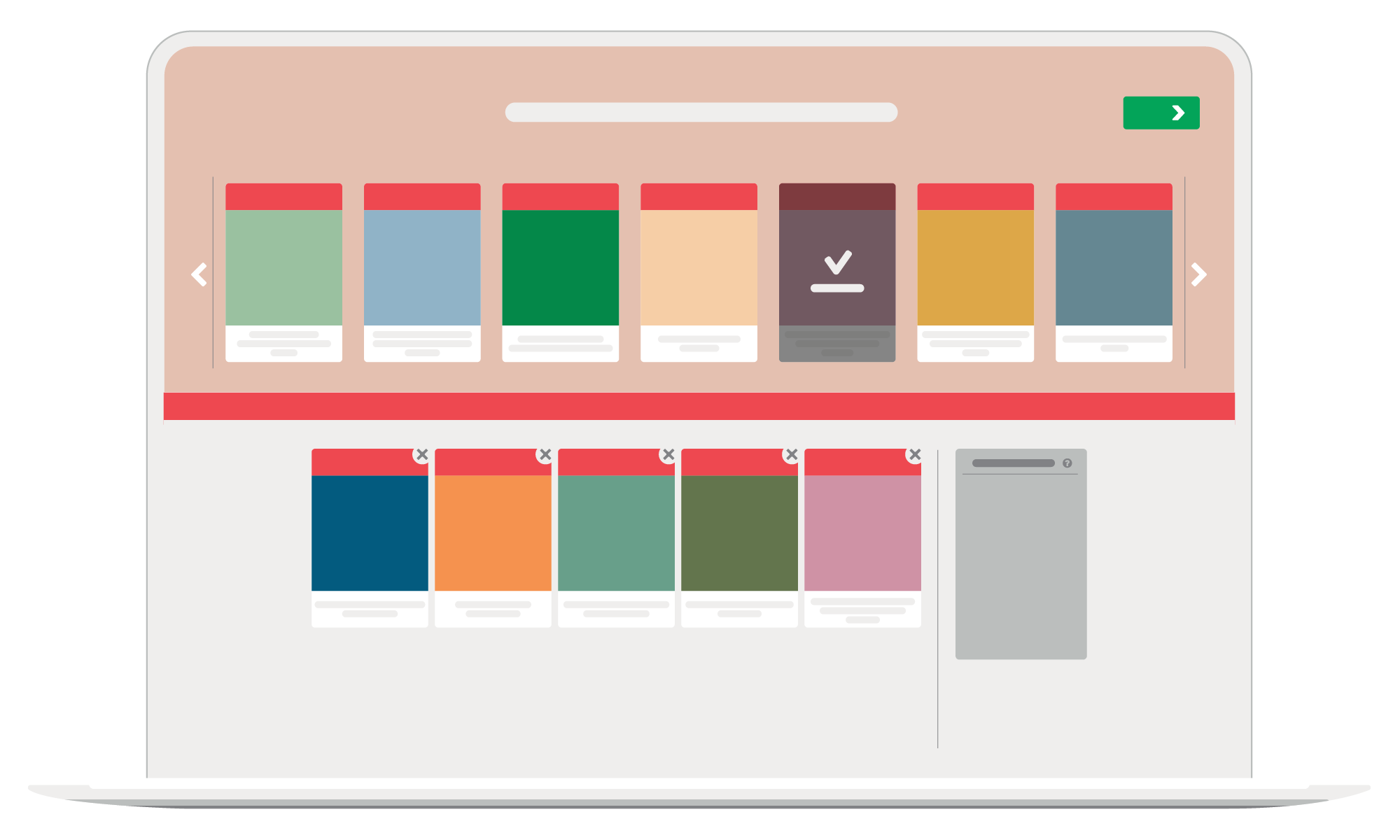 Fuel50 helps people identify their talents and skills, and supports their growth with career development actions, feedback, and learning.
Connect your workforce and evolve your talent
Fuel50's Growth Marketplace supports your organization's strategic talent and workforce needs. Powered by Fuel50's ethically-enhanced AI, organizations deploying Fuel50 can:
Surface talent insights and workforce data
Improve talent retention and attraction
Enhance their employer brand
Support and align employees to their organization
Enable leaders and managers to support their teams
Grow your workforce with Fuel50.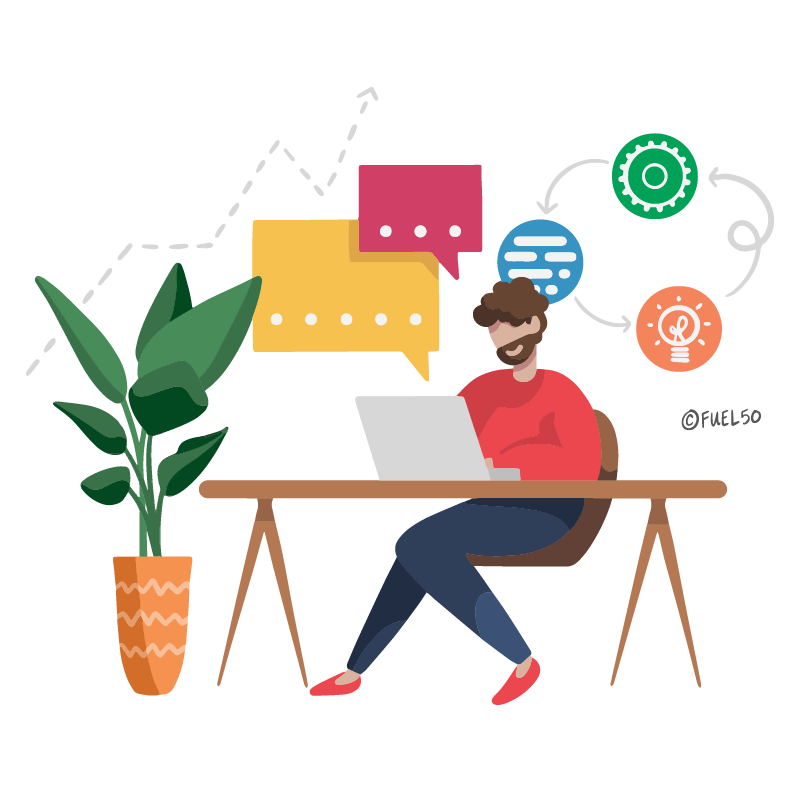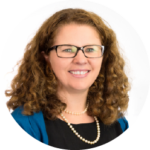 Julie Fitzgerald
Organizational Learning Manager, Z Energy
Z Energy saw +30% increase in employee engagement impact using Fuel50
"Fuel50 puts career development into the hands of the individual and provides managers and coaches with tools and frameworks to help them provide great and consistent support."
Discover more from Fuel50