Next-gen career pathing and workforce transparency is here with Fuel50's Career Journeys
Designed by the category-creators, Fuel50's Career Journeys goes beyond career pathing. Fuel50's specialized AI smart-matches you to new career opportunities based on your career DNA. Design your career growth journey, see real-time skills gaps, and take actionable next steps through your Talent Marketplace.
Go beyond career pathing with Career Journeys, Skills Gap Analysis, and real-time career development actions.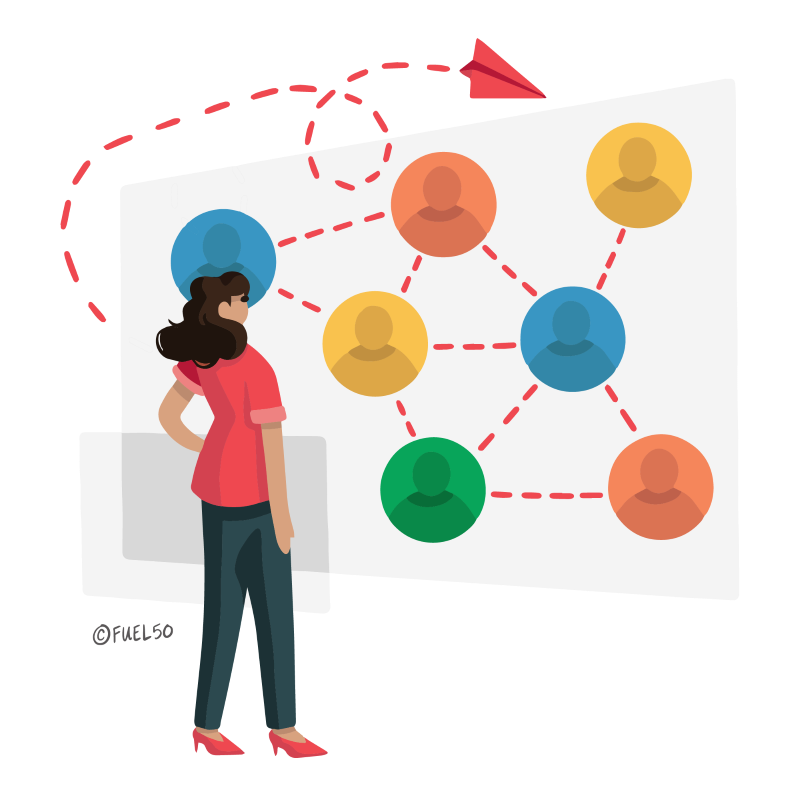 What Fuel50 Pathing includes
Give your people a direct line of sight to internal career moves within your organization.
Fuel50's AI suggests potential role moves based on their unique career DNA — their passions, talents, skills, goals, aspirations, values, agility, fit.
Surface vertical and lateral moves, bookmark potential roles, and build your personalized career growth journey.
See what skills you need to add or improve before stepping into a new role.
Close those skills gaps in real-time through your opportunity marketplace — match with learning, gigs, mentors, vacancies, projects, and more.
How to get Fuel50's Pathing
This feature comes with these Fuel50 packages
* Fuel50 is a tailored experience. All features are completely synergistic and can be turned on/off to suit your needs.
Get your demo of the Fuel50
Skills-Powered Talent Marketplace
See how Fuel50 can unlock and fuel your workforce