Support and align career growth using Fuel50's Goals & Objectives
Support your employee's career growth journey with goal-setting and action plans. Promote leader conversations and align against organizational objectives. Give your people a place to catch and celebrate their wins, generate reports on their achievements, and support HR with talent objectives and timelines.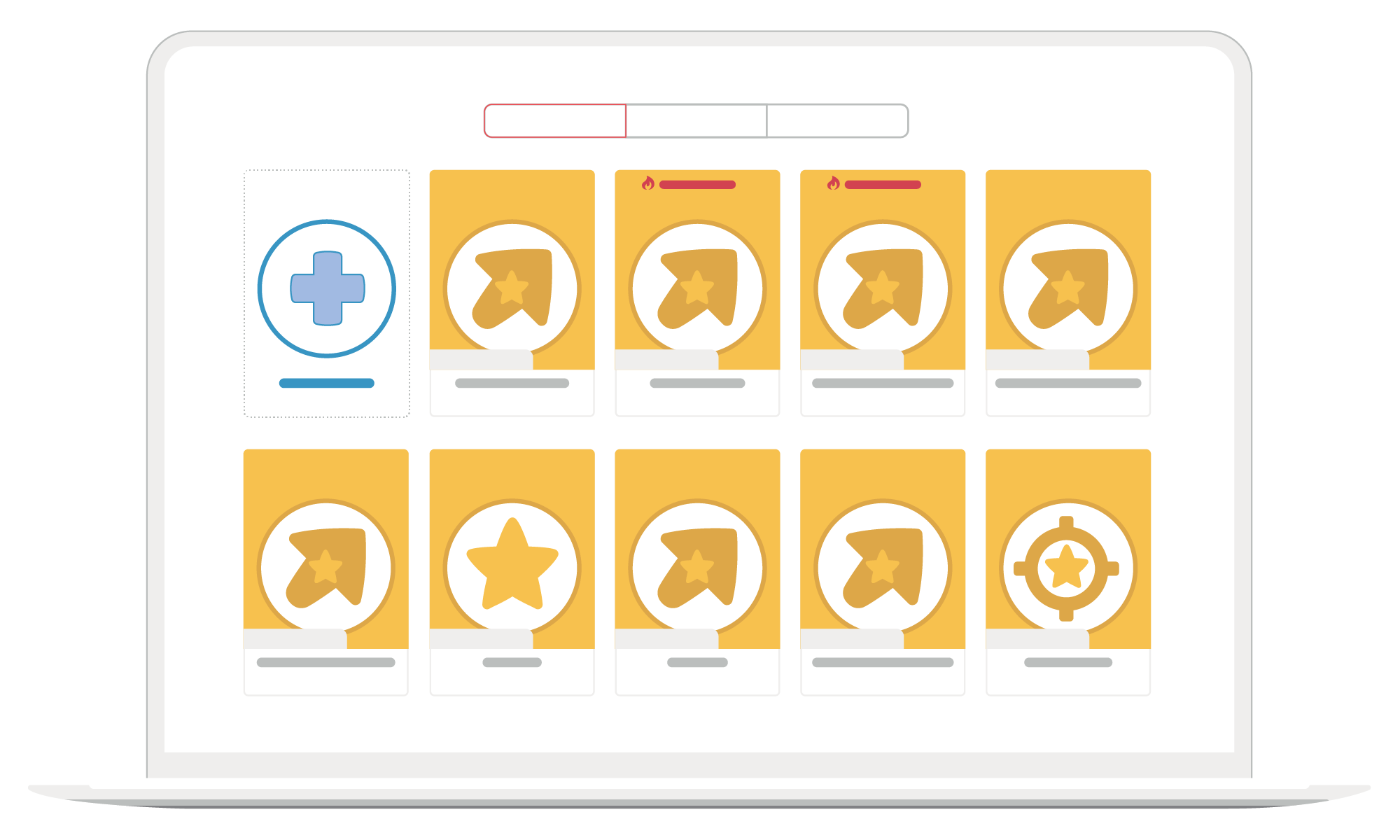 Integrate Goals, Action Plans and Milestone Celebrations to promote internal career development and talent-building.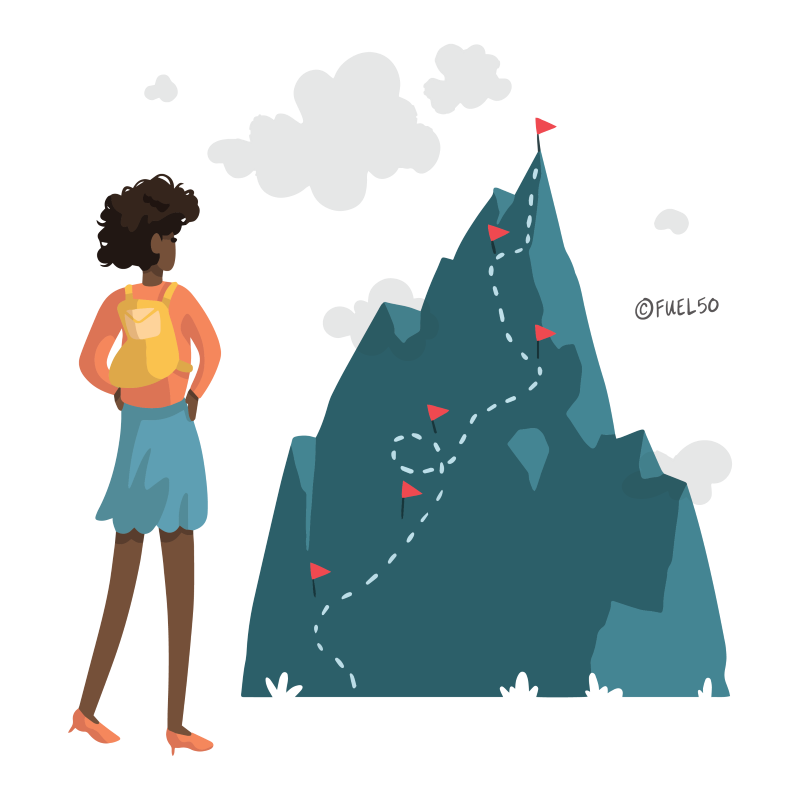 What Fuel50 Goals includes
Intuitive, visual interface that integrates with the entire Fuel50 ecosystem.
Add goals and actions based on talents, target roles, and key development areas.
Explore organization goals within the same dashboard.
Easily catch your wins at any point in your career.
See your action plan and easily generate reports.
How to get Fuel50's Goals
This feature comes with these Fuel50 packages
* Fuel50 is a tailored experience. All features are completely synergistic and can be turned on/off to suit your needs.
Get your demo of the Fuel50
Skills-Powered Talent Marketplace
See how Fuel50 can unlock and fuel your workforce