Connect your people to Gigs and Projects with Fuel50
Fuel50's Gigs functionality gives your employees access to career growth and stretch assignments. Post a gig, promote it, review and assign applicants, and follow up with Feedback to support organization-wide career development and talent-harnessing.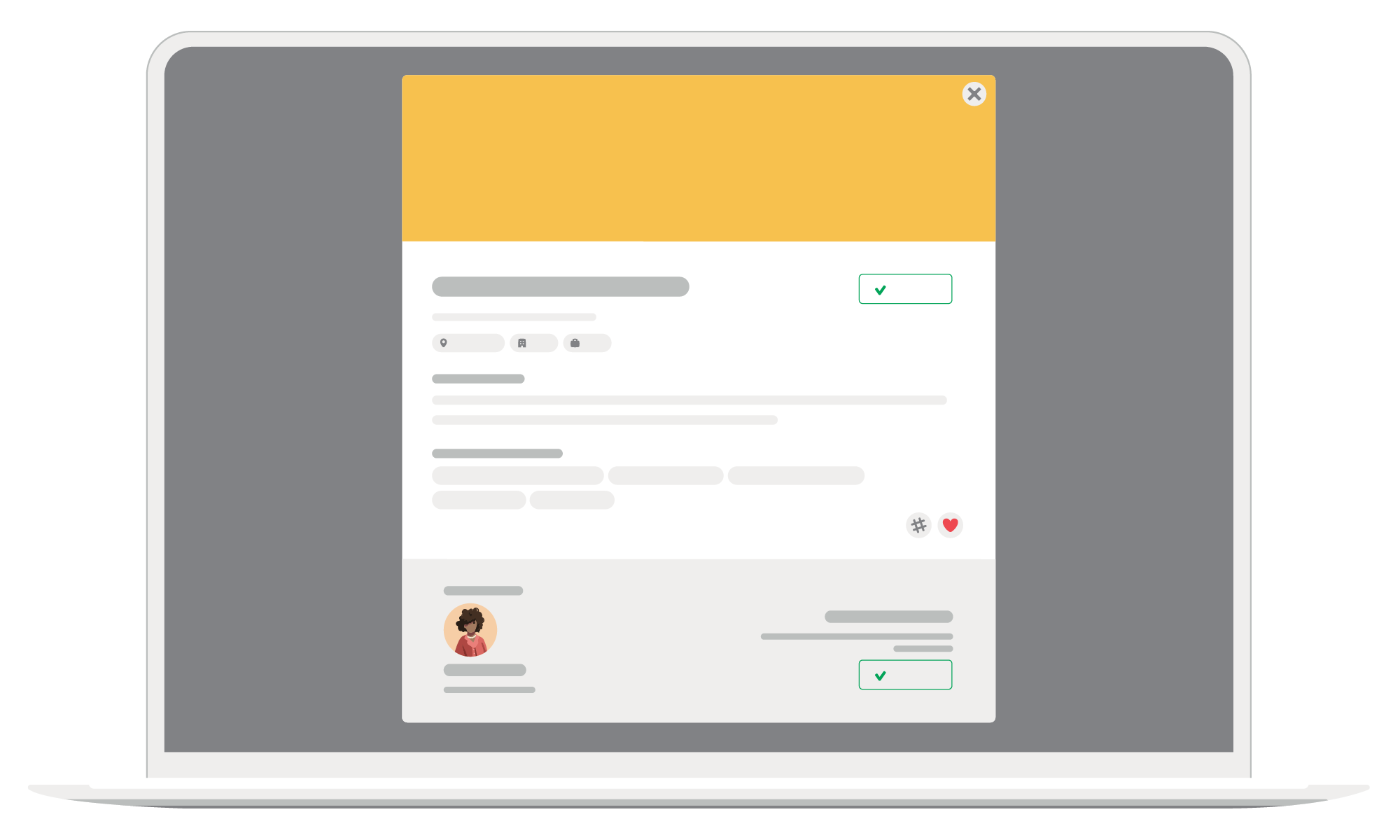 Give employees the opportunity to learn and grow whilst the business harnesses the internal skills and talents you already have.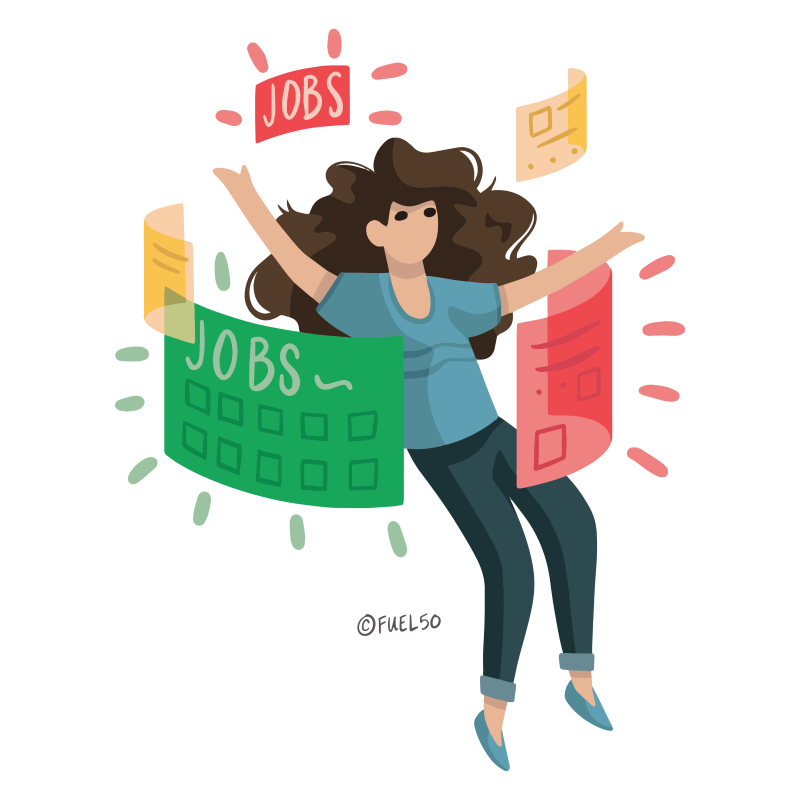 What Fuel50 Gigs includes
Create, manage and organize gigs (stretch assignments).
Gigs can be posted and promoted within the platform based on what talents and skills Project Leaders are looking for.
Employees can search for gigs and filter by location, business area, talents or keywords.
Employees can then apply for a gig which is then reviewed by the Project Leader.
Gigs are suggested to employees based on their skills and talents they wish to develop, supporting their career growth goals.
This feature comes with these Fuel50 packages
* Fuel50 is a tailored experience. All features are completely synergistic and can be turned on/off to suit your needs.
Get your demo of the Fuel50
Skills-Powered Talent Marketplace
See how Fuel50 can unlock and fuel your workforce