Fuel50's 360 Feedback supports real-time peer validated career growth
Support your people's infinite career growth within your organization. 360 Feedback allows employees, leaders, mentors and coaches to request, receive and give feedback to each other. Support your workforce's self-sustaining career development.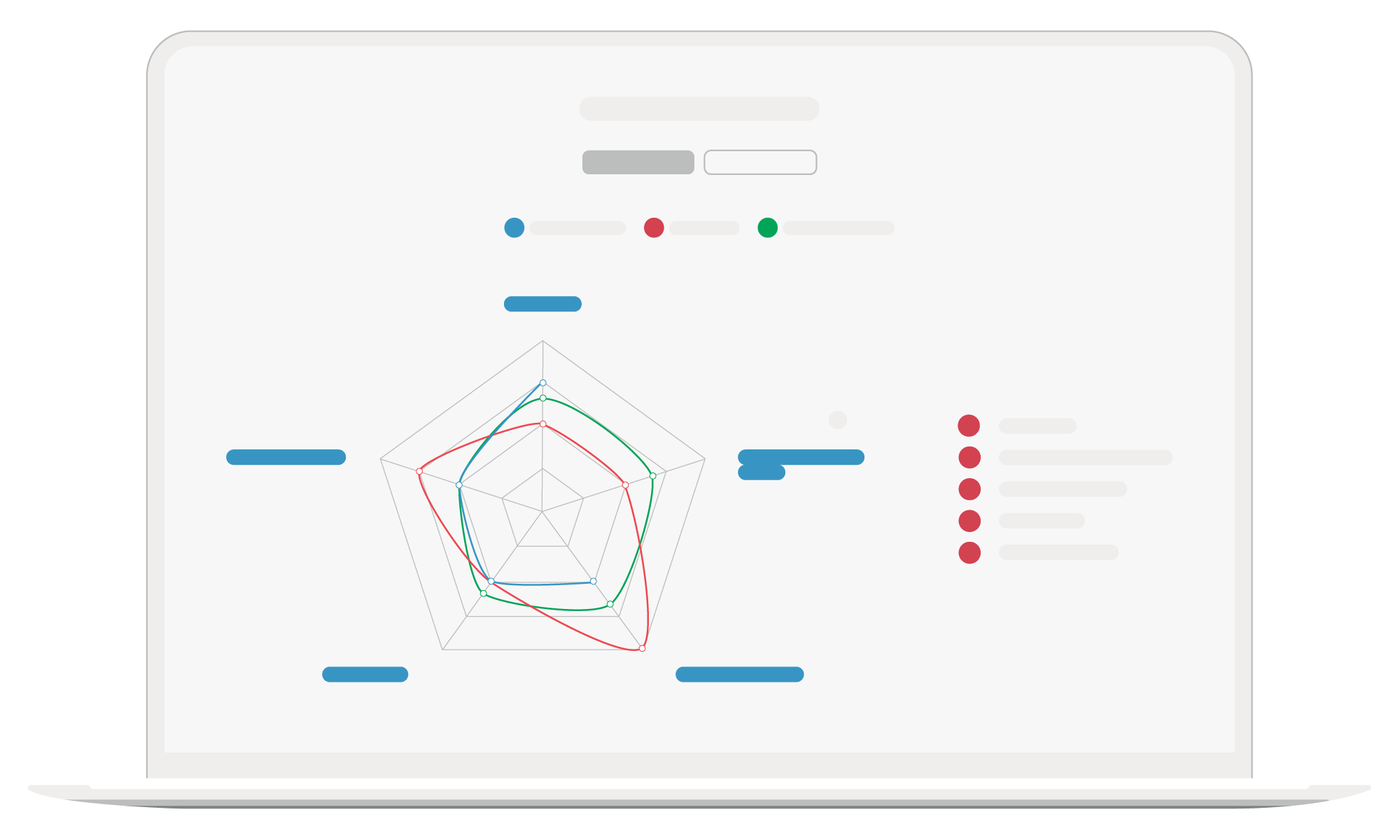 Give your people the regular feedback they need to continuously improve and advance their careers with you.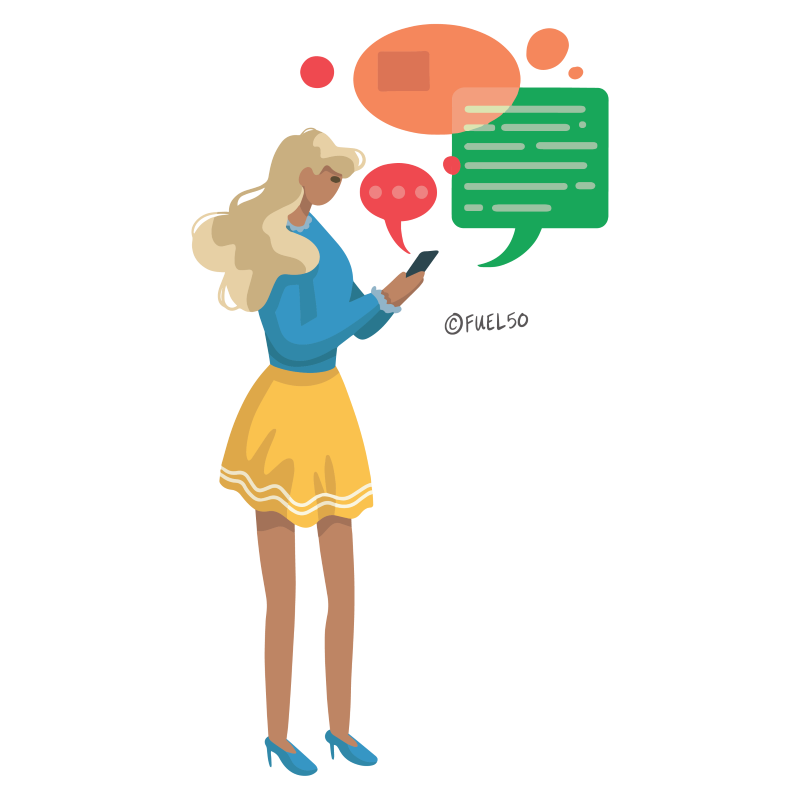 What Fuel50 Feedback includes
Employees can easily request feedback from any other colleague, leader, coach or subordinate.
Leaders can provide unsolicited feedback to direct reports.
Privacy settings can be applied to any feedback given (e.g. public, private, anonymous etc).
Feedback is visible through an intuitive visual interface including the ability to filter and drill down into each talent to see aggregate ratings from leaders, peers, and direct reports.
Users can display their favorite feedback on their public profile page.
Weekly digest emails keep users notified of feedback requested and recent feedback received.
How to get Fuel50's Feedback
This feature comes with these Fuel50 packages
* Fuel50 is a tailored experience. All features are completely synergistic and can be turned on/off to suit your needs.
Get your demo of the Fuel50
Skills-Powered Talent Marketplace
See how Fuel50 can unlock and fuel your workforce