Understand your workforce like never before with Fuel50's Analytics
Fuel50's Analytics features workforce data and talent insights to support your organizational strategy. See multiple levels of HR and employee metrics through intuitive reports, all accessible through a single dashboard.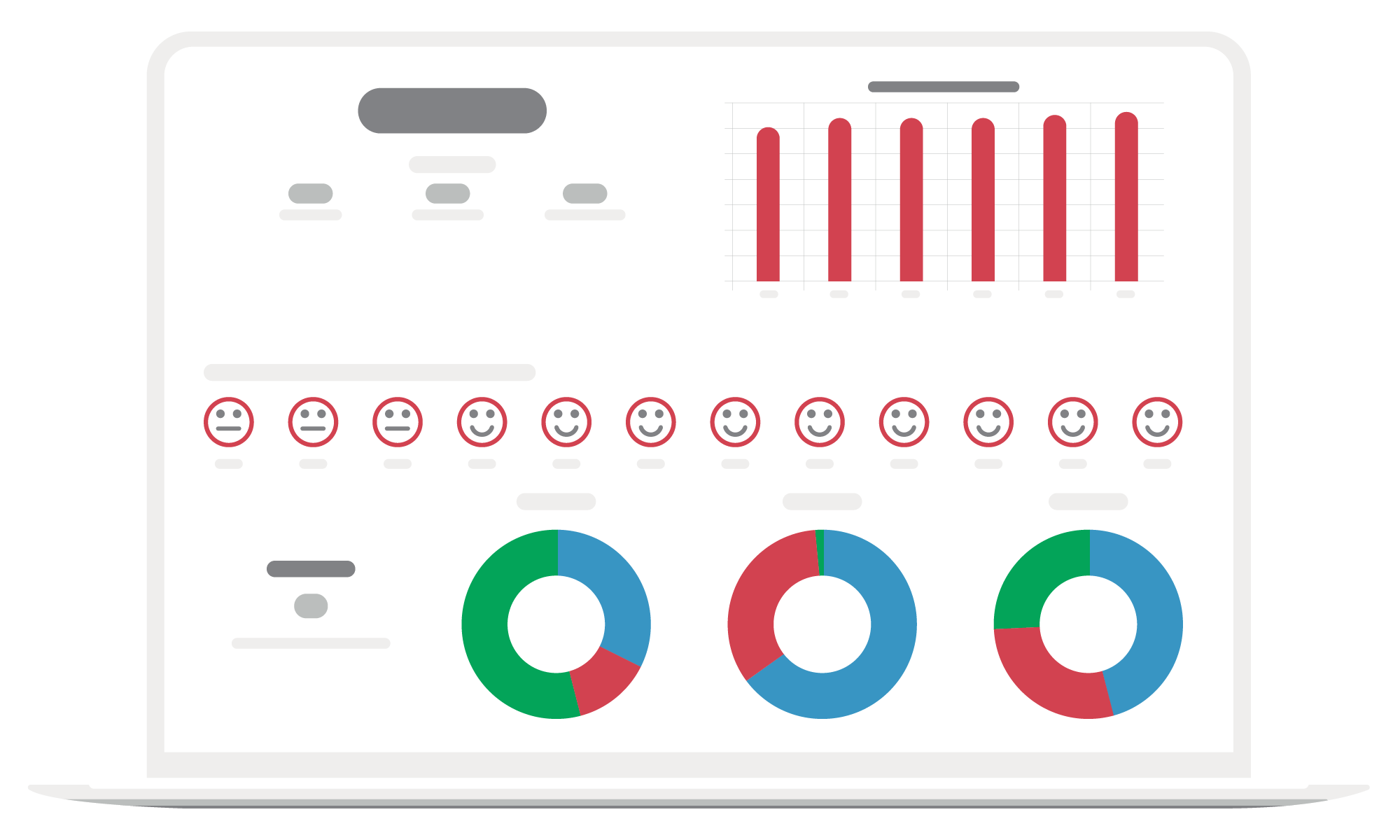 Get a clear lens to talent demographics and make the right decisions.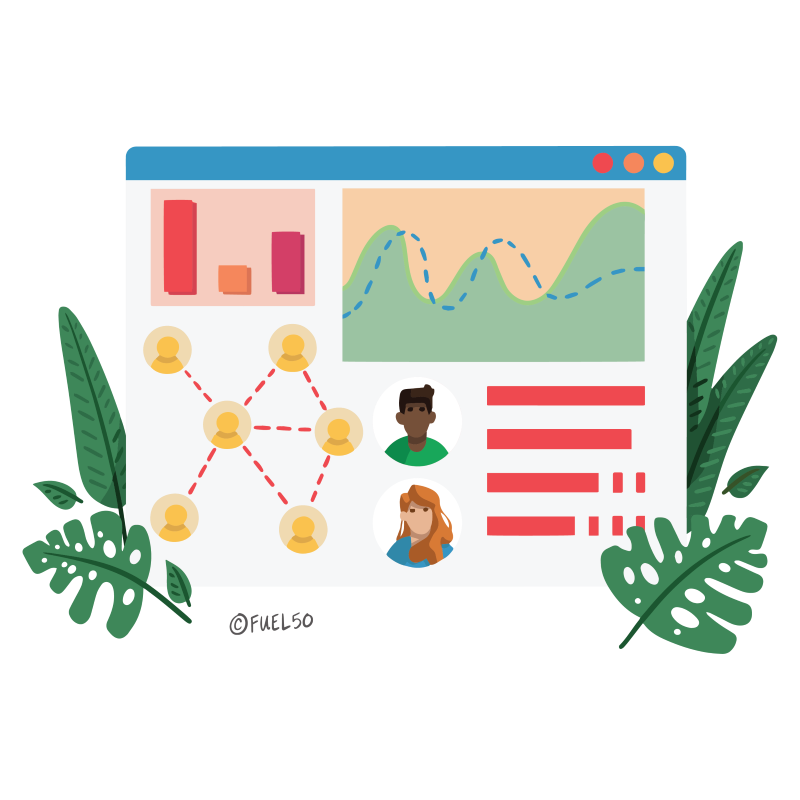 What Fuel50 Analytics includes
View key metrics at a glance and generate reports from one dashboard
Dive deeper into any data-point with key filters based on your talent personalization data — Values, Talents, Fit, Agility
Generate reports on almost all areas of the platform including your marketplace — Learning, Gigs, Mentors, Vacancies, Projects and more
How to get Fuel50's Analytics
This feature comes with these Fuel50 packages
* Fuel50 is a tailored experience. All features are completely synergistic and can be turned on/off to suit your needs.
See how Fuel50 can unlock your workforce