Surface the validated data driving your workforce with Fuel50's Analytics
Fuel50's Analytics gives you access to the workforce data needed to support your organizational strategy. Explore multiple levels of your HR and employee metrics with intuitive, detailed reports, all accessible through a single dashboard.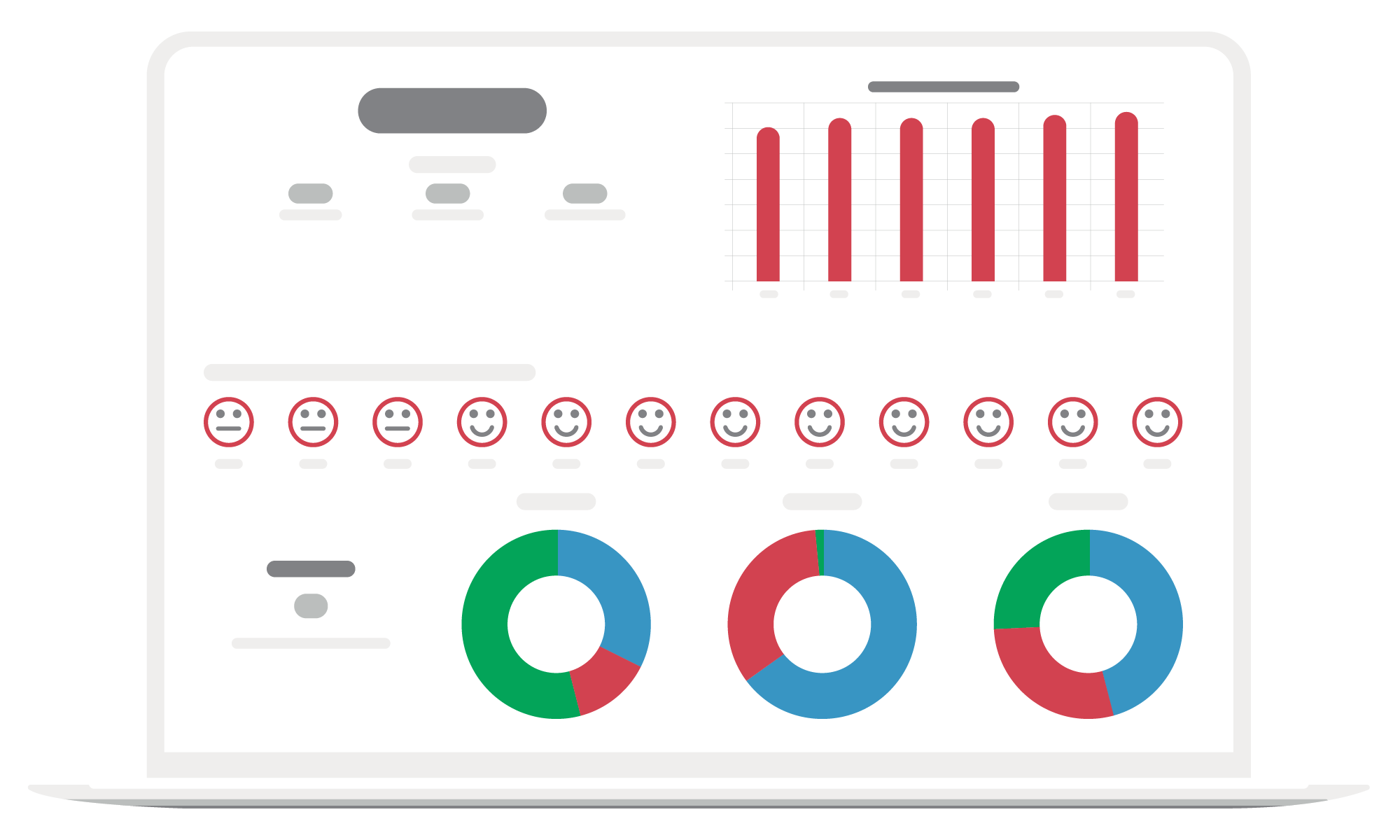 Uncover the information you need to make data-driven talent decisions.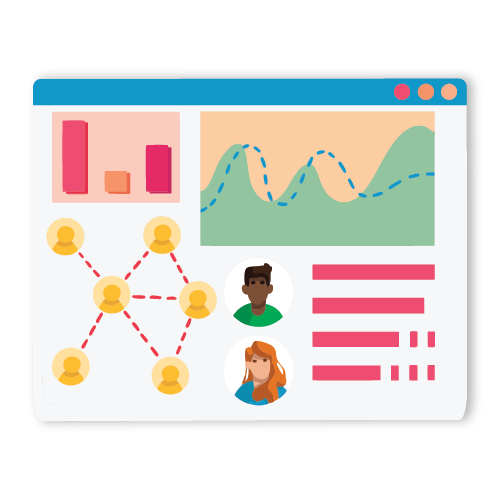 What Fuel50 Analytics includes
Gain visibility into key metrics at a glance and generate robust reports from just one dashboard
Filter data-points based on specific personalization data — Values, Talents, Fit, and Agility
Access reports from most areas of the platform, including your marketplace — Learning, Gigs, Mentors, Vacancies, Projects, and more.
Optimize your search criteria by category including time range, function and location, with the ability to widen your scope to screen for ex-employees within your searches.
How to get Fuel50's Analytics
This feature comes with these Fuel50 packages
* Fuel50 is a tailored experience. All features are completely synergistic and can be turned on/off to suit your needs.
Get your demo of the Fuel50
Skills-Powered Talent Marketplace
See how Fuel50 can unlock and fuel your workforce