Not long to go until the Gartner ReimagineHR Conference in London! The conference will be held from Thursday 15 September – Friday 16 September 2022. Fuel50 will be presenting on "Why Talent Optimization Must Be Your 2025 Imperative". Come and say hello to the team at booth #203 – we look forward to seeing you there!
Gartner ReimagineHR Conference 2022 brings together a community of trailblazers, thought leaders, and industry experts pushing the bounds of human resources. CHROs and HR leaders across their organizations' recruitment, development, total rewards, talent analytics, HR technology, and diversity and inclusion programs gain the research-backed insights needed to succeed in their roles.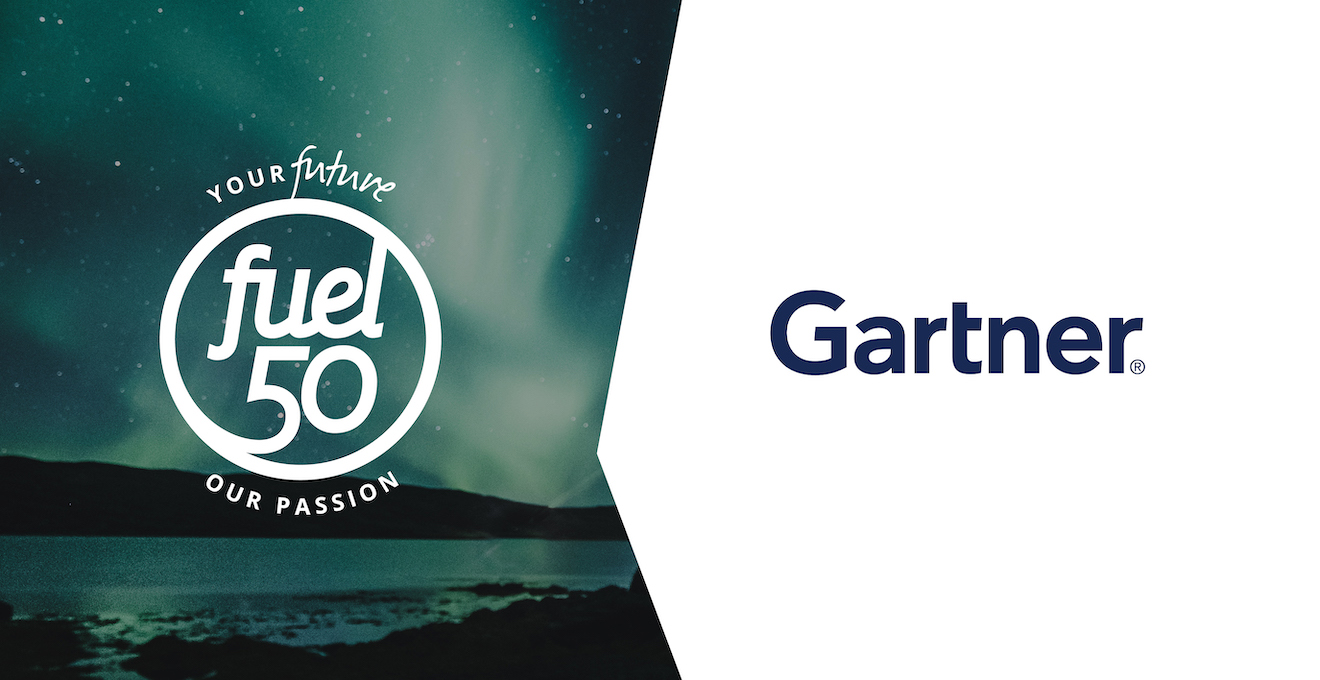 ABOUT GARTNER
Gartner delivers actionable, objective insight to executives and their teams, enabling faster, smarter decisions and stronger performance on an organization's mission-critical priorities. The Gartner ReimagineHR Conference brings HR leaders from around the globe to share these insights to identify important trends and guide decision-making for successful business outcomes.
To learn more visit gartner.com.
ABOUT FUEL50
Fuel50 is the AI Talent Marketplace solution that smart-matches your people to coaches, learning, vacancies, gigs, projects, and career journeys. Harness next-gen workforce data, power internal talent mobility, drive workforce agility, and future-proof your organization.
For more information, please visit www.fuel50.com.